bulk quantity bakelite phenolic resin phenolic resin factory
1. Product Description
1)Commodity: Phenolic Resin 2402
Appearance : yellow platy or block
CAS No.: 9003-35-4
Composition: P-tert-butylphenol and formaldehyde
Molecular formula: C11H16O2
Molecular weight: 180.24
2)
Specifications:
| | |
| --- | --- |
| Commodity | Phenolic resin 2402 |
| Appearance | Faint yellow platy or lump |
| Softening point | 85-115 ºC |
| Hydroxymethyl | 9-15 % |
| Free phenol | <5.0% |
| Ash content | <0.3% |
3)Applications:
1)Produce end coating for external use, lacquer for floor, marine coating, antirust paint, water based printing ink, and can be used as material of thin film anti-rust oil products. The nitrolacquer produced by heating it together with dry oil has good brightness, water resistance, weathering resistance, UV resistance, chemical corrosion resistance and electric insurability, etc.
2)It can be used both as sulfidizer, intensifier and tackifier

when producing terylene adhesive tape, oil pipe anti-corrosive adhesive and adhesive tape, etc,
to improve the properties and extent the service period of products. It has wide potential uses in many other industrial products.
The effect will be even better if using 2402 resin together with terpine resin.
2.Package and shipment
1)Package:
25kg net packed in kraft bag or woven bag
2)Loading capacity:
15-16mts/20'FCL
3)Shipment:
Prompt shipment usually 5-7 days upon the confirmation of order.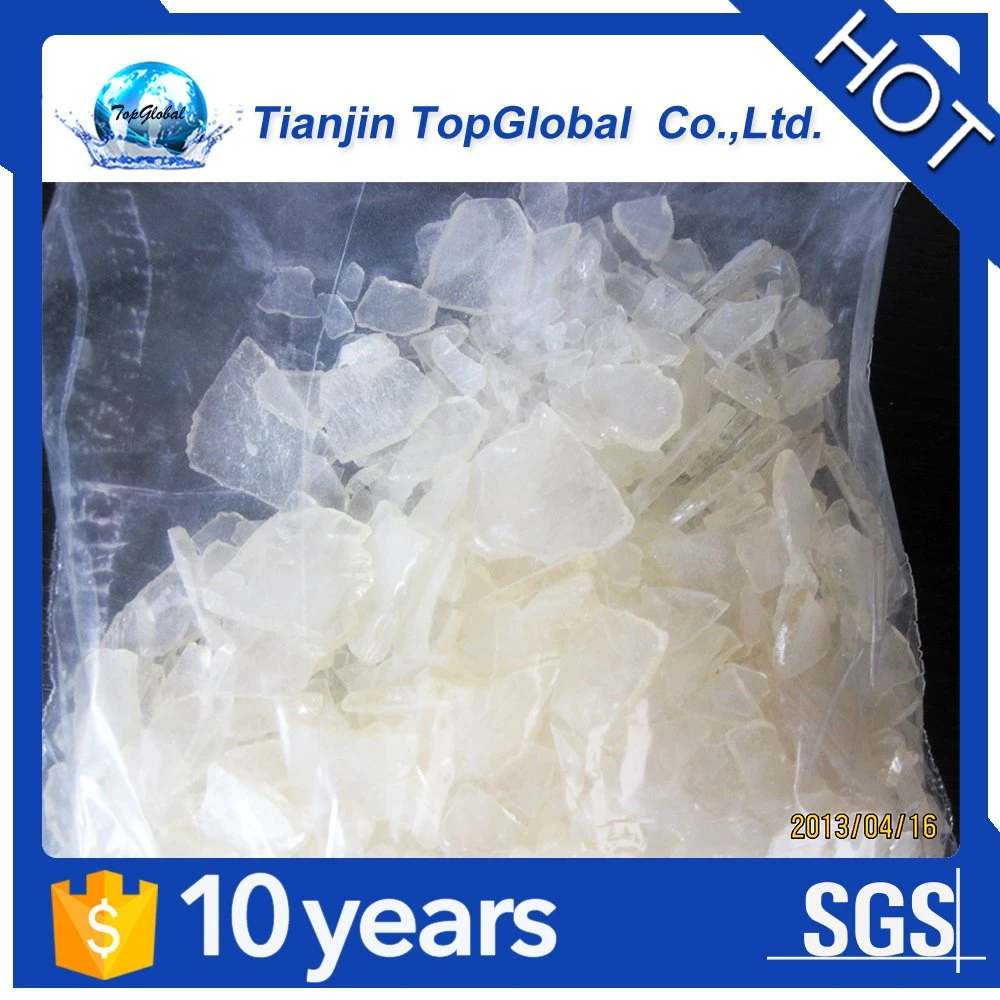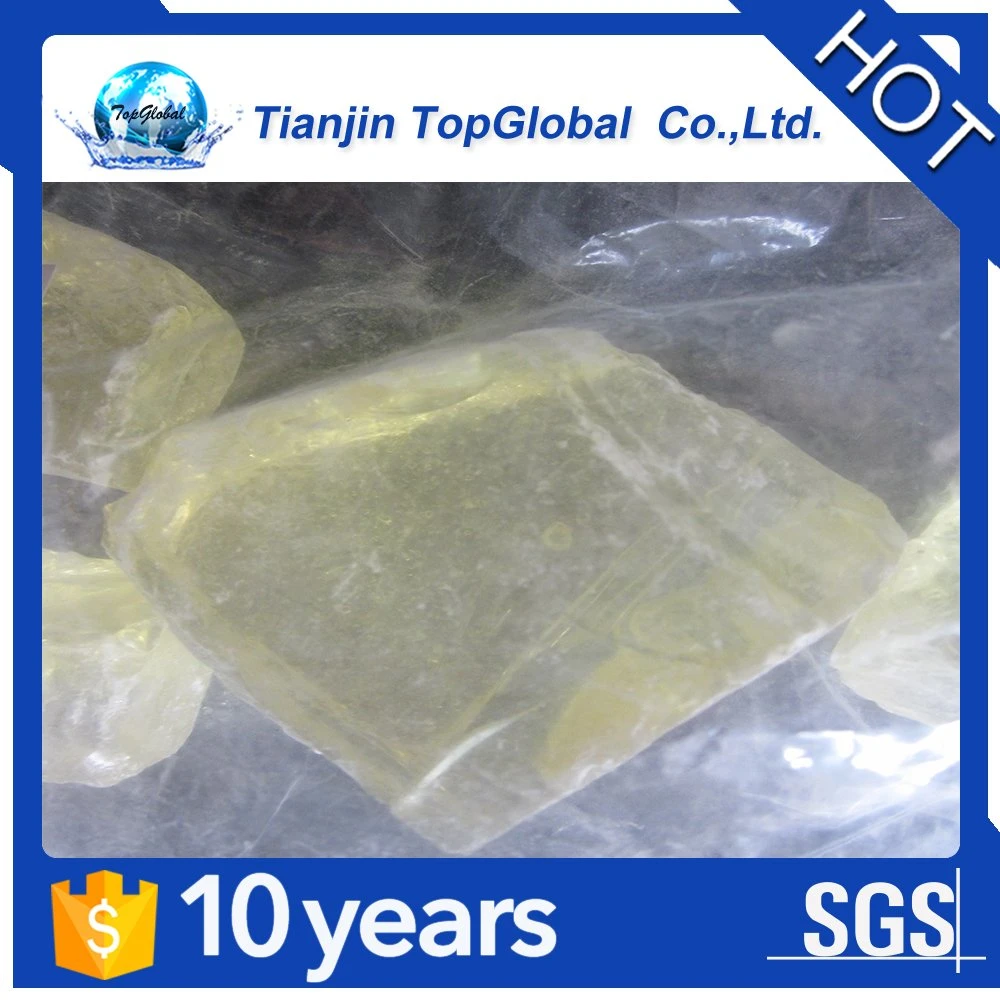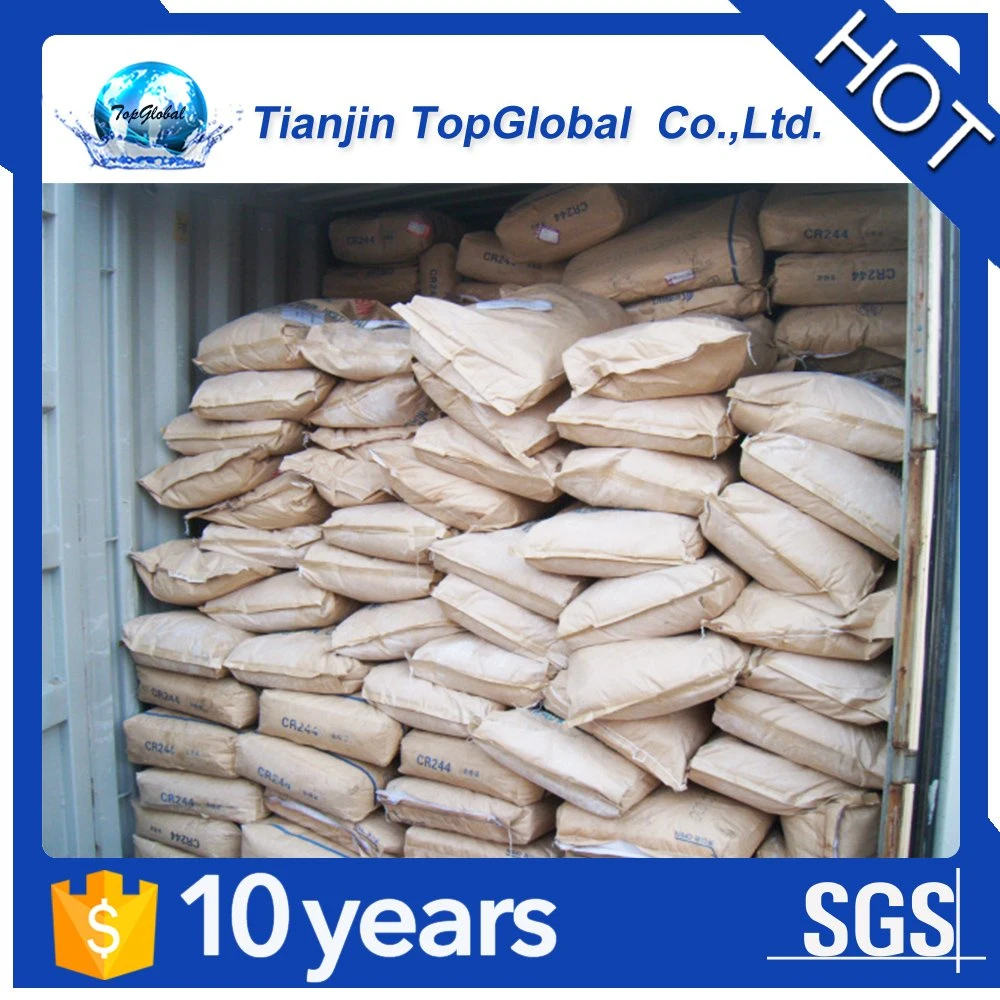 If you are interested in above or other items, feel free to contact us!