Butanedioic Acid/ Succinic Acid
Product Description:
Succinic acid is a colorless crystal. Appearance: A colorless or white, odorless solid with a sour taste. English nickname: Succinic acid; Butane diacid; Butanedioic acid; 1,2-ethanedicarboxylic acid; Amber acid; Asuccin, Bernsteinsaure; Bernsteinsaure (german); Dihydrofumaric acid; Ethylene dicarboxylic acid; Ethylenesuccinic acid; Katasuccin; Kyselina jantarova; Wormwood acid; Ethane-1,2-dicarboxylic acid; Butandisαure(Hochtemperaturform,α-Form); ACS. Relative density 1.572(25/4ºC), melting point 188ºC, decomposition at 235ºC;Distillation can sublimate under reduced pressure;Soluble in water, slightly soluble in ethanol, ether and acetone.In industry, succinic acid is often produced by catalytic reduction of butenic acid, and succinic acid can also be prepared by hydrolysis of succinic acid.In the laboratory, succinic acid can be prepared by reacting two molecules of diethyl malonate sodium salt with iodine, followed by water release.An important use of succinic acid is in the preparation of five-element heterocyclic compounds, for example, succinic acid rapidly loses water when heated to form succinic anhydride, which is a furan cyclic compound.Succinic anhydride is an important raw material for the manufacture of drugs, dyes and alkyd resins.Succinic anhydride is coheated with ammonia to form succinimide.The hydrogen on the imide group of succinimide can be replaced by bromine to produce N-succinimide, which is a brominated reagent and mild oxidant in organic synthesis.Succinic acid has antispasmodic, expectorant and diuretic effects on medicine.Diethyl succinate is an important intermediate in organic synthesis.Dibutyl succinate and dioctyl succinate are plasticizers for plastics.Diallyl succinate is copolymerized with 1, 3-butadiene to make artificial rubber.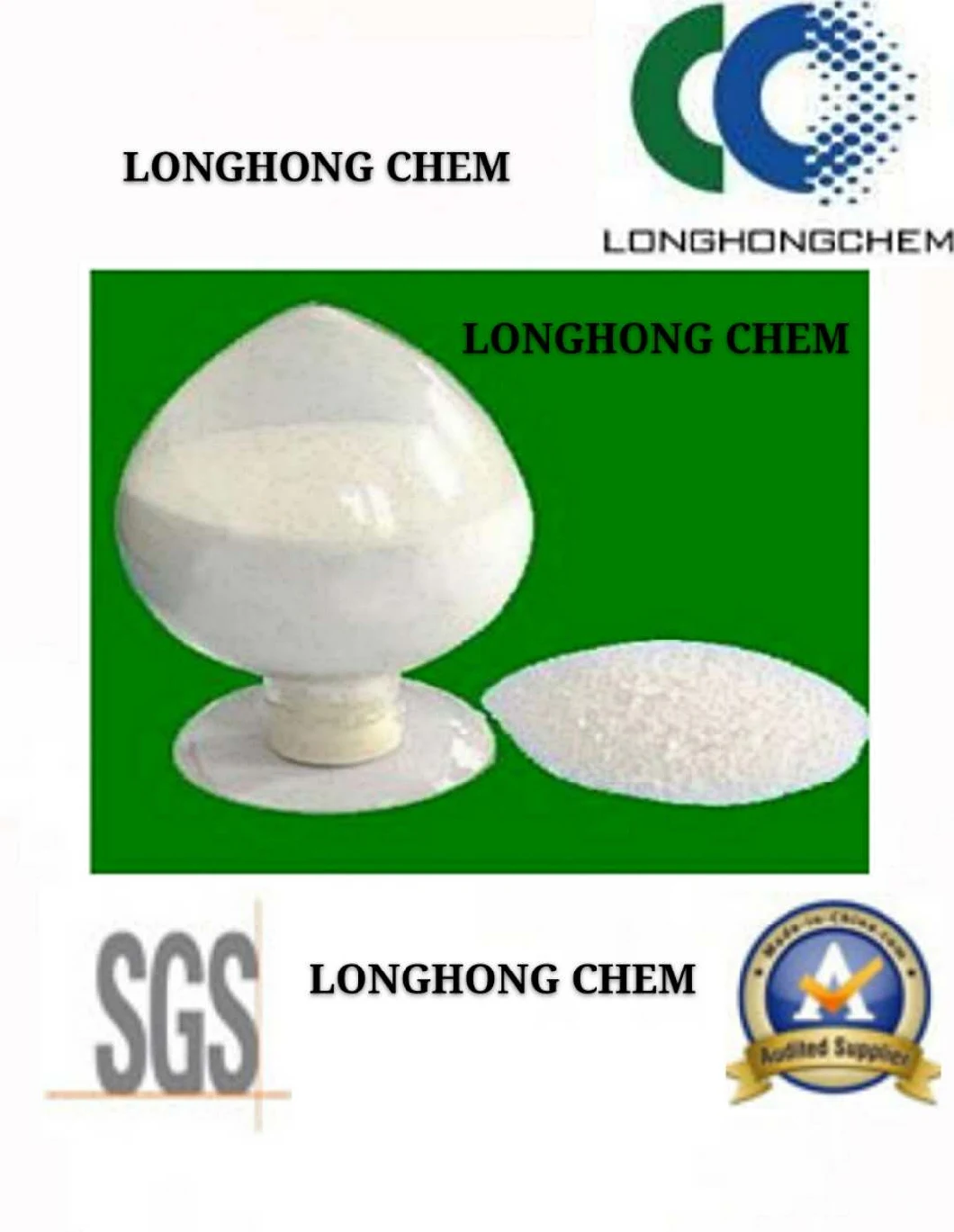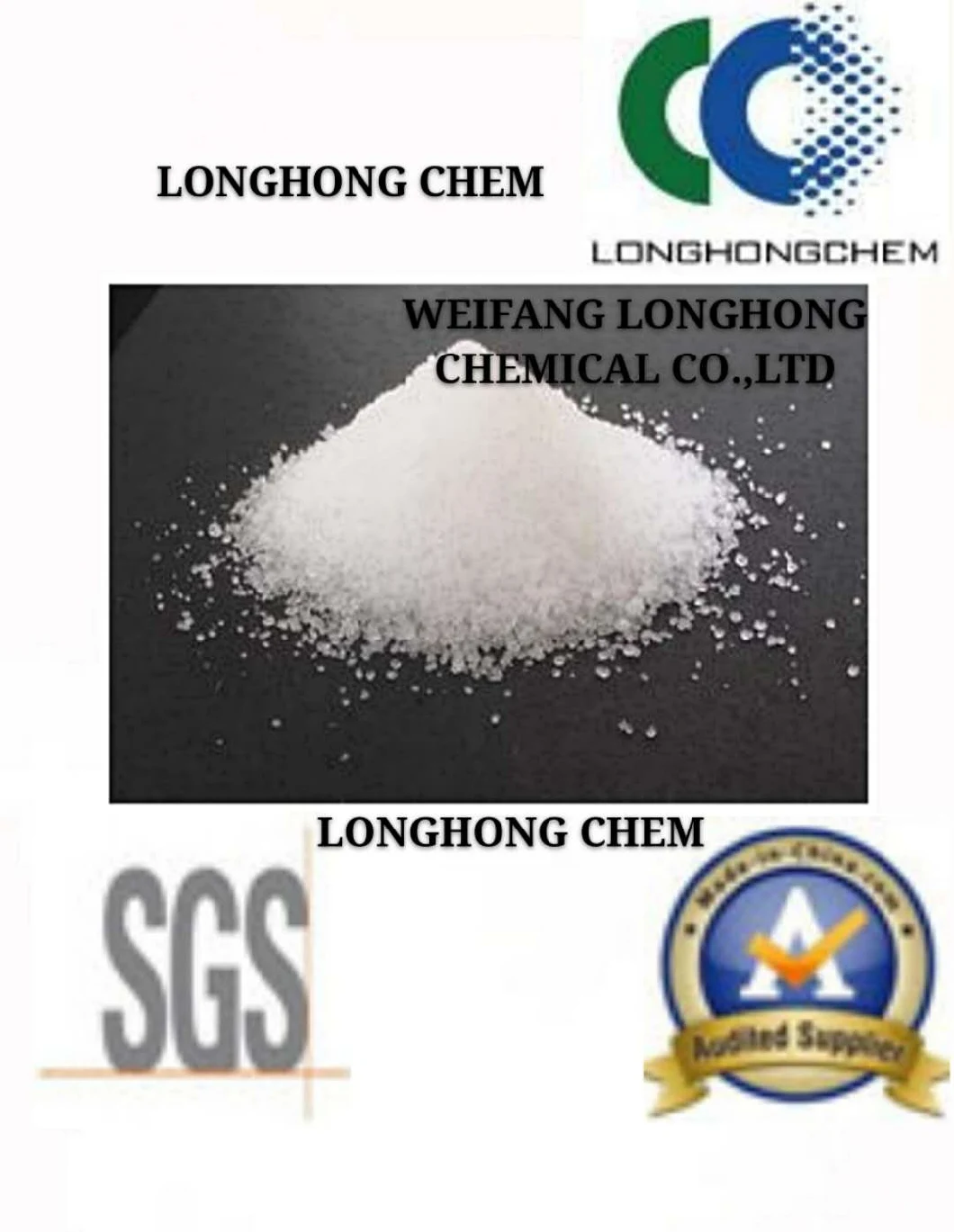 Butanedioic Acid/ Succinic Acid
Specification:

| | | | |
| --- | --- | --- | --- |
| Purity | ≥99% | iron | ≤ 0.002% |
| sulphate | ≤0.02% | Ash content | ≤ 0.1% |
| Heavy Gear | ≤0.002% | | |
Butanedioic Acid/ Succinic Acid
Application:

1. In the food industry used for flavoring agent, sour taste agent, buffer agent, used for ham, sausage, aquatic products, flavoring liquid.
2. Succinic acid can be used as a preservative,pH regulator, and solvent helper.
3. Butanedioic Acid/ Succinic Acid can be used in the pharmaceutical industry to produce sulfonamides, vitamin A, vitamin B and other anticonvulsants, sputum relaxants, diuretics and hemostatic drugs.
4. Succinic acid is also an intermediate in synthetic photographic chemicals.
5. Butanedioic Acid/ Succinic Acid can be used as a raw material for organic synthesis.
6. Succinic acid is an important raw material for the synthesis and degradation of polyester PBS
7. In agriculture, succinic acid is a kind of plant growth hormone, which can control plant growth, regulate nutrients, increase the resistance to early growth, disease and frost. It can generally increase the yield of crops by 10%-20% when applied to crops. It is also used to treat barley smut and as an additive for herbicide.
8. Succinic acid derivative is a kind of good surfactant, which is a component of detergents, soaps and demulsifiers. Succinic acid can produce depilators, toothpastes, detergents and highly effective wrinkling and beauty lipids. Succinic acid is also used in fuels, lubricants, additives and elastomers, which can accelerate and stabilize electroless nickel plating.
Butanedioic Acid/ Succinic Acid

Packing:

Packed in pp woven bags of 25Kg net each or according to your requirement.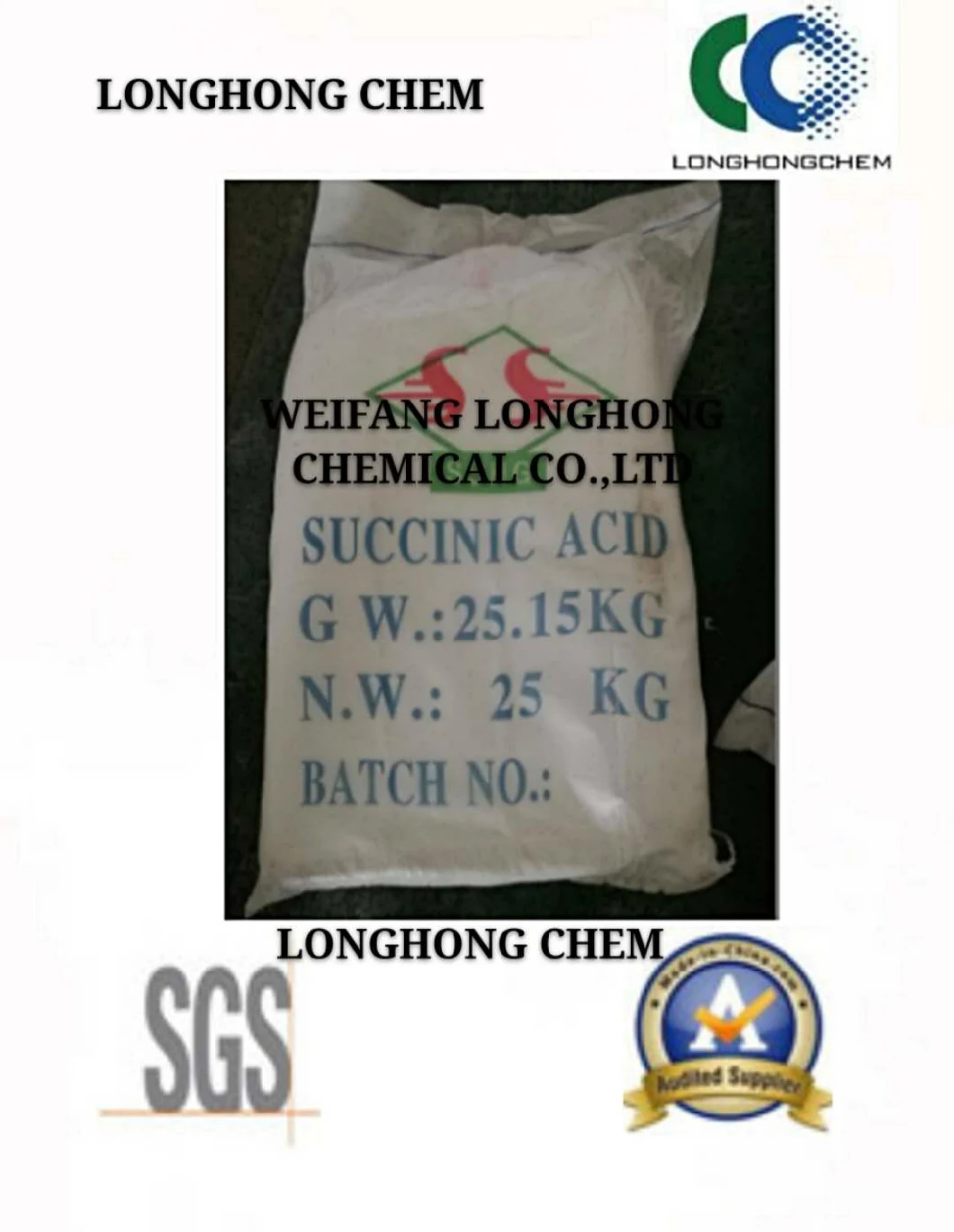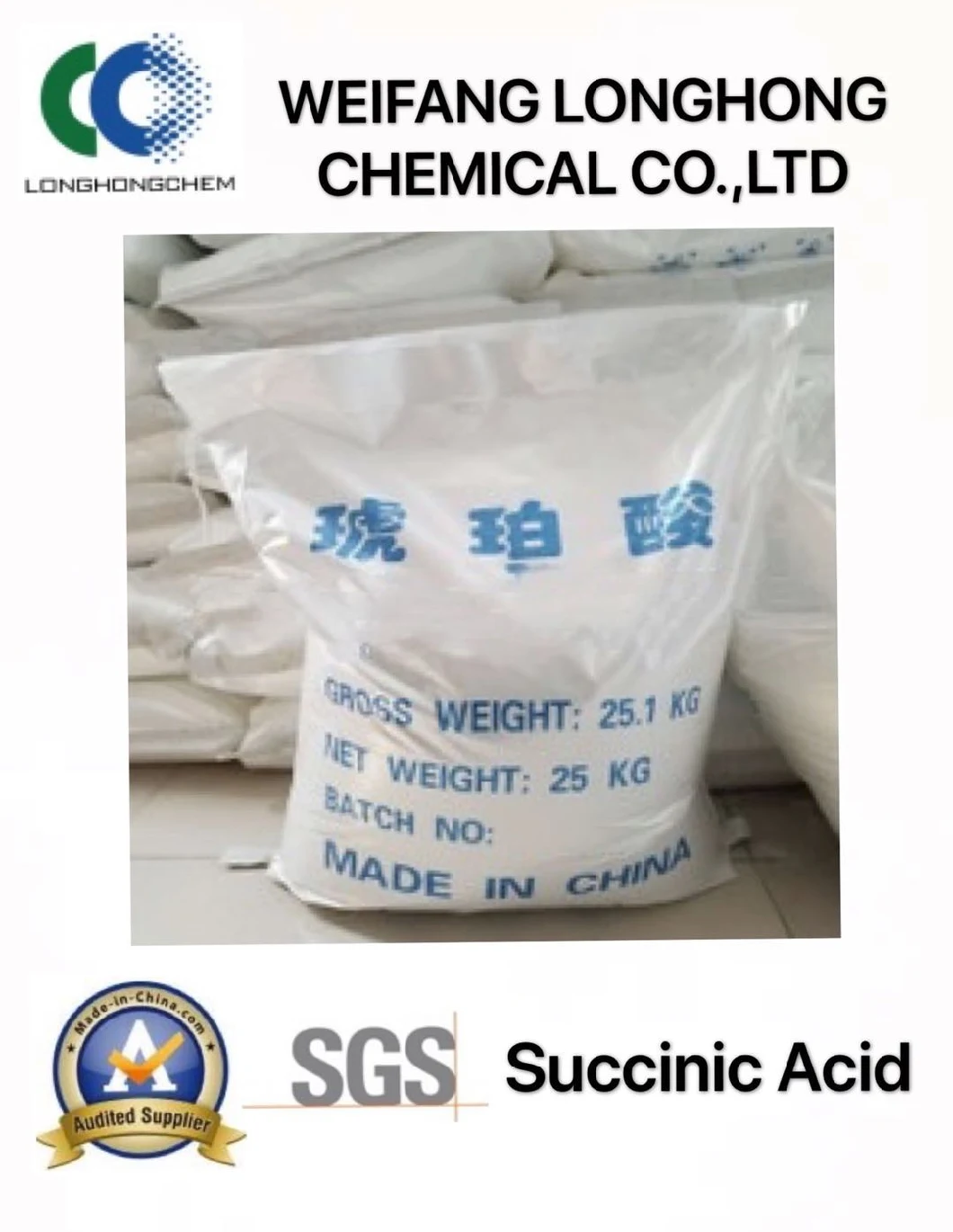 Butanedioic Acid/ Succinic Acid
Storage:

Store in a cool, ventilated warehouse.Keep away from fire and heat.Should be stored separately with oxidizer, reducing agent, alkali, avoid mixing storage.Equip with the appropriate variety and quantity of fire fighting equipment.
Butanedioic Acid/ Succinic Acid

Contact:



If you need our products, please feel free to contact me at any time.

Thank you!