Citric acid is a weak organic tricarboxylic acid having the chemical formula C6H8O7. Citric acid occurs naturally in citrus fruits. In biochemistry, Citric acid is an intermediate in the citric acid cycle, which occurs in the metabolism of all aerobic organisms.More than a million tons of citric acid are manufactured every year. Citric acid is used widely as an acidifier, as a flavoring and chelating agent.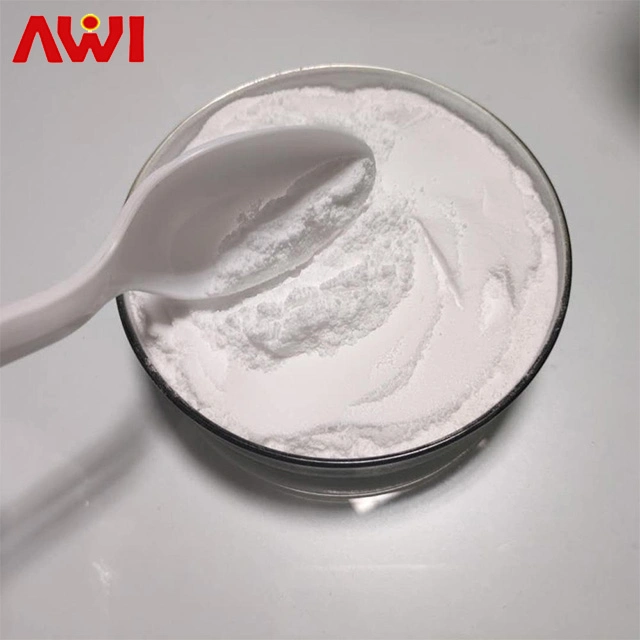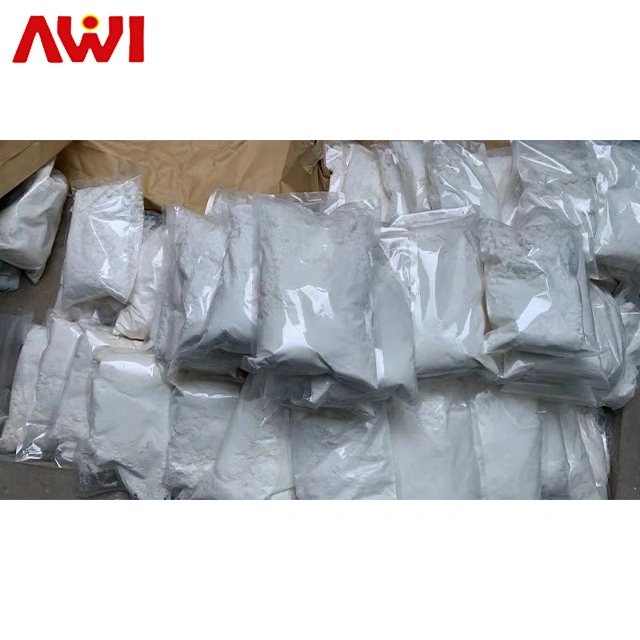 ITEM

SPECIFICATION

ANALYSIS RESULT

CHARACTERISTICS

COLORLESS CRYSTAL

COLORLESS CRYSTAL

SOLUBI ITY

PASS THE TEST

QUALIFIED

TRANSPARENCY

TRANSPARENT

TRANSPARENT

IDENTIFICATION TEST

PASS THE TEST

PASS THE TEST

ASSAY

≥99.50%

99.89%

MOISTURE

7.5-9.0%

8.64%

SULPHATED ASH

≤0.1%

0.01%

SULPHATE

≤150 PPM

<150 PPM

OXALATE

≤350 PPM

<20 PPM

CALCIUM

≤200 PPM

<50 PPM

HEAVY METALS

≤5 PPM

<1 PPM

IRON

≤50 PPM

<1 PPM

CHLORIDE

≤50 PPM

<30 PPM

BARIUM

PASS THE TEST

PASS THE TEST

READILY CARBURETED

SUBSTANCE

STANDARD COLOUR

LESS THAN STANDARD COLOUR

ARSENIC

≤1 PPM

<0.1 PPM

LEAD

≤1 PPM

<0.5 PPM

MERCURY

≤1 PPM

<0.1 PPM

Conclusion

Conform with the standard of BP93

Citric Acid is mainly used as flavoring agent, preservative and antistaling agent in food and beverage industry. Citric Acid also can be used as antioxidant, plasticizer, detergent in chemical, cosmetics and detergent industries.Both Citric Acid Anhydrous and Citric Acid Monohydrate are available.
The company has passed the legalization of ISO, HACCP and KOSHER, HALAL, IP, BRC, FAMI - QS, GMP etc. and the quality of products can conform with standard of BP,FCC,USP,EP,JSFA,GB etc.
Citric acid can be added to ice cream as an emulsifying agent to keep fats from separating, to caramel to prevent sucrose crystallization, or in recipes in place of fresh lemon juice. Citric acid is used with sodium bicarbonate in a wide range of effervescent formulae, both for ingestion (e.g., powders and tablets) and for personal care (e.g., bath salts, bath bombs, and cleaning of grease). Citric acid sold in a dry powdered form is commonly sold in markets and groceries as "sour salt", due to its physical resemblance to table salt. It has use in culinary applications, as an alternative to vinegar or lemon juice, where a pure acid is needed.
Citric acid can be used in food coloring to balance the pH level of a normally basic dye.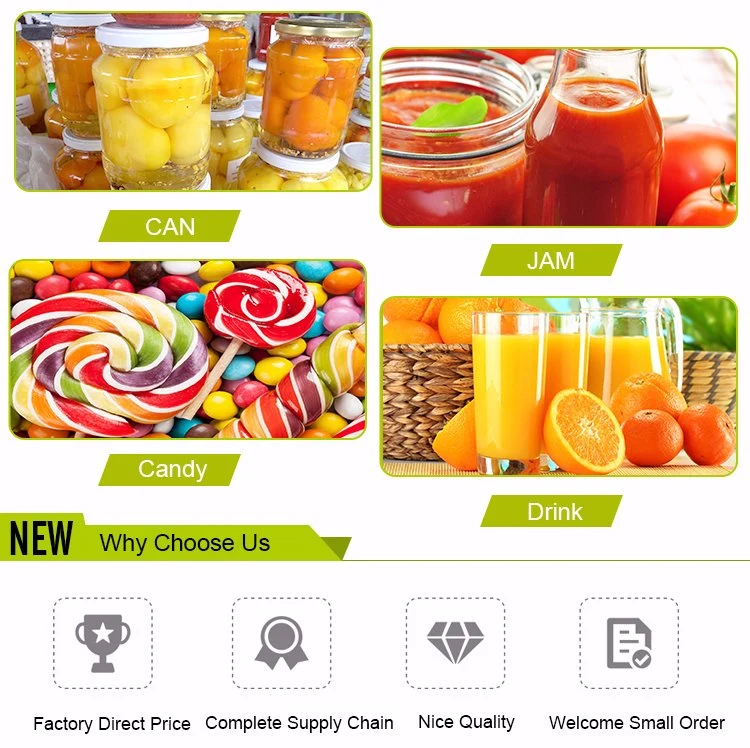 FAQ1. What's your payment terms?
T/T, D/P, L/C, O/A
2. What's your delivery time?
Usually we will arrange the shipment within 14 days.
3. How about the packing?
Usually with 25 kg bag/carton/drum.
4. How about the validity of the products?
Usually 2 or 3 years.
5. What documents you provide?
Usually, Commerical Invoice, Packing List, Country of Origin, Insurance Policy, Bill of loading, COA , Health certificate.
6. What is loading port?
Usually, Qingdao, Tianjin and Shanghai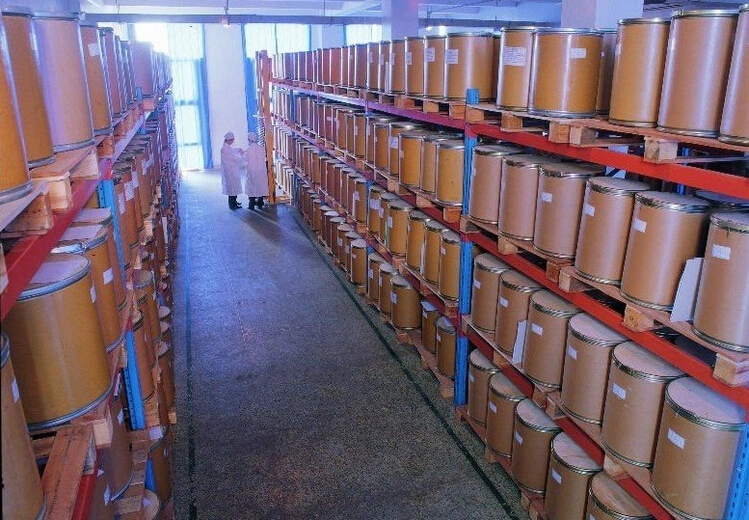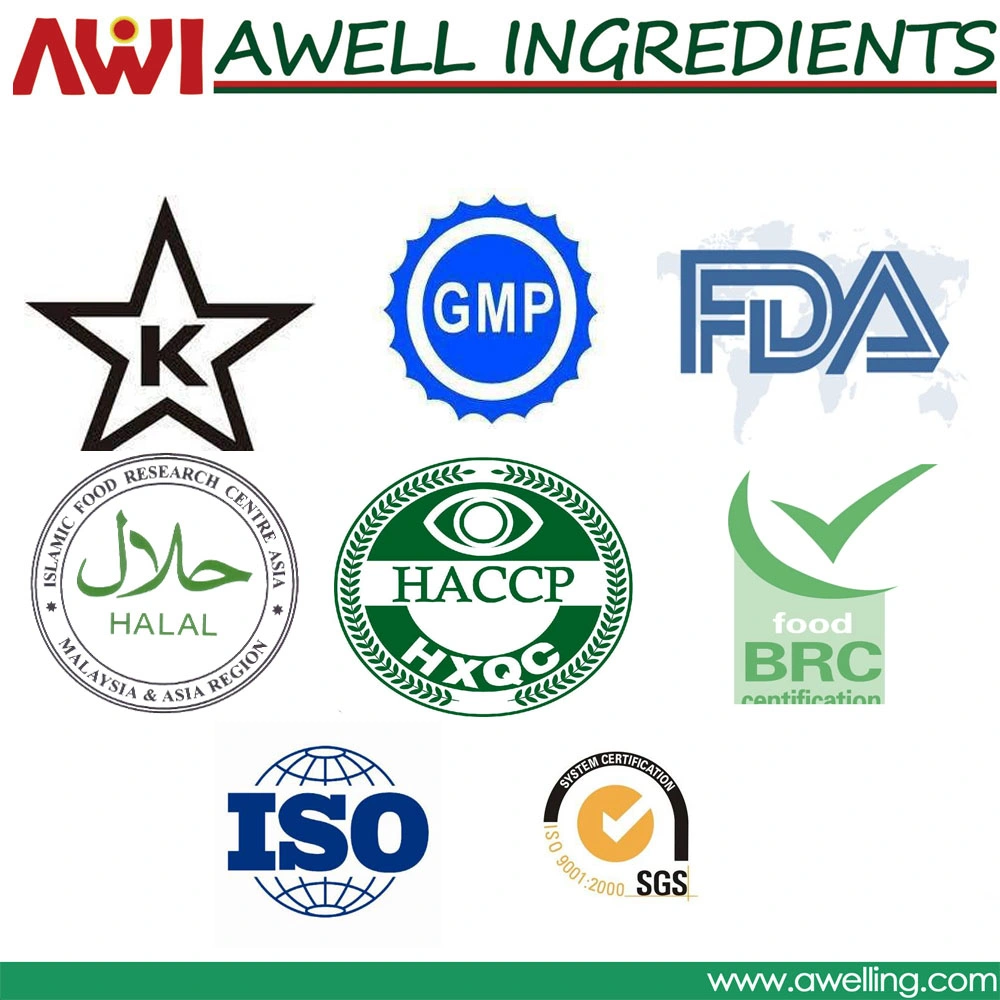 Contact us
Eileen Chen
Sales Specialist

Awell Ingredients Co.,Ltd.

Http://awi2016.en.made-in-china.com

Add:No.520 Wangjiang Road, high-tech Industry Development Zone,Hefei,China.