Flexible endoscope washer disinfector use Peracetic acid/glutaraldehyde/O-phthalaldehyde/Potentially acidic oxidation water EOW

Meimei's R&D team combines the actual needs of clinical endoscope cleaning&disinfection in major hospitals at home and abroad, and draws on the advantages of similar products in developed countries, innovatively proposes an overall solution for endoscope cleaning&disinfection, which integrates the traditional advantages, combines the necessary equipment such as the endoscope cleaning workstation, automatic endoscope reprocessor, endoscope reprocessing sensory control system software, acidic electrolyzed oxidizing water generator, etc. The new concept advocates green and standardization of endoscope cleaning&disinfection has opened a new chapter in this area.
Intelligent automatic design.
Wash and disinfect the whole surface of endoscope, use of water, medical enzymes, and disinfectant solution produced by high-pressure water.
Disinfectant solution can be: Glutaraldehyde,
Phthalaldehyde, Peracetic acid, Acidic Electrolyzed Oxidizing Water(high level)
Operation steps: Wash, Rinse, Disinfect, Rinse again, Dry program.
Model name

DE-660 DE-662 DE-663 DE-664

Water supply

press: 0.2-0.4Mpa

Water drain

height≤ 350mm; pipe caliber≥ 50mm

Power supply

AC220V± 10%, 50Hz, max: 900W

Disinfectant capacity

10L

Enzyme and alcohol

1.5L; 1.5L

Leak testing

Leak testing during processing and alarm when leaking.

Disinfection record

Micro record after one disinfection

Disinfection time

glutaraldehyde solution: T≥ 43º C, 10 min; T≥ 21º C, 18 min; 1‰ peroxyacetic: T≥ 41º C, 8 min.

Alarm and
thermostatical set

Alarm when lack of disinfectant, machine out of order and display the fault; when under the demand temperature, the machine pauses

Electric lid

Avoid manual opening to cause infection

Noise

≤ 50db(A)

Disinfectant addition and discharge

Self-priming and self-draining;

Surroundings temperature

0º C~40º C

Disinfection effect

None pathogenic bacteria, HbsAg negative, average killing log value of germ> 3.00
Product pictures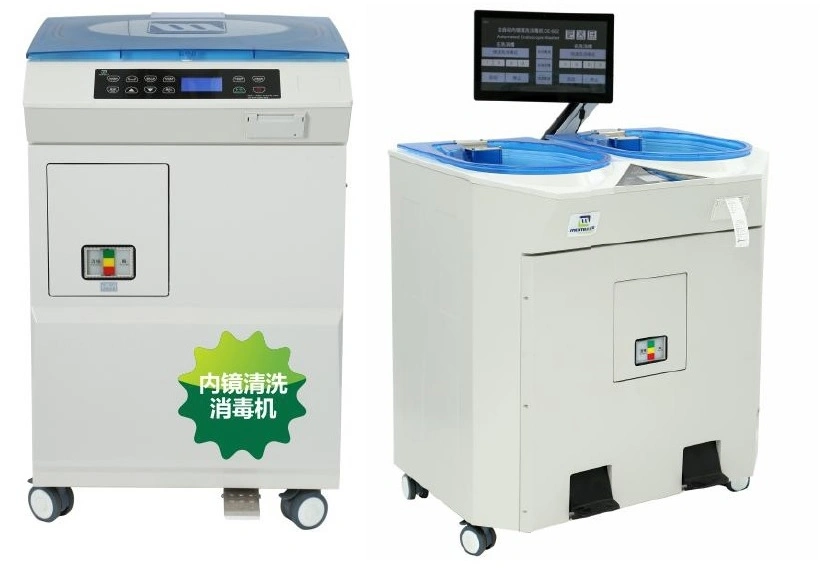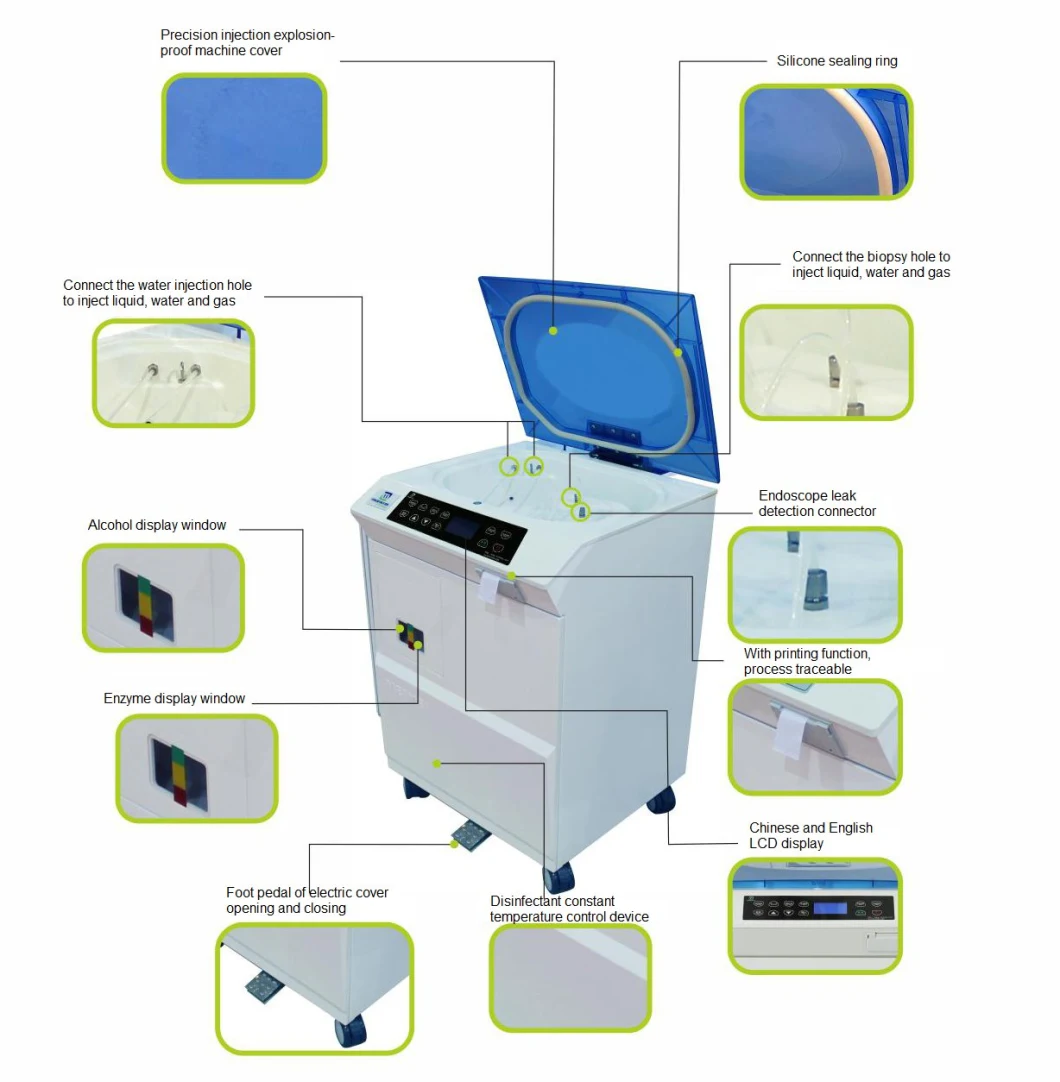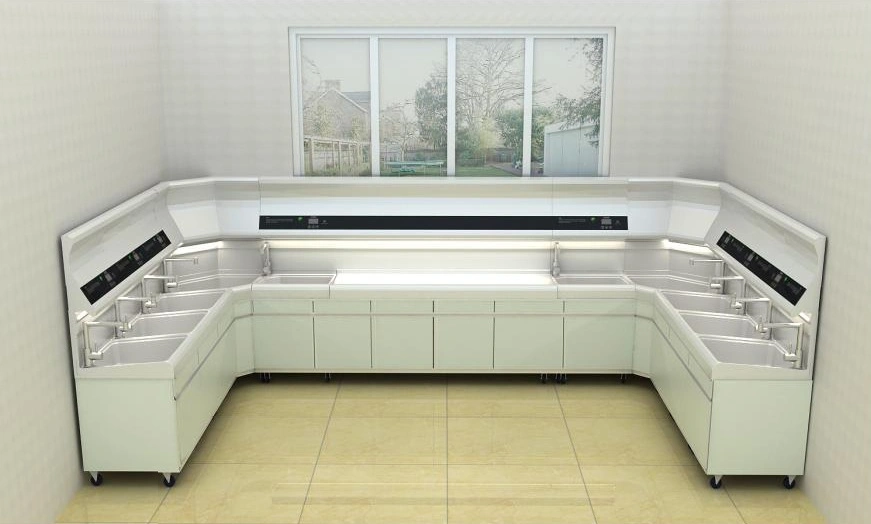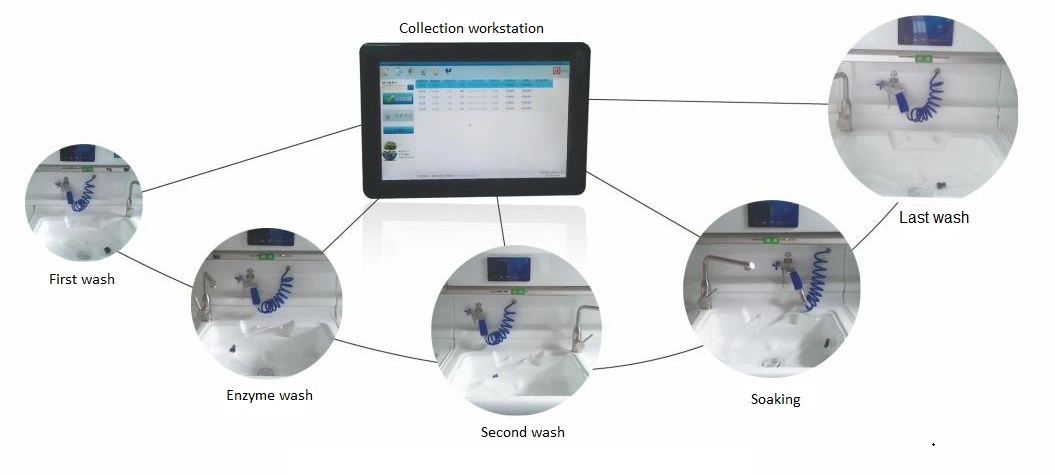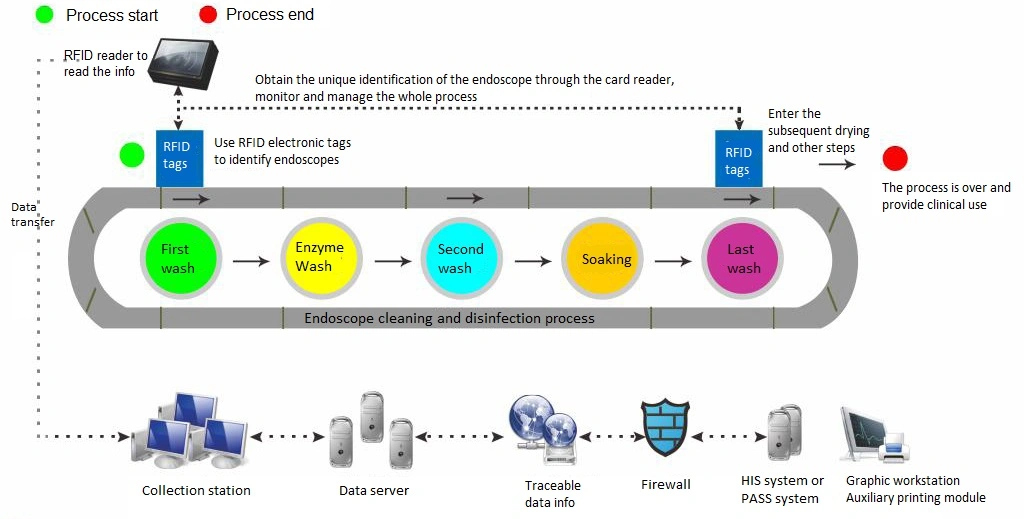 Company Overview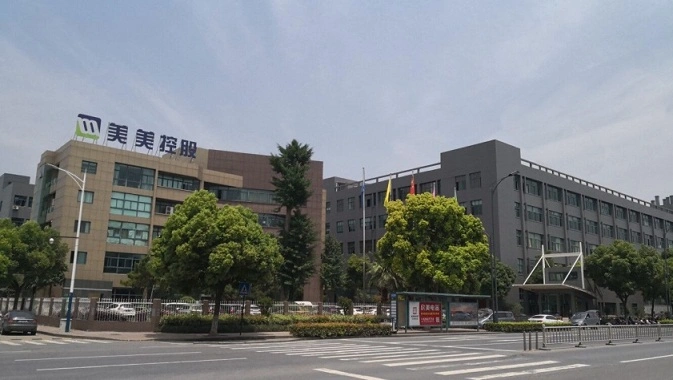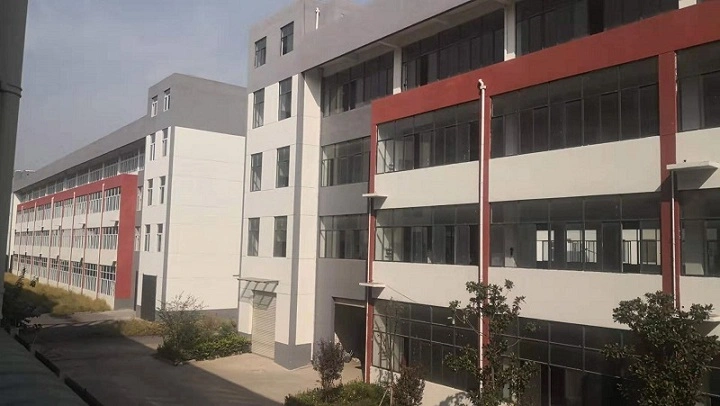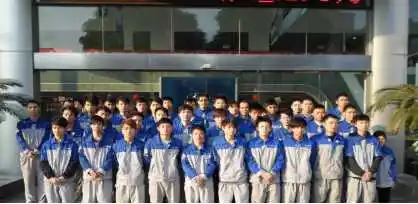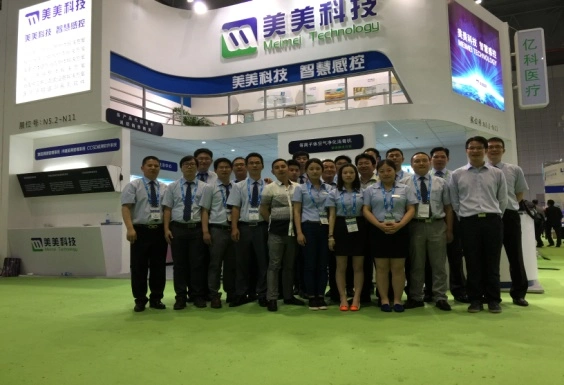 FAQ:
Q. Are you a manufacturer?
A: Yes, we have 3 production bases which are located in Hangzhou, Fuzhou and Guangzhou.
Q: Can I come to your company to visit?
A: Yes, you are welcome to visit us at any time.
Q: What certificates do you have for the products?
A: We have CE FDA TGA FCC... for different products.
Q: Do you provide samples?
A: Yes. Sample is available for testing. Contact our sales engineers, they will tell how to get the samples.
Q: What is your MOQ?
A: It is 200pcs for the beginning of our business.
Q: What's your lead time?
A: Standard product need 1-5 days, we have stock here in Hangzhou. A bit longer for customized products.
Q: How to pay the money?
A: T/T and L/C is preferred, with different currency, including USD, EUR, RMB, etc.
Q: How shall we contact you?
A: You can send us an inquiry directly, we will reply within 24 hours.