Lowest Price Good Quality Industry Grade 85% 90% Formic Acid

Methanoic acid, also called formic acid, is the simplest and has the lowest mole weight of the carboxylic acids, in which a single hydrogen atom is attached to the carboxyl group (HCOOH). It is an important intermediate in chemical synthesis. It occurs naturally in the body of ants and in the stingers of bees. It is soluble in water, ether, and alcohol. It irritates the mucous membranes and blisters the skin. It is prepared commercially from sodium formate with the reaction of condensed sulfuric acid. Formic acid is used as a chemical intermediate and solvent, and as a disinfectant. It is also in processing textiles and leathers, electroplating and coagulating latex rubber.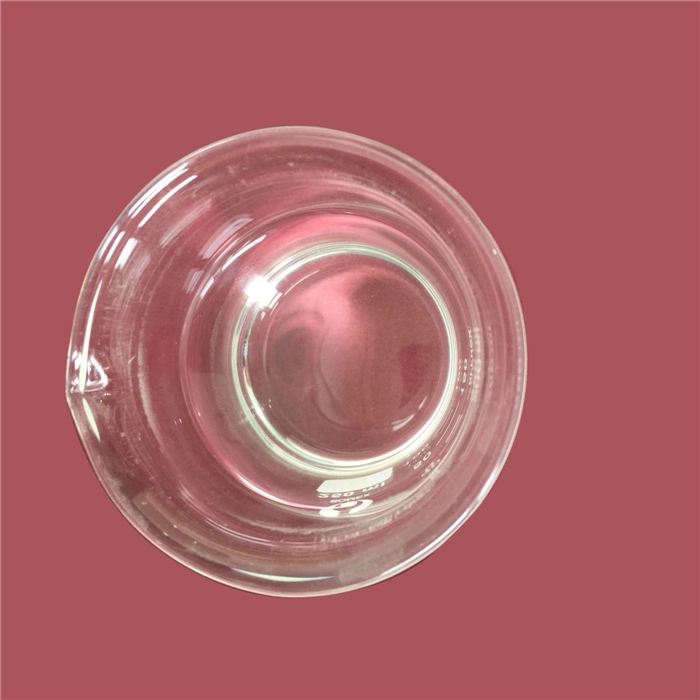 Main features of methanomic acid/formic acid:
CAS: 64-18-6
EINECS: 200-579-1
HS code: 2915110000
Melting point: 8.4°C
Boiling point: 100.7°C
Relative density: 1.220
Refractive index: 1.3714
Solubility: soluble in water, ethanol and diethyl ether, slightly soluble in benzene.
Appearance: colorless fuming liquid, pungent odor.
Specification
| | | | |
| --- | --- | --- | --- |
| Formic acid content | 85%min | 90%min | 94%min |
| (Cl-) | 0.006%max | 0.005%max | 0.005%max |
| (SO4 2-) | 0.02%max | 0.002%max | 0.002%max |
| 9Fe3+) | 0.0006%max | 0.0005%max | 0.0005%max |
| Residue | 0.06%max | 0.020%max | 0.020%max |
| Color(Pt-Co),Hazen Units | 20 | 10 | 10 |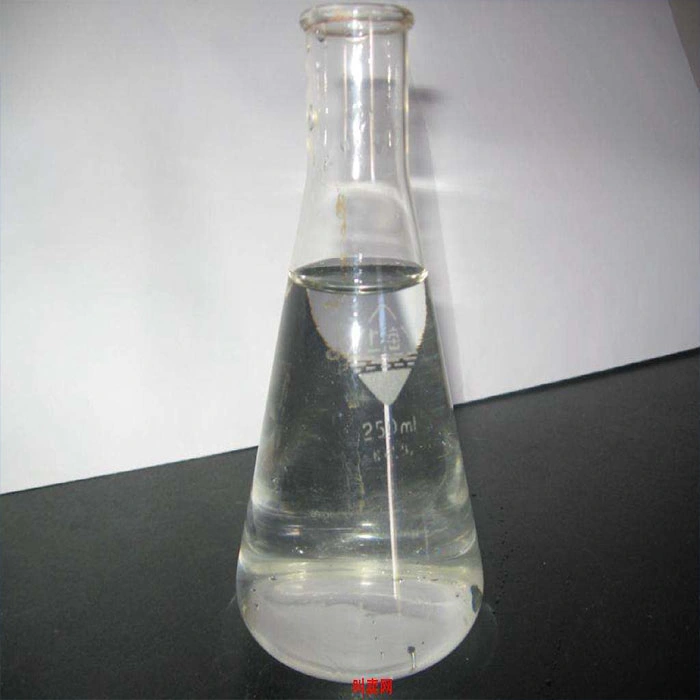 Application/Usage of methanomic acid/formic acid:
1.Pesticide: triadimefon, tricyclazole, triazophos, paclobutrazol, uniconazole, dicofo, MET,
insecticidal ether etc.
2. Leather: tanning agent, deliming agent, neutralizing agent
3. Chemical: acid salts, formamide, dimethyl formamide, pentaerythritol, Neopentyl Glycol.
4. Rubber: coagulating agent of natural rubber.
5. Pharmaceutical: for manufacturing trimethylxanthine, analgin, aminopyrine, metronidazole, mebendazole.
6. Others: Metals surface treating agent, animal feed additives.

Package & delivery of methanomic acid/formic acid:
25/35/240/1200KG/drum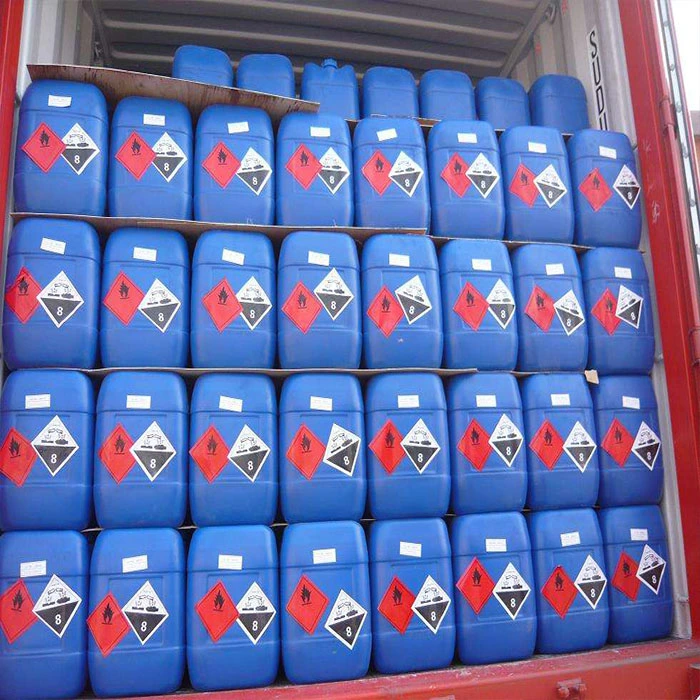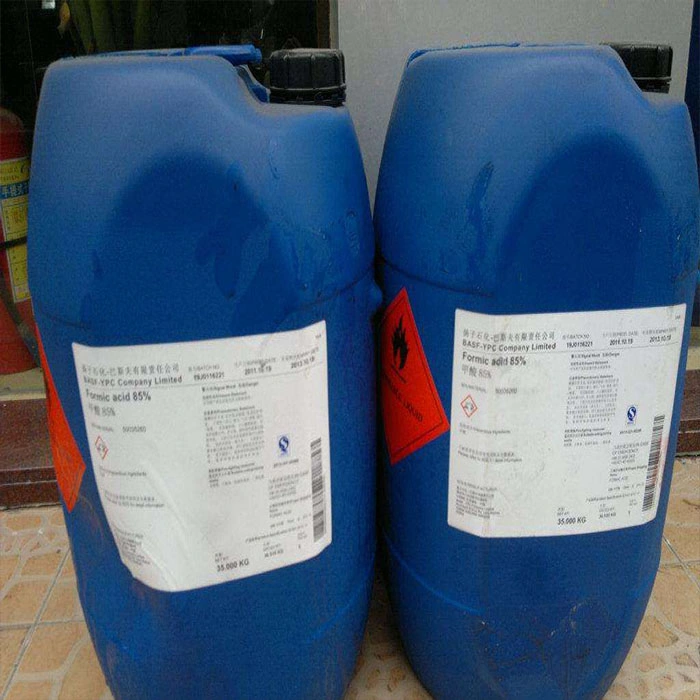 Storge of methanomic acid/formic acid:
Stored in shady, cool, dry and ventilated places. Keep away from heat in transportation, avoid insolation & rain.

Our service:
1. All inquiries will be replied within 12 hours.
2. Dedication to quality, supply & service.
3. Strictly on selecting raw materials.
4. Sample is available for your evaluation & formulation development.
5.Faster delivery.

Contact Us Now!
If you are interested in any of our products or solutions, please feel free to contact us. We ensure that any of your requirements will be get prompt attention and best efforts from our side always.

Mrs. Carol
Sales Manager | International trade department