3021 Laminated Phenolic Board Phenolic Bakelite Sheet Insulation Paper Phenolic Sheet
Phenol paper laminate sheet 3021(bakelite 3021)

1020*2040mm,1020*2440mm,1220*2040mm,1220*2440mm

1.45g/cm3

<1.5%

Phenoilic resin + Bleached paper Paper

Low voltage electrical insulation

Very competitive price from our factory: 1.75usd/kg, also offer fabrication service.
Relevant product parameters
ITEM

UNIE

VALUE

thermal strength:≤20mm ≥20mm

ºC

115
90

Flexural strength(≥3mm)

Mpa

≥117.6

Tensile strength

Mpa

≥90

Bond strength

N

3136

Shock strength

Kj/m2

≥15

Surface resistivety:normal moisture

K

≥1.0*103
≥1.0*101

vertical layer to dielectric strength,in the transformer oil,pressure for five minutes,1mm

MV/m

16

surface dielectric breakdown :in the transformer oil,pressure for five minutes.temperature 20ºC ±5ºC

KV

14
| | |
| --- | --- |
| | |
| | |
| | |
| | 1000mm, 2000mm,or customized |
The technical parameters of our Bakelite plate

Insulation resistance(After flooding)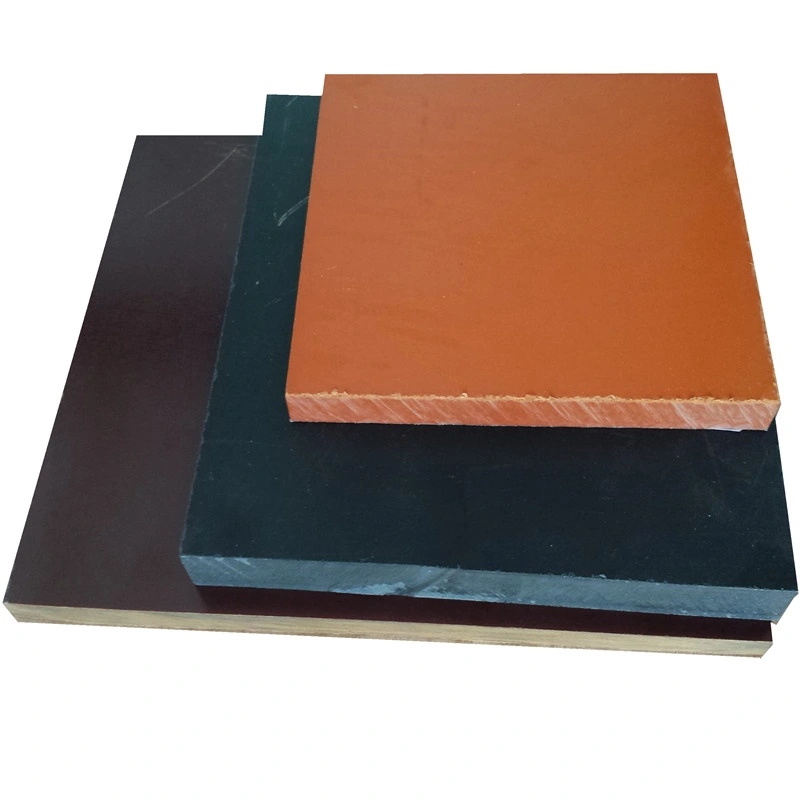 3021 lamination sheets also know as phenolic paper laminated sheet ,is made of

Bleached paper

and phenolic resin.We have a series of 3021 lamination sheets ,Thickness from 1mm to 80mm,inculding several color of orange,coffee,light brown ,black...Besides the raw material,we also provide CNC machine for processing.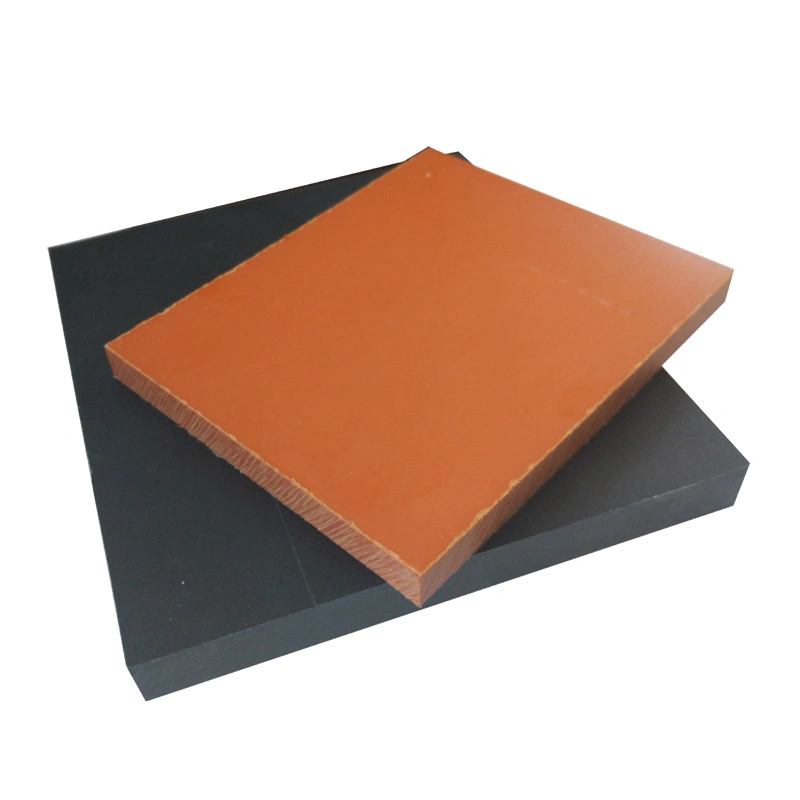 What is Bakelite?
A.Bakelite :
* Bakelite(sometimes spelledBaekelite) is a combination of phenol, formaldehyde, and wood flour. The mixture is put under pressure, and after curing, a hard plastic material forms.
* Bakelite 3021:also called Paper-based phenolic laminated sheet,is consists of impregnated paper dipped in resin by baking and hot pressing.3021 is the most commonly sen laminates,as well as having the widest applications and largest usage.
* Bakelite 3025:also called Phenolic cotton cloth laminated sheet is consists of cotton cloth dipped in phenolic resin by baking hot pressing.3025 is manufactured by modified phenolic resin as binder and pure cotton fabric as reinforcement.They have exceptionally good heat resistance and will not creep under high temperature conditions.
B.Bakelite Sheet / rod features
* Excellent physical,mechanical and dielectric properties
* Withstand all kinds of machining
* Surface smooth, no bubbles, hemp eye and impurities
* Edges cutting tidiness, Surface without delamination and crack
C.Bakelite Sheet / rod applications
* In insulating structural parts
* Electric equipments
* Aeronautical industries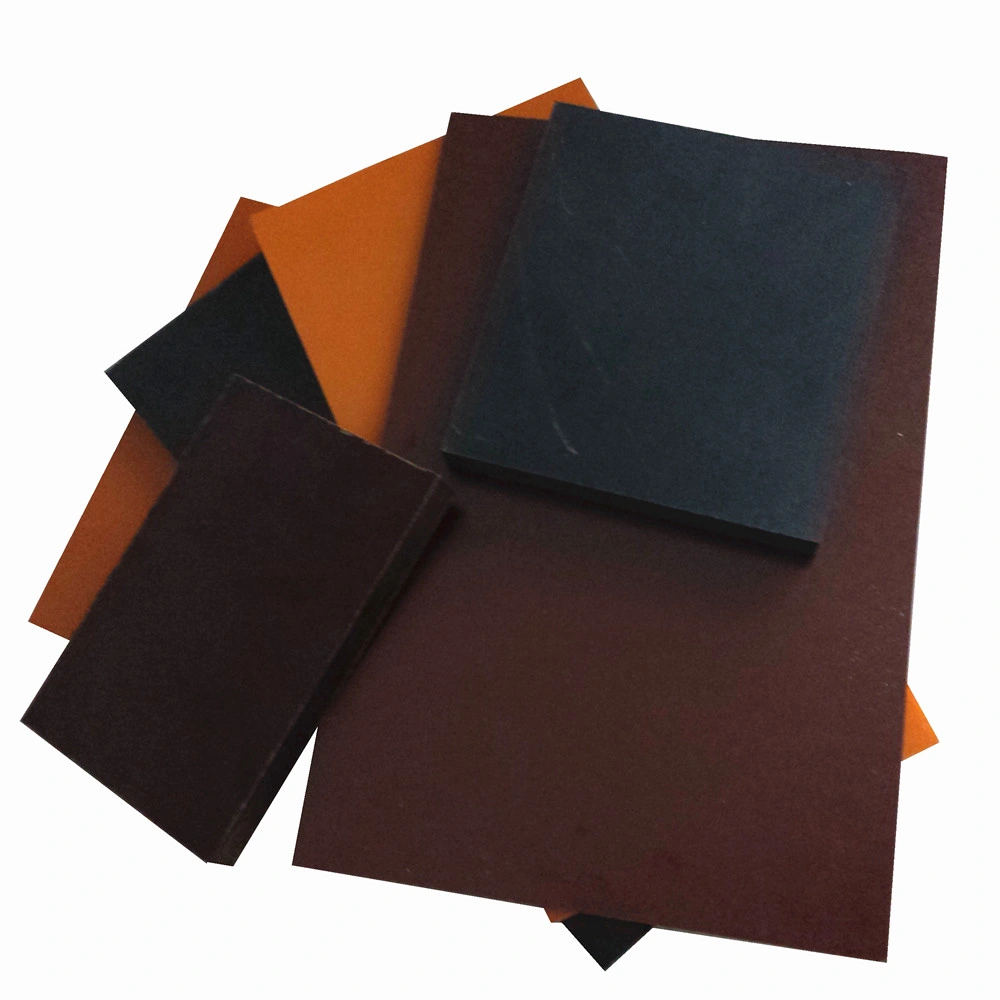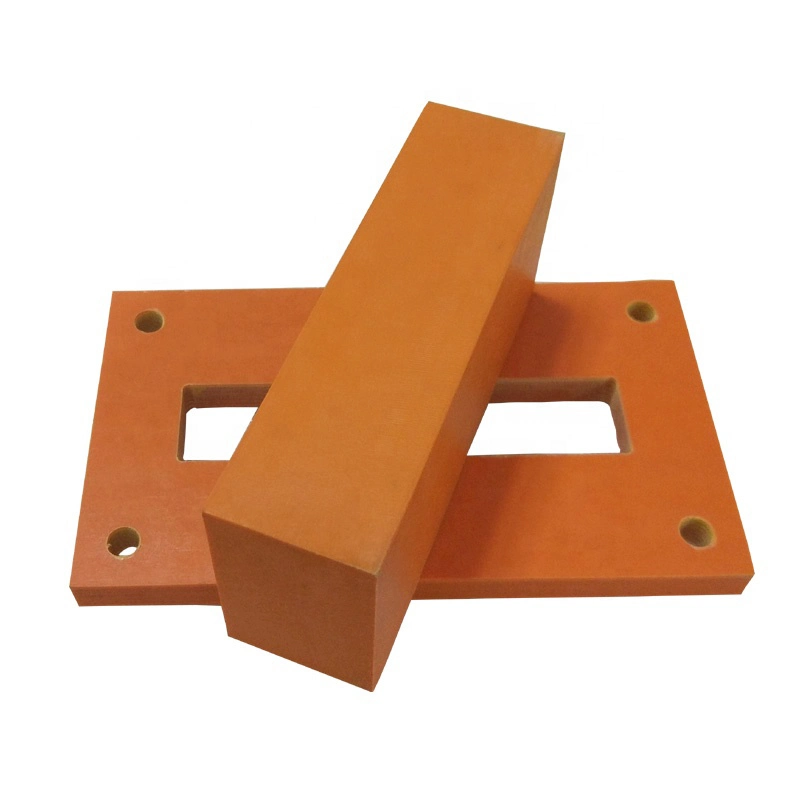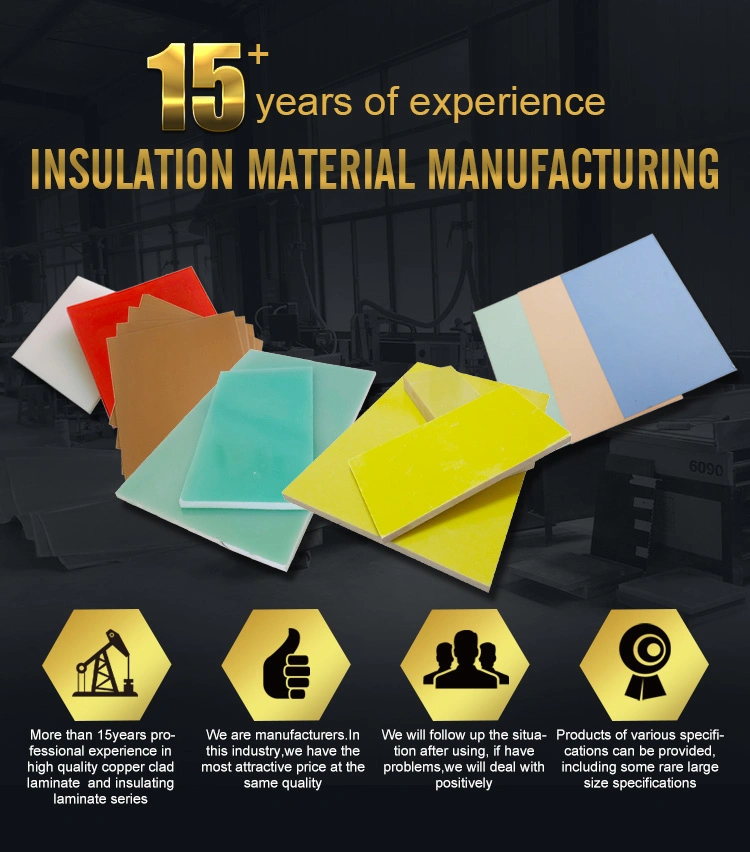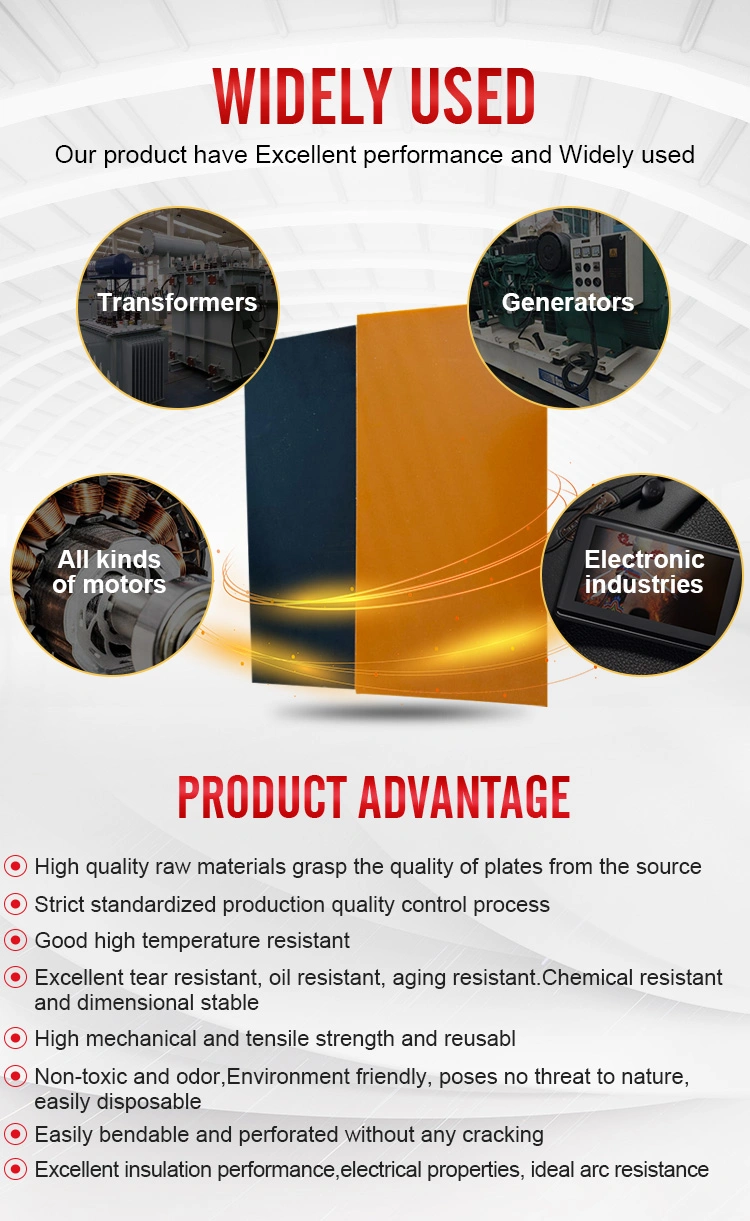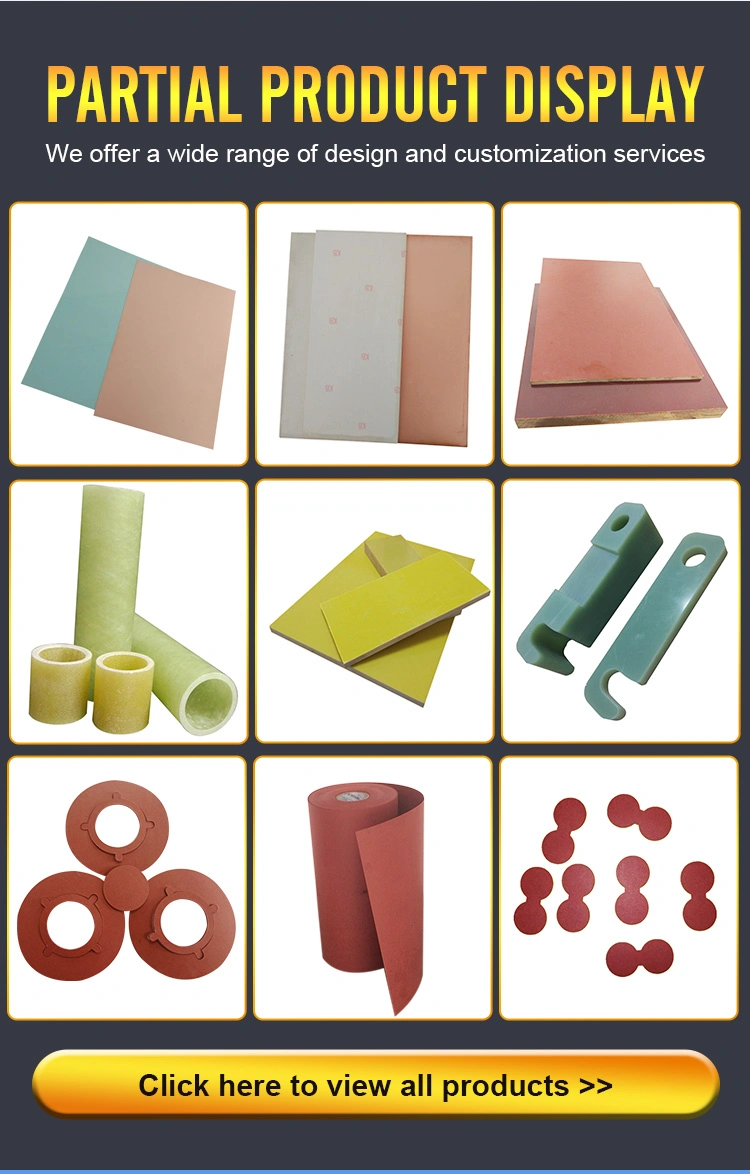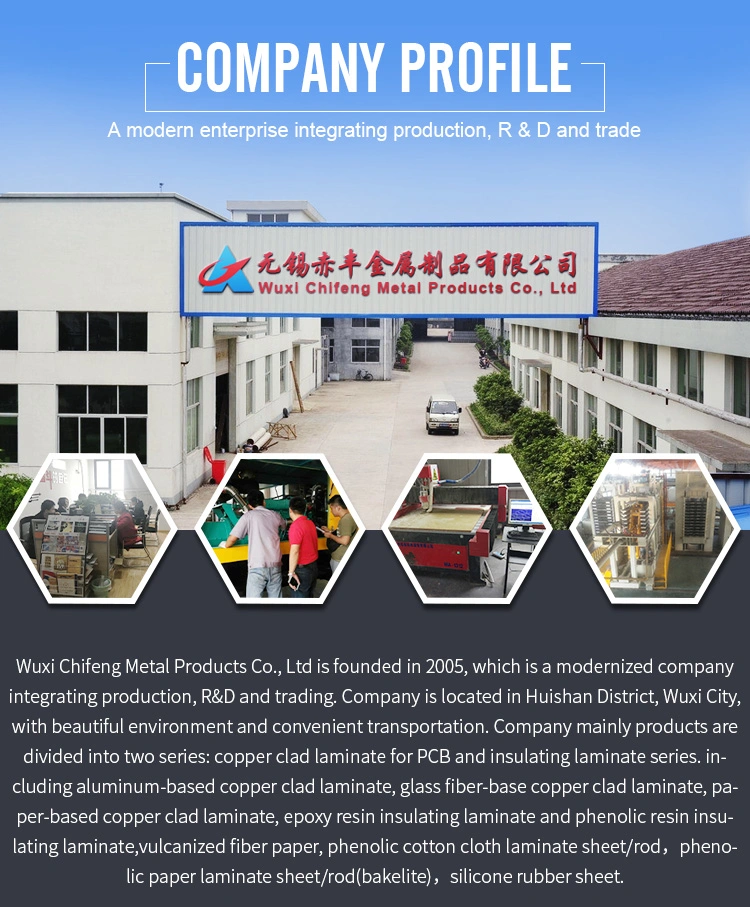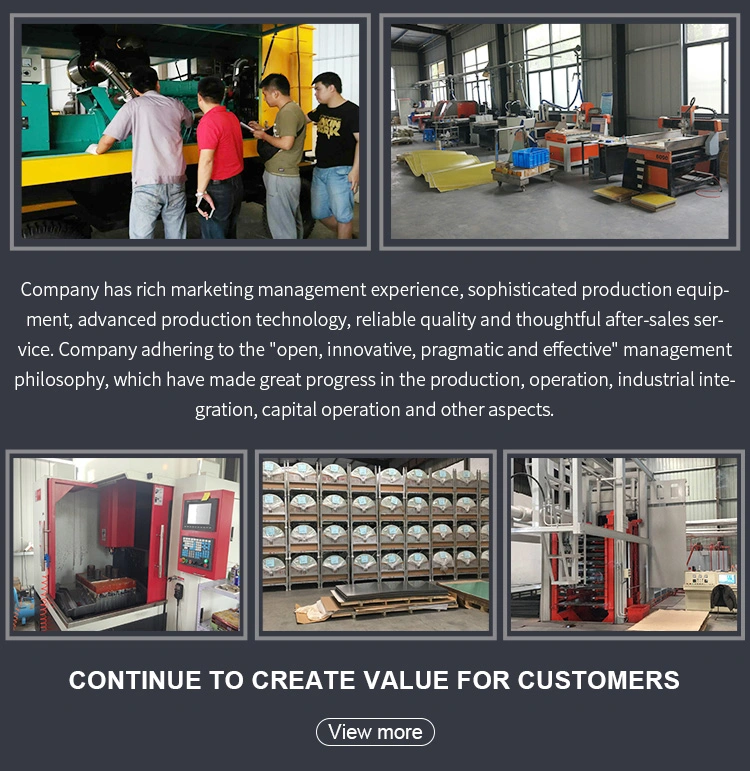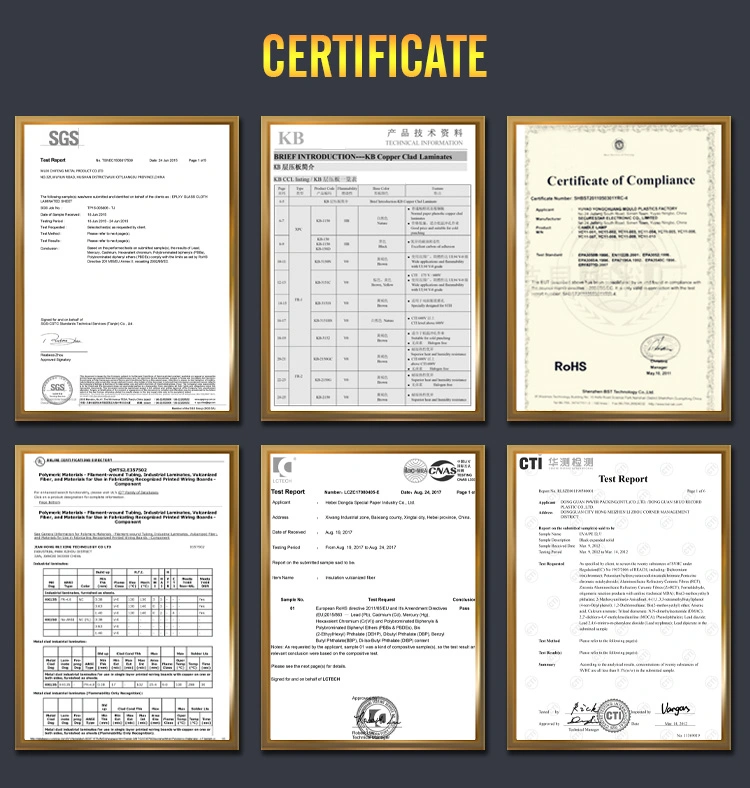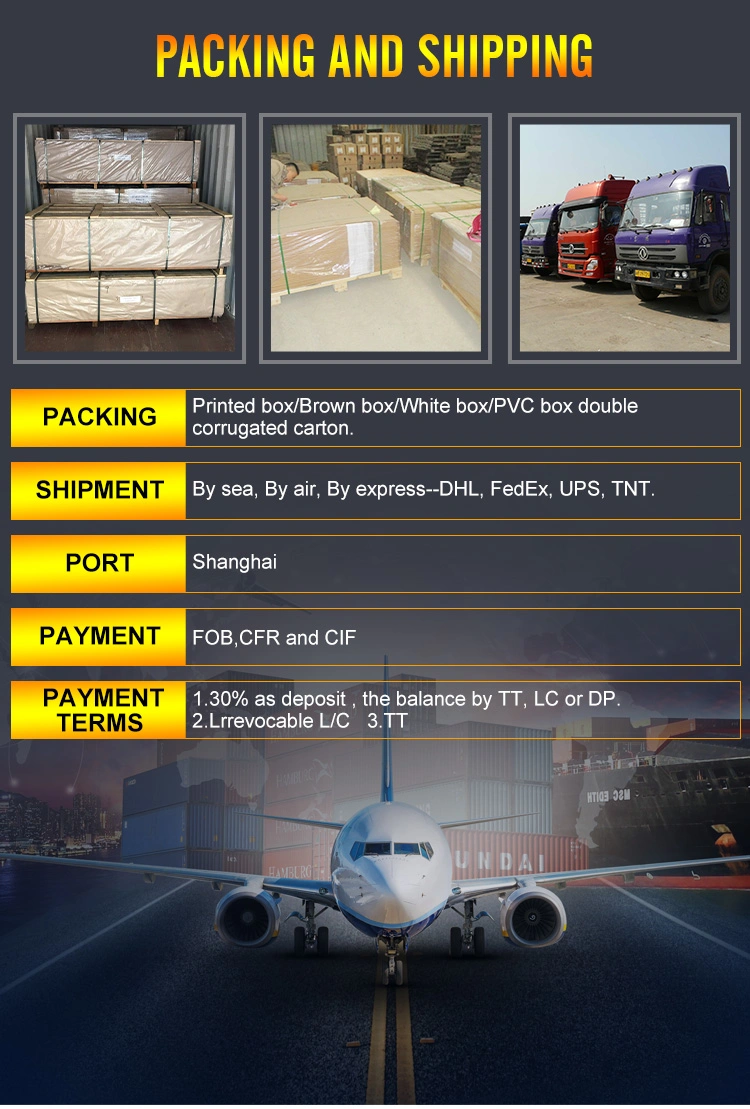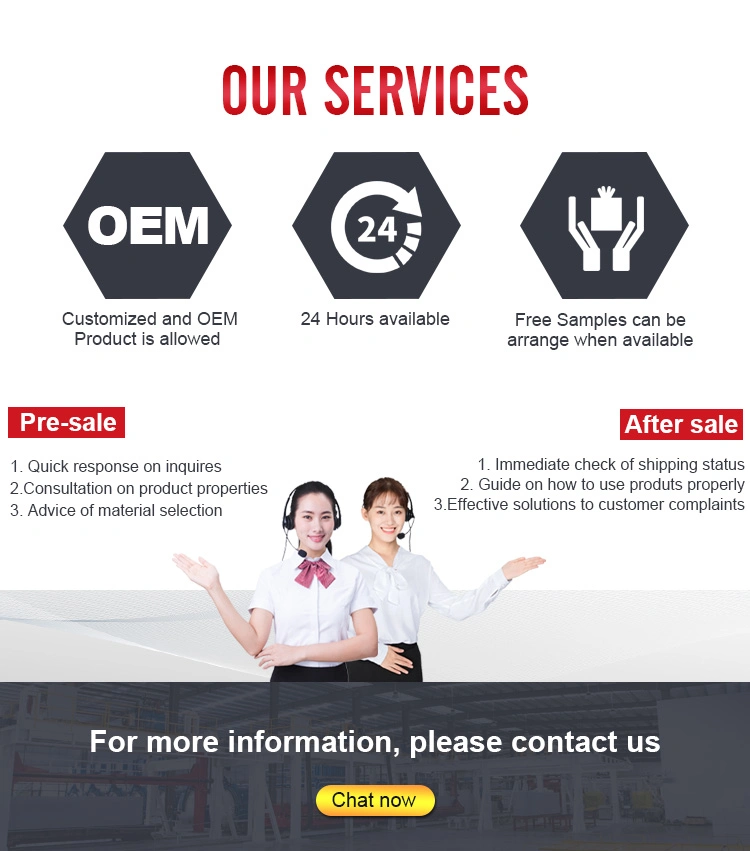 Q:What about the package of product?
A:1. Wooden pallet with carton. 2. Plastic pallet with carton. 3. Wooden wooden pallet with wooden case. 4. According to . . customer requirements.

Q:What's the payment?
A:30%TT advance , 70% after send the copy of the BL.We accept T/T,L/C, Western Union ,USD.

Q:If I need sample,what should I do?
A:It's our pleasure to send sample for you.You can send me your delivery address by email or message.We will send you . . . free sample at first time.

Q:Can you give me a discount price?
A:It is depending on the volume. The larger the volume is, the more discount you can enjoy.

Q:Why is your price a bit higher than other Chinese suppliers?
A:To meet the requirement of different customers and areas, our factory manufactures various kinds of quality for each . . . item at a wide range of price. We can offer the products of different quality levels depending on customer's target price and quality requirement.

Q:How can you guarantee the quality of mass production is same with the sample sent to me before?
A:Our warehouse staff will leave another same sample in our company, with your company name marked on it, which our production will be based on.

Q:How can you deal with quality issues that customer feedback after receiving the goods?
A:1) Customers take photos of unqualified goods and then our sales staff will send them to Engineering Department to . verify.
2) If the issue is confirmed, our sales staff will explain the root cause and take corrective actions in coming orders.
3) Finally, we will negotiate with our customers to make some compensation.