Description UV screen liquid epoxy resin wood primer
This series product is provided with standard liquid epoxy resin emulsified waterborne epoxy resin emulsion.
These having no organic solvent, small particle size water resistance, good storage stability.

Features UV screen liquid epoxy resin wood varnish primer
Free of organic solvents, co-solvents (VOC zero), the storage stability of small particle size, curing more complete, cross-linking reaction can occur with a curing agent to improve the water resistance of the coating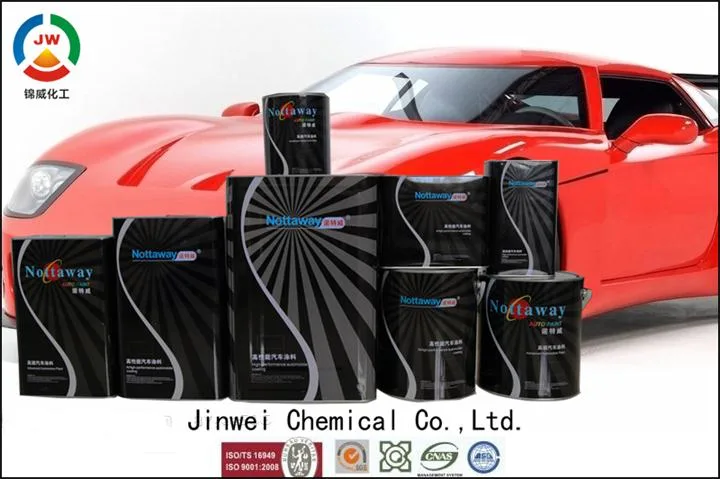 Usage

Product No
/product name
Packing
specification

Product feature

primer




689-02F7 NC environmental-protection white top paint
(7/10 glossiness)
689-431F7 red NC
environmental-protection top paint
(7/10 glossiness)

20kg

on-toxic guarantee:
phthalate plasticizer-free,
content of harmful element
meets European and
American standard
for toys security;
quick-drying,
easy application,
good leveling ability,
high richness,
high adhesive, feel smooth
colorful, color customizable
applicable to color
coating for non-transparent
and complete covering
substrate of all
wooden furniture
Special recommendation:
applicable to
handicrafts and kid's toys
for exportation.







689-88F7 black NC
environmental-protection
top paint
(7/10 glossiness)
689-511F7 phthalocyanine blue
NC environmental-protection
top paint
(7/10 glossiness)

20kg

689-706F7 orange
NC environmental-protection
top paint
(7/10 glossiness)
689-513 ultramarine blue
NC environmental-protection
top paint

20kg

689-300F7 medium
yellow NC environmental-protection top paint
689-609F7 phthalocyanine gree NC environmental-protection
top paint

20kg

689-306F7 lemon
NC environmental-protection
top paint
(7/10 glossiness)

20kg

Fluorescent
paints
689-1338 fluorescent
orange NC environmental-protection top paint
689-1355 fluorescent
NC environmental-protection top paint

20kg

Supporting
primers
689-02N NC
environmental-protection primer

20kg

Non-toxic guarantee:
phthalate plasticizer-free
content of hazardous
element
meet requirements
in European and American
security standards.
Quick-drying, easy application,
good leveling property,
good filling ability,
good sealing effect
Special recommendation:
applicable to handicrafts
and kids' toys for export






689-03N NC environmental-protection white
edge-sealing paint

25kg
Preparation and application for varnish primer
1. Before application, stir the paint completely and evenly, filter and then wait until bubbles disappear.
2. The painted surface with PU, NC paint etc must be sanded completely to make it matte and then clean the sanding scrap. The application should be done evenly and do not apply too thick for one time.
3. If the wood has been applied solvent-based primer, then at least two weeks should be given to let it dry completely.
4. The wood surface must be dry, clean, strong and free of contaminants. Sand it with sanding paper (320#) in the same direction as wood grain. Fill the holes and cracks in the wood with transparent putty.
5. Apply 1-2 coats of putty on the treated wood. The recoat time is 2 hours and it is better to sand each coat with sand paper (400#). If the wood is very coarse, then more coats are suggested.
6. Dilute primer with 10-20% clean water and 2-3 coats are suggested. The recoat time is 3-4 hours. When the first coat becomes dry, the coat need be sanded with sand paper (600#) and (800#) for the other layers.
7. Dilute finish with 10-20% clean water and 2-3 coats are suggested. The recoat time is 4-5 hours. After it becomes dry, sand it lightly with sand paper (800-1000#).
8. When mixing the two-pack water-based wood varnish, mix the hardener first completely with half of water of the mixing ratio, add the varnish, stir the mixture well and then adjust the application viscosity with the rest water. (The pot life varies from different models of products.)
Good remind:
1. For better application experiences, please complement with others products.
2. Application environmental condition (above 8°C and relative humidity below 85%).
3. The dilution water quantity varies from temperature and humidity. More water at low temperature and high humidity, and less at high temperature and low humidity.
4. Prevent the paint film from wetting and don't put wet things on it before it is dry. Recoat time varies from the weather.
5. Under normal condition, the maintenance period of paint film is one week, but it should be longer in case of low humidity and thick paint film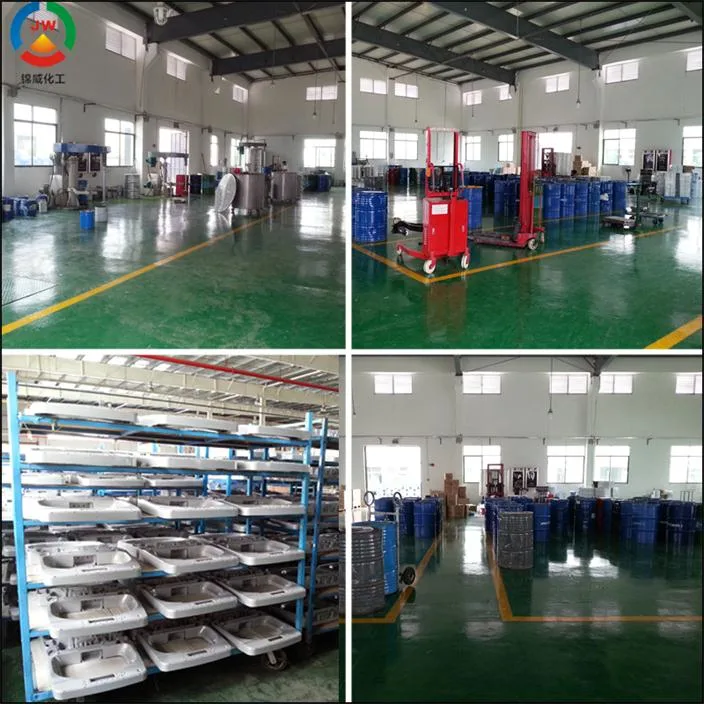 Advantage:
1.OEM accepted:We can mark your logo
3.Good service:We treat clients as friend and do our best to meet your demands.
4.Good quality:We have strict quality control system.Good reputation in market.
5.Fast&cheap delivery:We have big discount from forwarder(Long terms of contract)
Order Guide:
1.We take great pride in our work and in the wide variety of chemicals that we offer.
2.We are specializing in servicing the US market,European Market.
3.Please be aware that our production lead time depend on specific terms and items quantities.
4.Our titanium dioxide success has been based on our understanding of the demands and nature of promotional and market deadlines.
5.We ensure our order delivered on time.