supplier supply flake boric acid 11113-50-1 with best price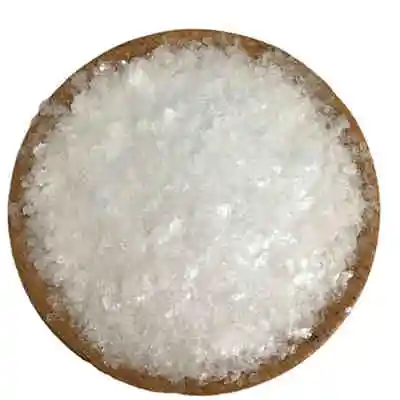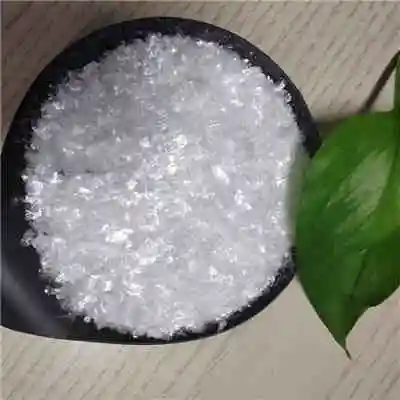 | | |
| --- | --- |
| Name | boric acid 11113-50-1 |
| Synonyms | Boric acid;Borsrenatliche;borid acid;BoricAcid(AS),Borofax |
| CAS | 11113-50-1 |
| Molecular formula | BH3O3 |
| Molecular weight | 61.83 |
| EINECS | 234-343-4 |
| Acidity coefficient(pKa) | 9.2(at 25ºC) |
Boric acid, also called hydrogen borate, boracic acid, orthoboric acid and acidum boricum, is a weak acid of boron often used as an antiseptic, insecticide, flame retardant, neutron absorber, or precursor to other chemical compounds. It has the chemical formula H3BO3 (sometimes written B(OH)3), and exists in the form of colorless crystals or a white powder that dissolves in water. When occurring as a mineral, it is called sassolite.
Usage of the Boric acid
1.Boric acid is widely applied in glass manufactured industry, it is possible to improve the thermostabilization, transparency and strength of the glass products.
2.Boric acid can improve fastness of the ceramics.
3.Boric acid may be used in medical industry.
4.Boric acid may be used in smelting, metal welding, leather and dye etc.
5.Boric acid can be used as antiseptics, such as preventing the wood septic.
6.Boric acid can be used as a boric microelement manure and a insecticide too.
7.Boric acid can be as various boride widely applied in national defense and scientific research