Product: Gunpowder 3505

Origin: Fujian, China

Appearance: Eyebrow tea shapes, Straight and long leaves,resemble orchid buds.

Liquor: Green color


Gunpowder is special green tea and originates in China and has become associated with many cultures throughout Asia.

Gunpowder known as the "green pearl" It has recently become more widespread in the West, where black tea is traditionally consumed.

Gunpowder has become the raw material for extracts which are used in various beverages, health foods, dietary supplements, and cosmetic items. Many varieties of gunpowder have been created in countries where they are grown.

These varieties can differ substantially due to variable growing conditions, horticulture, production processing, and harvesting time.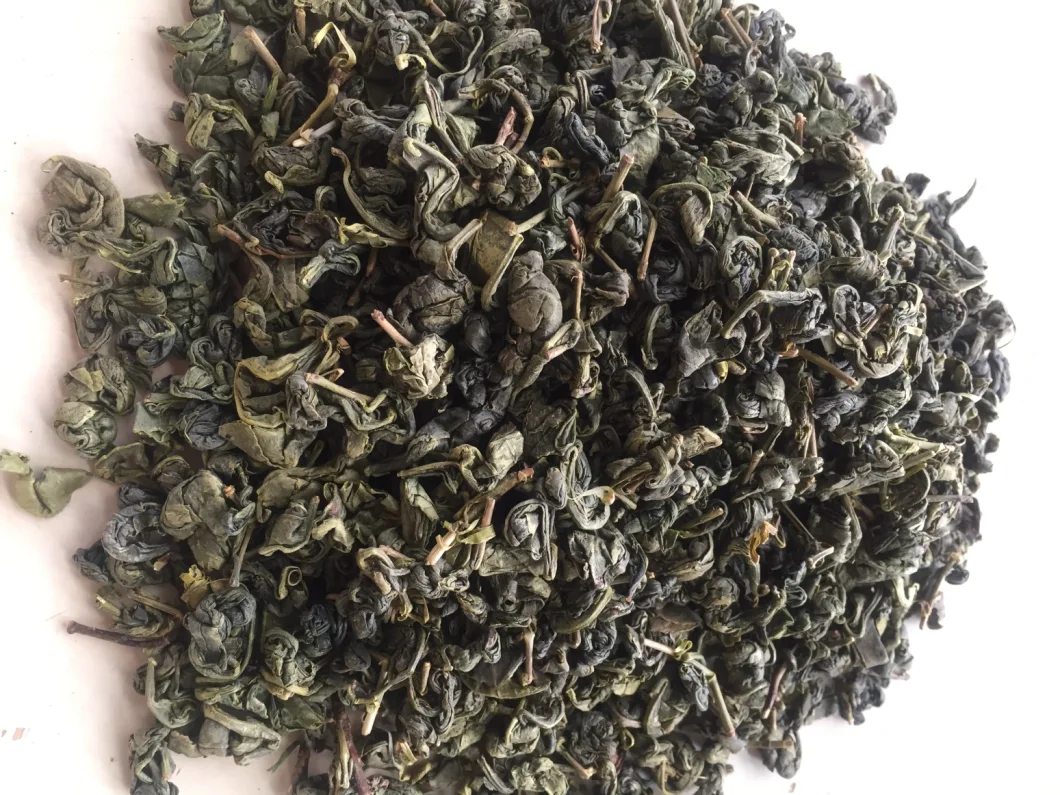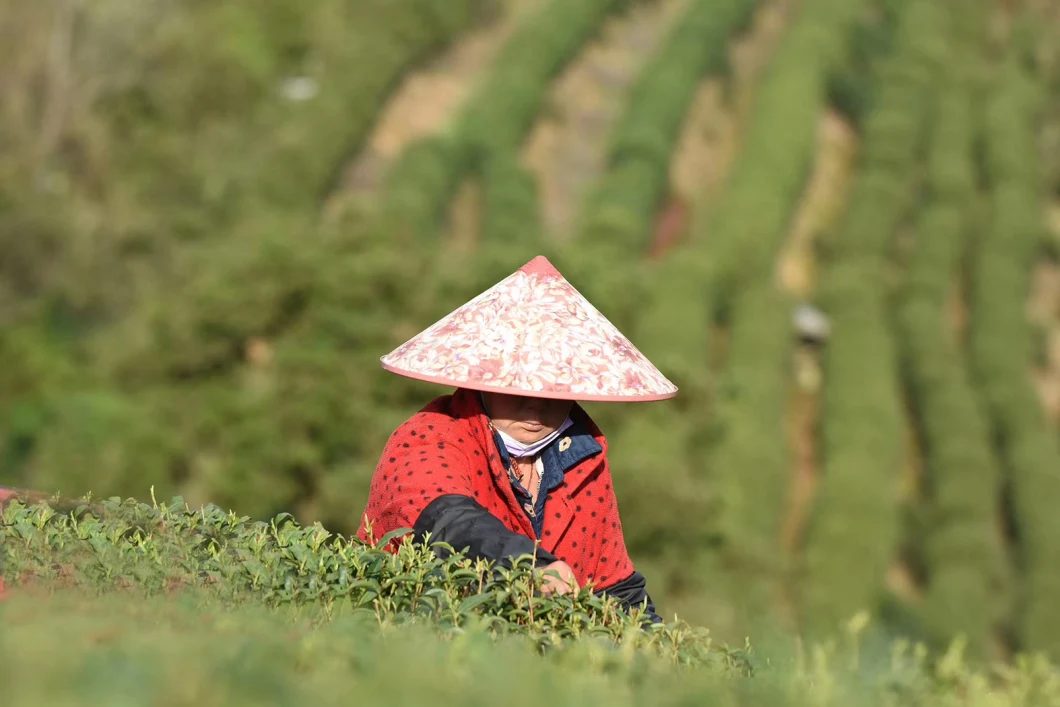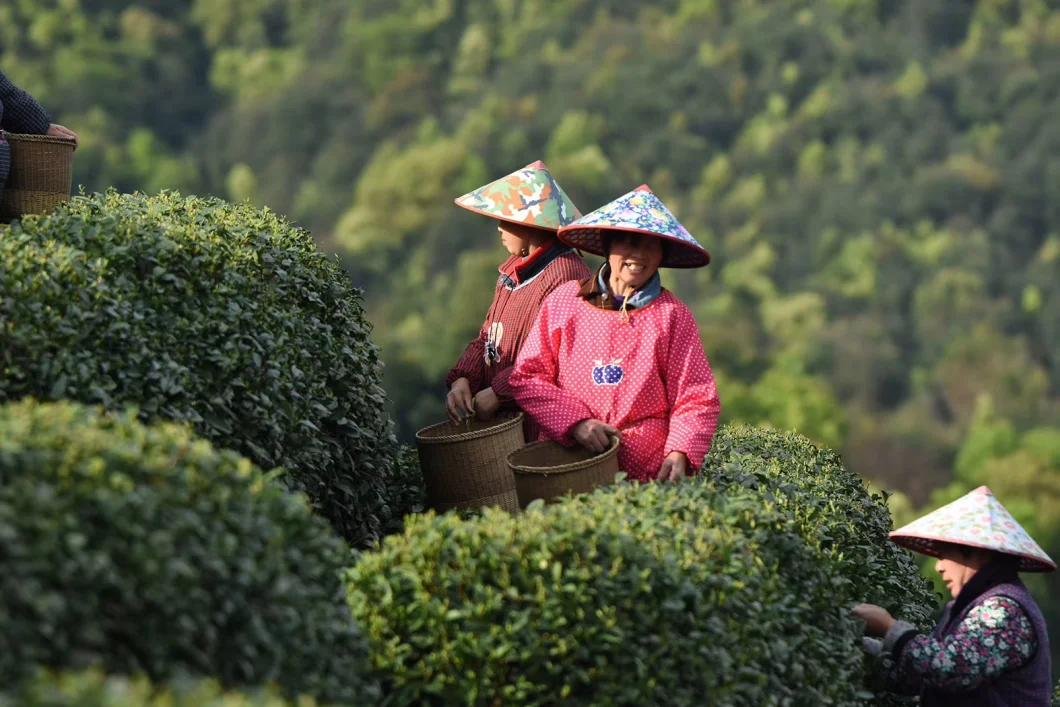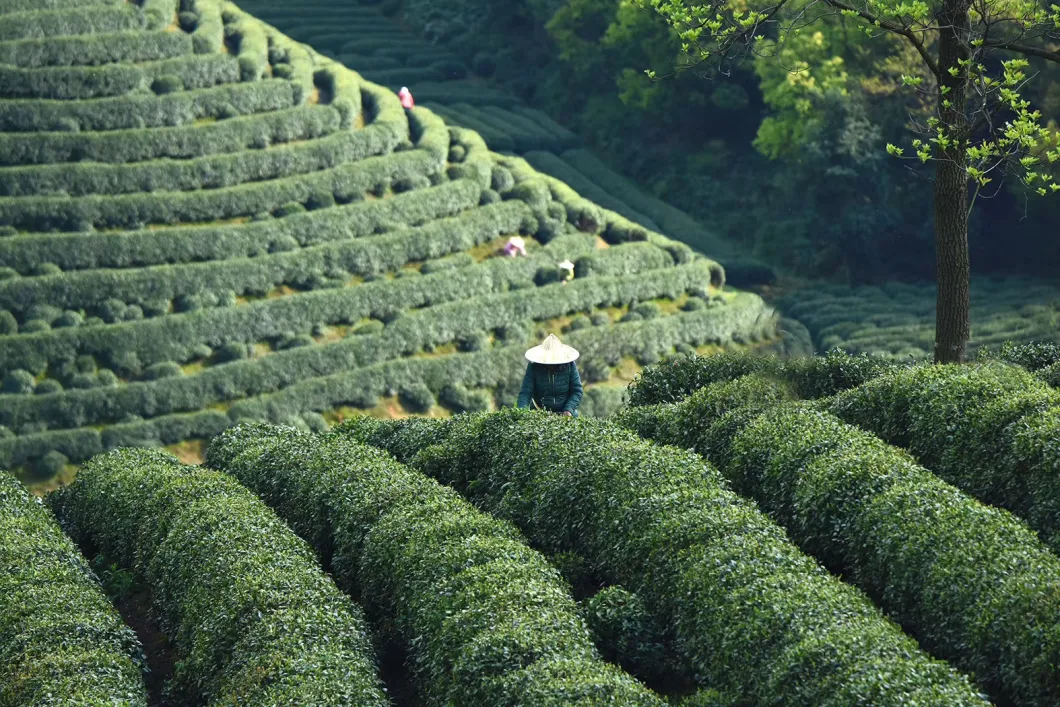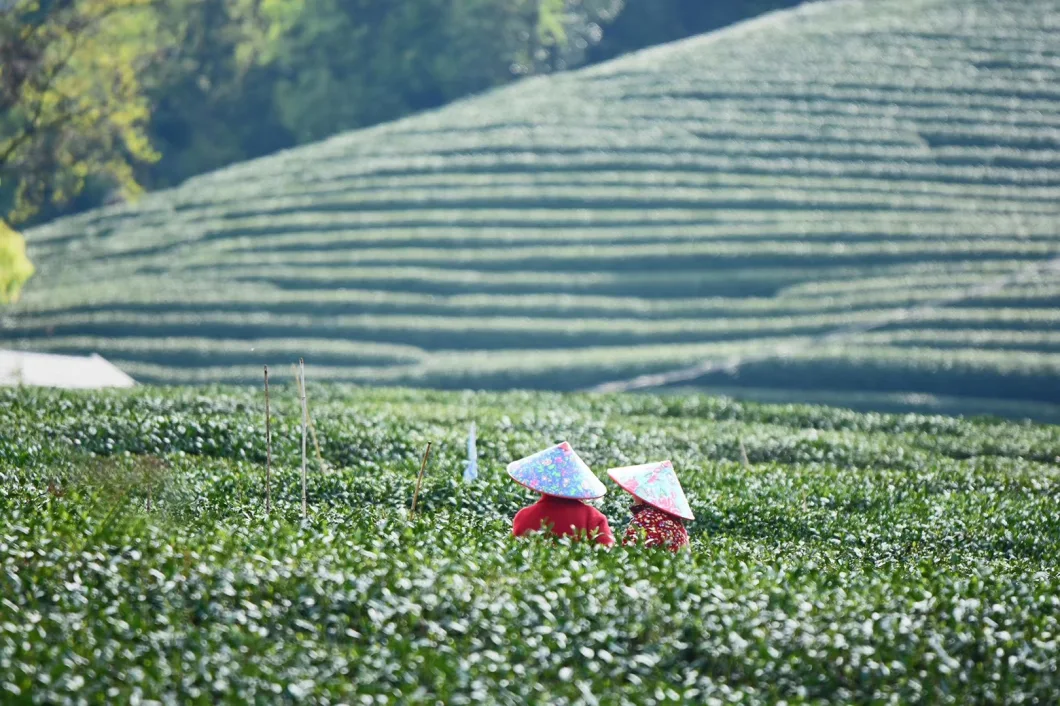 Founded in 2008, the Shine Wing Tea company's mission is to share our passion and love of the finest Chinese Tea with the rest of the world.
Shine Wing Tea company is based Changsha, Hunan, and with jointed tea factory in Fujian and Hunan province. The company is dealing with more than 400 varieties of special and high quality tea and related products. The annual exporting of teas reaches about 3000tons.

In order to provide our customers with more stable quality teas, we have built up the whole quality control system to supervise the quality from material to the finished products by our professional tea taster team.

Adhere to the principle of "taking customer satisfying as the core, market as the orientation, dedicating to tea Industry, supplying consumers with healthy and natural products", we will continue to present considerate service, research, develop and serving the most reliable tea.