Factory Supply Acid Dyes Acid Black Att for Wood use
Product Name: Acid Black ATT
C.I. No.:
CAS No.: 167954-13-4
Molecular Formula: C34H26N10Na2O9S3
Molecular Weight: 860.81
Shade:Black
Acid Black ATT
Standard
Fiber
Soaping
Persperation Fastness
Oxygen bleaching
Light
Fastness
AATCC
Wool
3
3
2
1
ISO
Wool
3
3
2
2
Applications:
Used for silk, acrylic, tannin mordant dyeing cotton dyeing, also can be used for leather, paper, hemp and glue directly printing and dyeing, the discharge printing. Can also be used in oil and fat, paint color, also can be used in the preparation of color which used in ink.
Note: The data contained here are based on our current knowledge and experience. It is the responsibility of user to test our products before the final application.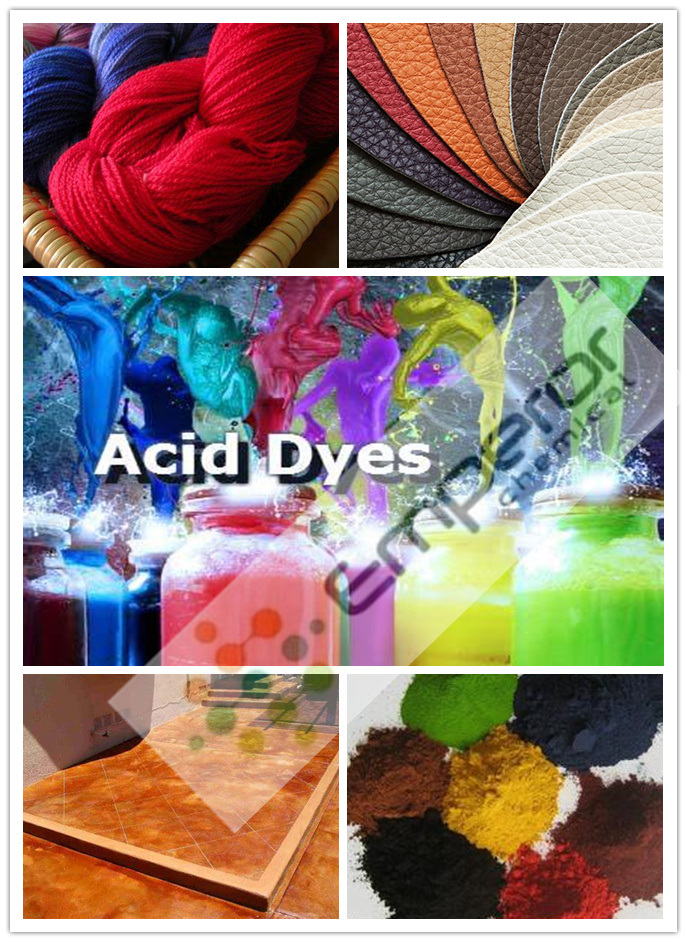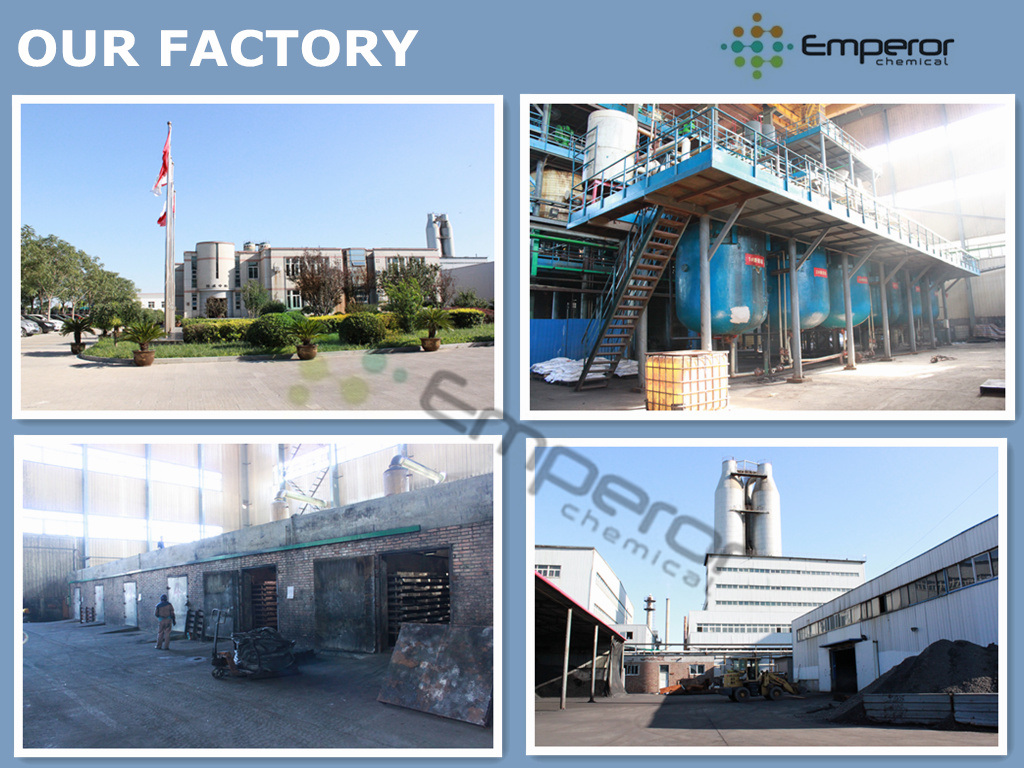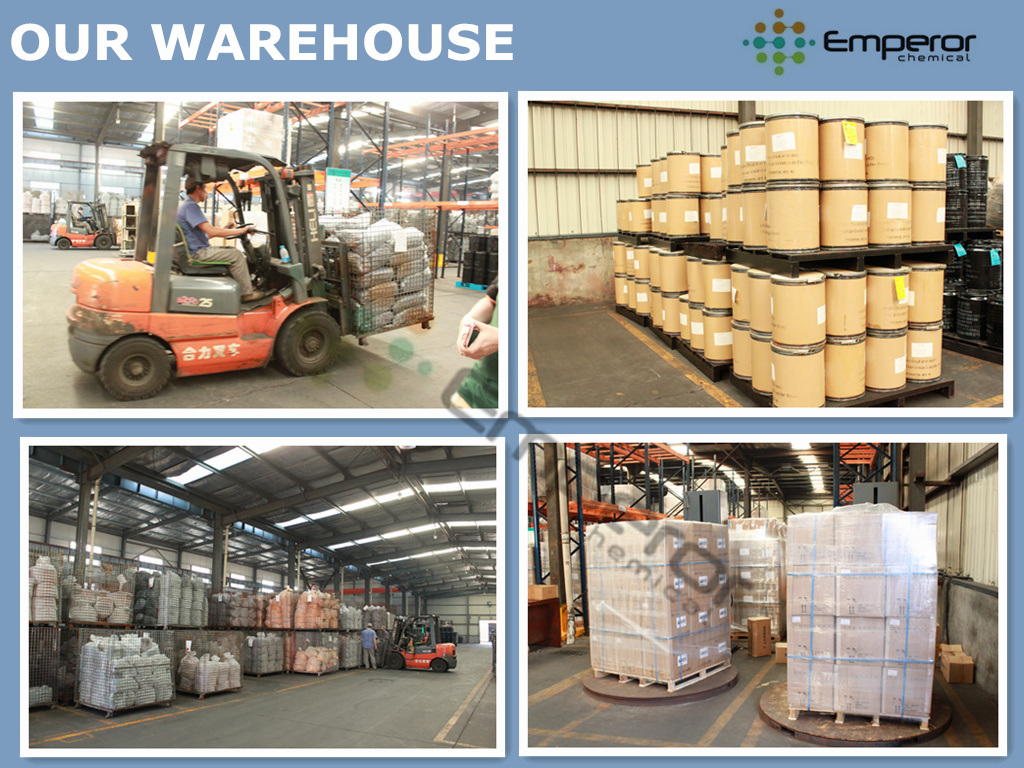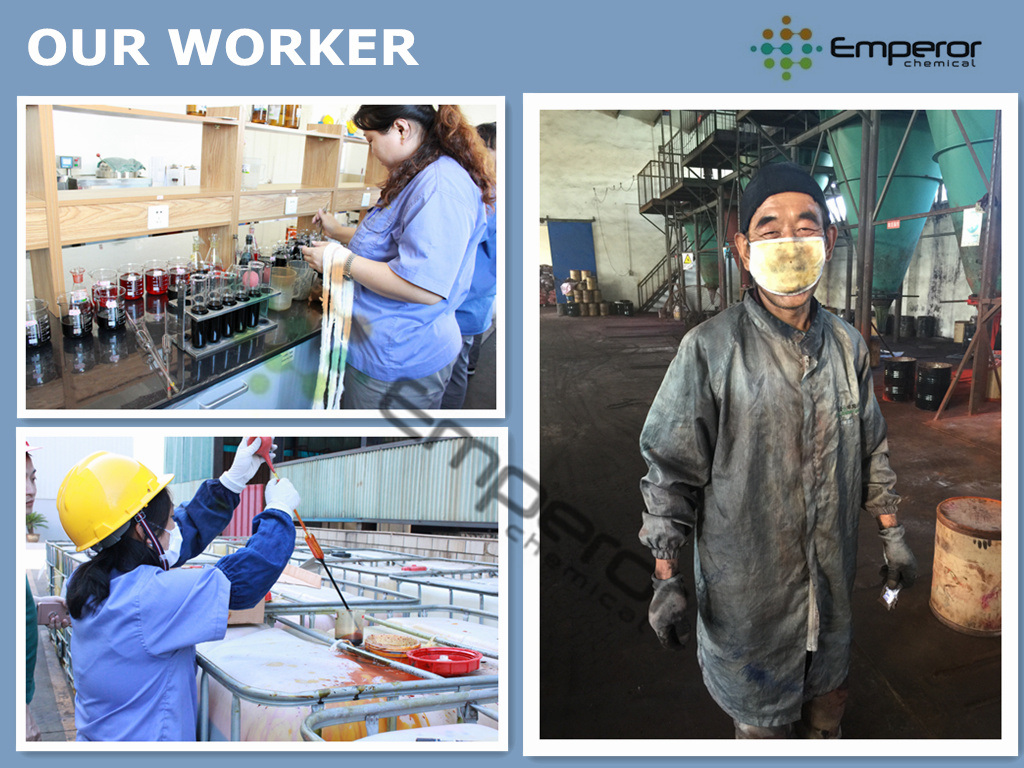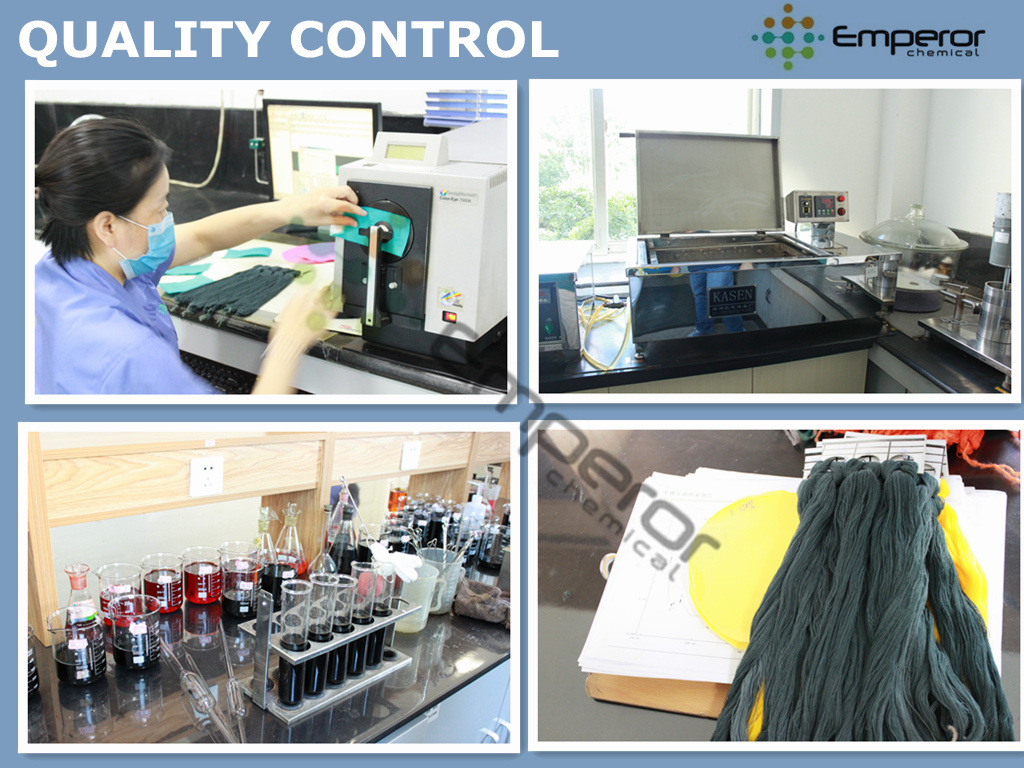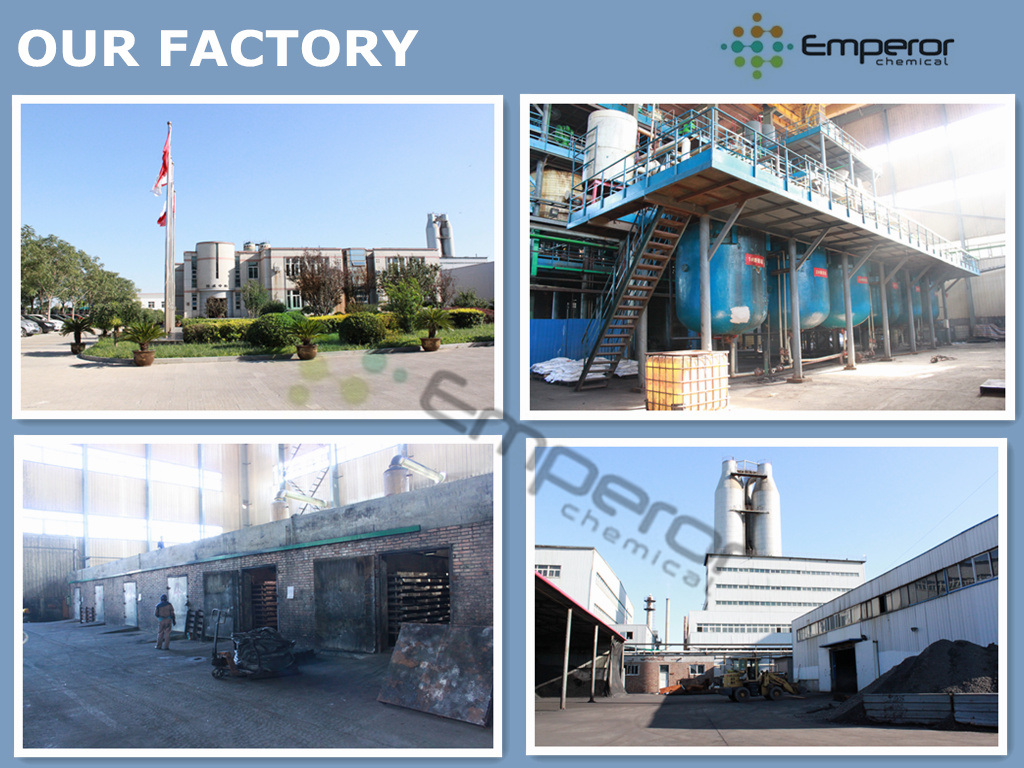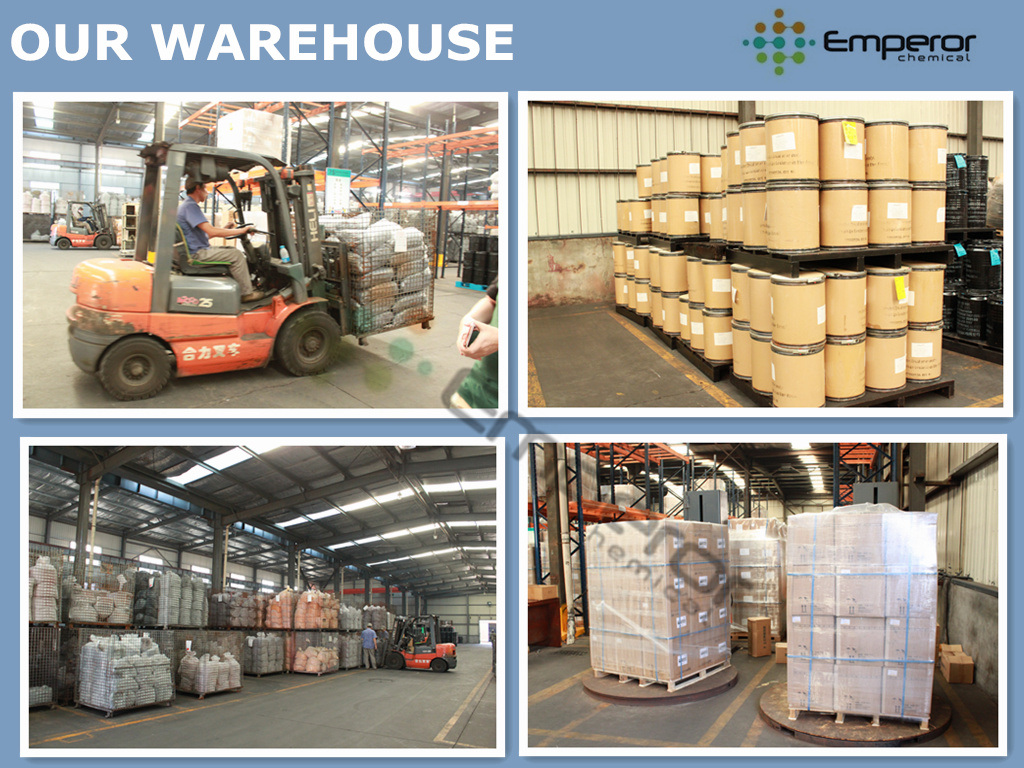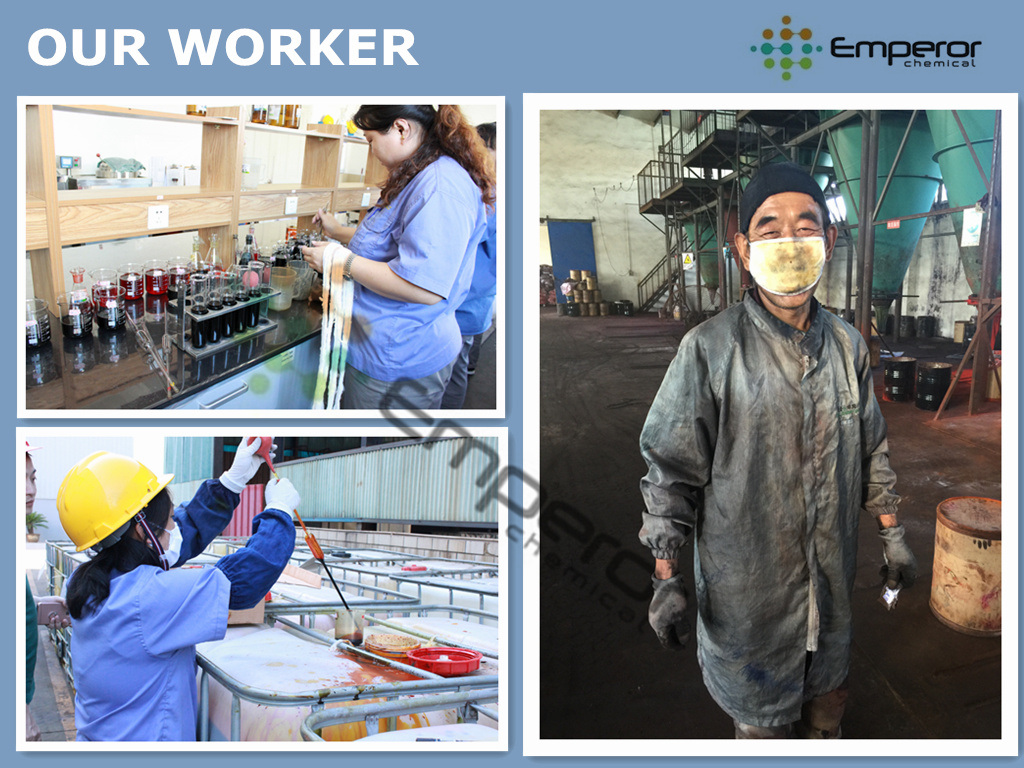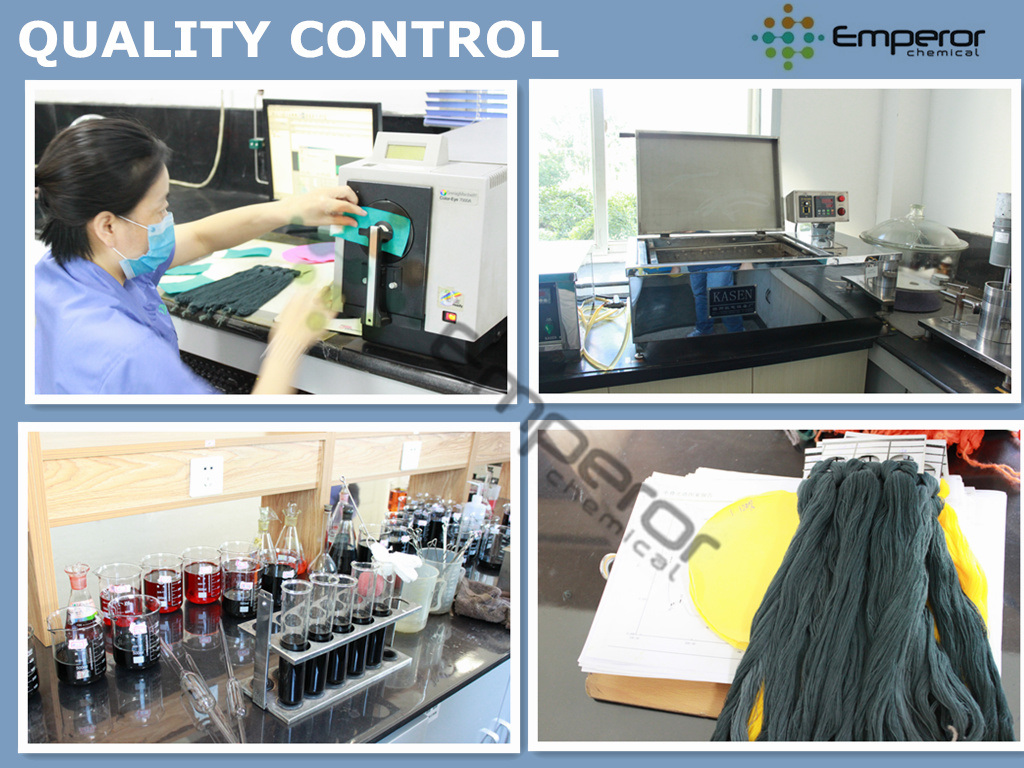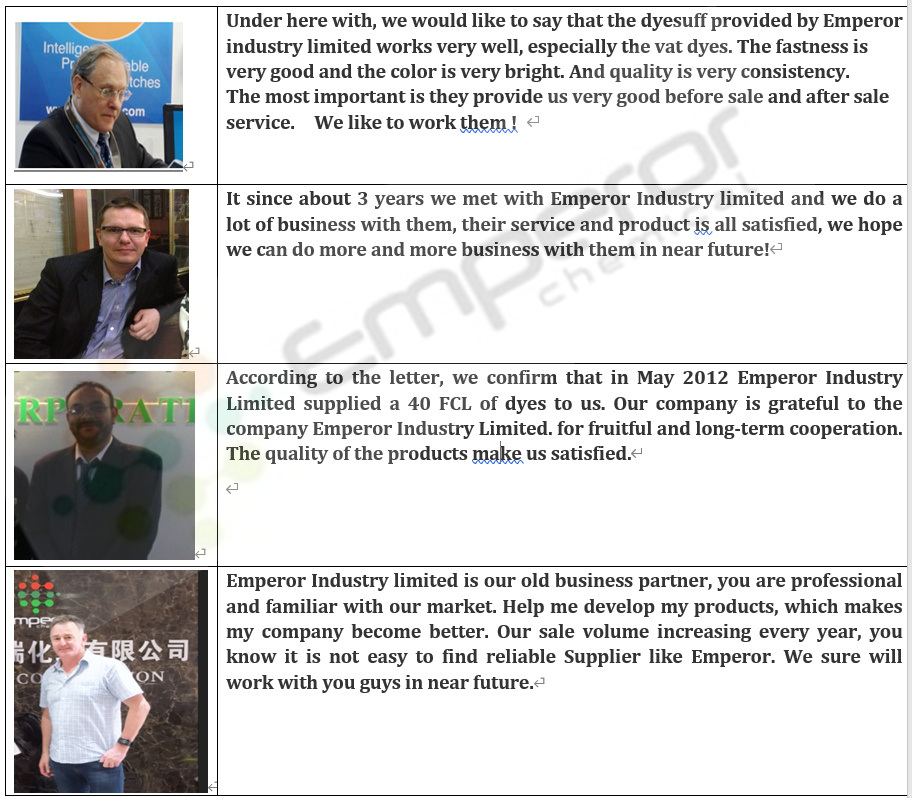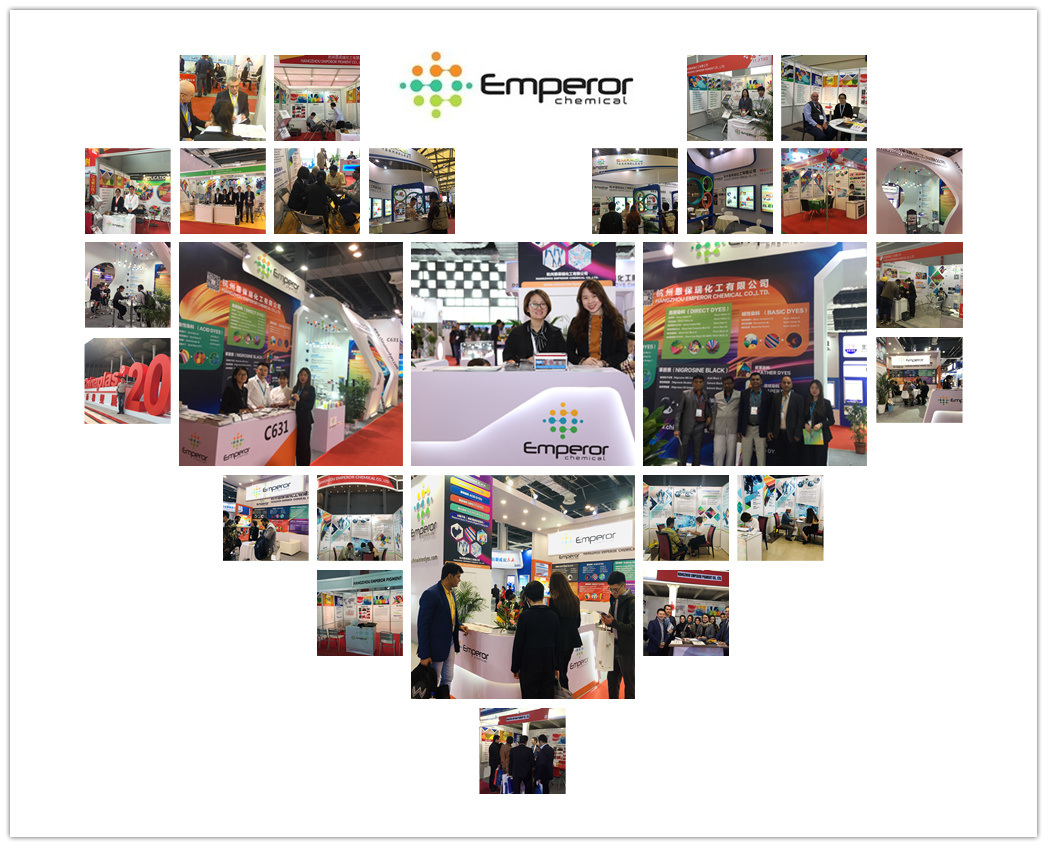 FAQ: WHAT YOU CARE
Q1. How can I get the samples for testing?
A:
We can provide a certain quantity of free samples. Please give the specific CAS or CI NO. of the product and we will give you the sample based on our standard.

You can send your samples to our office and we will send back the copy samples for you. It's a more efficient way.
Q2. How can I get the price of needed products?
A:
Please give the exactly CAS or CI Number, quantity, packing, destination port or specs requirements. We can according to your exact requirements to give you the price.

You can send us a sample, we can according to your sample give you a counter sample and price.
Q3. I don't know whether your product can be available, how can I order this from you?
A:
It's the best way if you can send us a sample, so we can according to your samples give you a counter sample for checking the quality. Also we will quote a price for you to check the cost. After confirming all of this, you can contact our sales for an order.
Q4. I am a small wholesaler, do you accept small order?
A:
It's no problem if you are a small wholesale, we would like to grow up with you together.
Q5. How to use the product?
A:
We are pleased to be requested the application methods from you and we will use words and videos to tell how to use. We also have application engineers can provide onsite service for you customers.
Q6. We want to be your agent of our area, how to apply for this?
A:
Please send your idea and your profile to sales@emperorchem.com Att: Gloria xu
Q7. Can you make OEM service of your products?
A:
Yes. We can accept OEM service. Also we have provided OEM service to lots of big and famous companies in the order.
Q8. How can you ensure the quality to us?
A:
Quality is the foundation of our company,we have been engaging in this field for more than 20 years. Superior quality brings us the benefits and gives us the vitality.

The bulk production is the same quality as the confirmed sample we provide to you for testing before the order.

If you still have doubt, you can request the third part company, such as SGS, to inspect and test the bulk cargo before shipment (you should bear the inspection expense).
Welcome to contact us for More details