Tannic Acid cas 1401-55-4

Tannic acid is a specific commercial form of tannin, a type of polyphenol. Its weak acidity (pKa around 10) is due to the numerous phenol groups in the structure. The chemical formula for commercial tannic acid is often given as C76H52O46, which corresponds with decagalloyl glucose, but in fact it is a mixture of polygalloyl glucoses or polygalloyl quinic acid esters with the number of galloyl moieties per molecule ranging from 2 up to 12 depending on the plant source used to extract the tannic acid. Commercial tannic acid is usually extracted from any of the following plant part: Tara pods (Caesalpinia spinosa), gallnuts from Rhus semialata or Quercus infectoria or Sicilian Sumac leaves (Rhus coriaria).
According to the definitions provided in external references such as international pharmacopoeia, Food Chemicals Codex and FAO-WHO tannic acid monograph only tannins sourced from the above-mentioned plants can be considered as tannic acid. Sometimes extracts from chestnut or oak wood are also described as tannic acid but this is an incorrect use of the term. It is a yellow to light brown amorphous powder; 2850 grams dissolves in one litre of water (1.7 moles per liter).
While tannic acid is a specific type of tannin (plant polyphenol), the two terms are sometimes (incorrectly) used interchangeably. The long-standing misuse of the terms, and its inclusion in scholarly articles has compounded the confusion. This is particularly widespread in relation to green tea and black tea, both of which contain tannin but not tannic acid.
Tannic acid is not an appropriate standard for any type of tannin analysis because of its poorly defined composition.

Product Name: Tannic Acid

Specification: Food Grade 96%; Industrial Grade 81%
Appearance: Light yellow to light brown powder
Certificate: ISO, SGS, Kosher
Test Method: HPLC
Sample: Available
Cas No.: 1401-55-4



Tannic acid is in a class of chemicals called tannins, which are found in many plants. Tannic acid refers to tannins that can be dissolved in water, as opposed to the other type, or condensed tannins.According to Cornell University Department of Animal Science, tannins are a group of compounds known as plant polyphenols, which cause proteins to bind and form complexes. Tannins are found in many of the foods you eat, including fruits, teas, wine and edible grasses.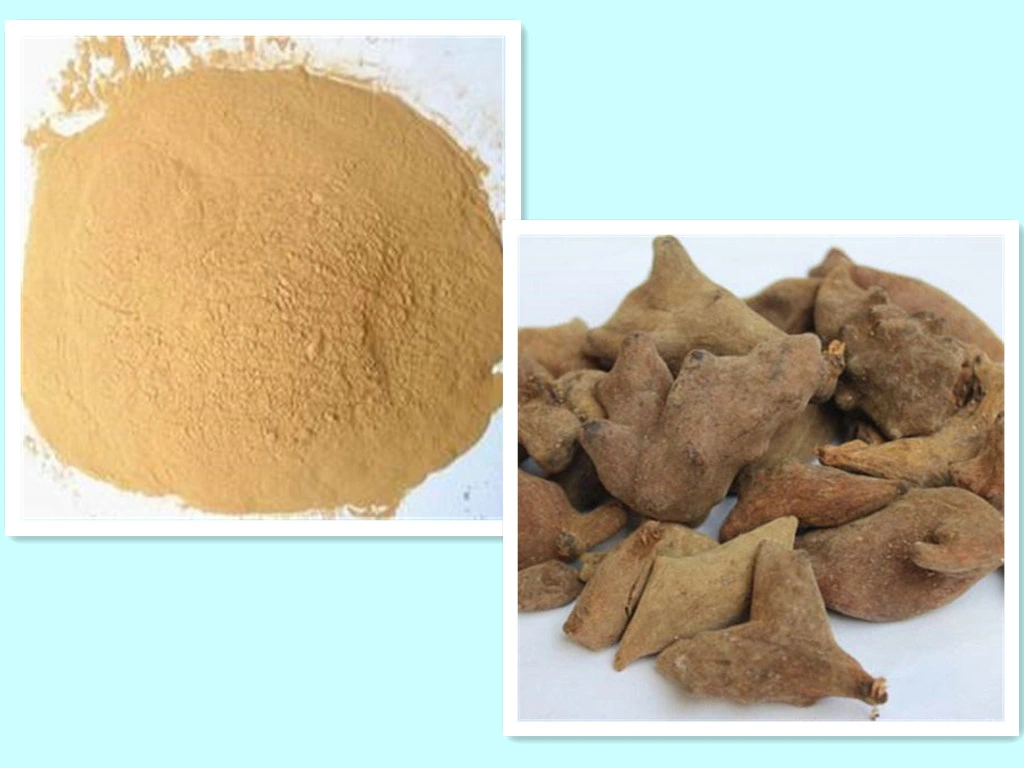 Application
1. As pharmaceutical raw materials for clearing heat, anti-inflammation and so on, it is mainly used in pharmaceutical field;
2. As the raw material of product for benefiting stomach, increasing energy and boosting the immunity, widely used in health industry;
3. Applied in food field, it can be produced into wine, canned, condensed juice and other more nourishment;
4. As active ingredients of skin care products, it is mainly used in cosmetic industry;
5. Industrial grade.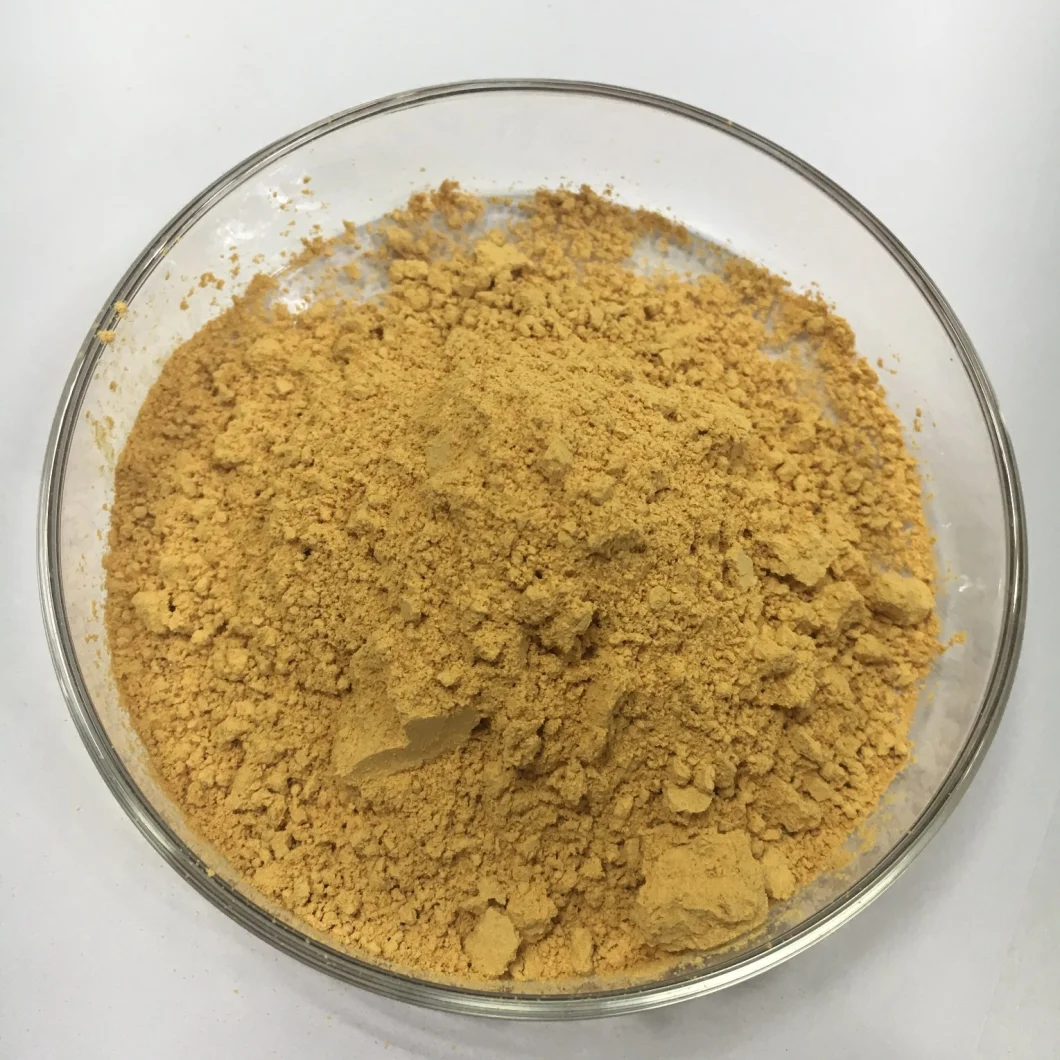 Packaging

25kg/bag or as your needs

prompt shipment after receipt of your order confirmation
Transit could be DHL,UPS,TNT,EMS,Fedex,and so on.

For mass orders, it will be delivered by air or sea.

Depending on your location, please allow 1-5 business days for your order to arrive.
For small order, please expect 3-7 days by UPS DHL EMS.











Company

Hebei yanxi chemical co., ltd is a professional research and development of the production of lead acetate, 2-phenylethylamide enterprises.The key members of the company are established by local well-known entrepreneurs and professional engineers under the call and support of the party's "low-carbon environmental protection, safety and stability".under the innovation in traditional production equipment and technology, the use of "high temperature cooling" and "plastic basin crystallization" technology, on the basis of reducing the cost of products to make the quality of products to the same industry.With the efforts of all the staff of the company, we have established many cooperative companies in Shan Dong, He Nan, Guang Dong and other places in recent decades. Under the close supervision of the quality inspection department of the company, we carry out production and sales in the way of "labeling", providing the most convenient and fastest service for users all over the country.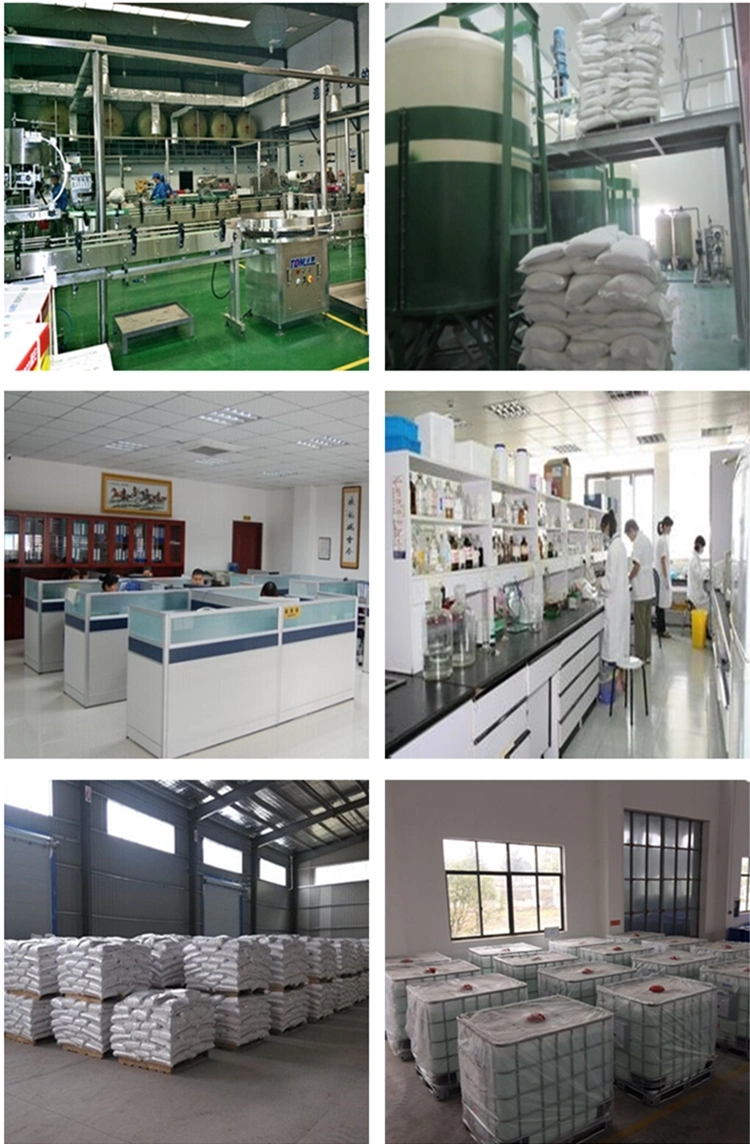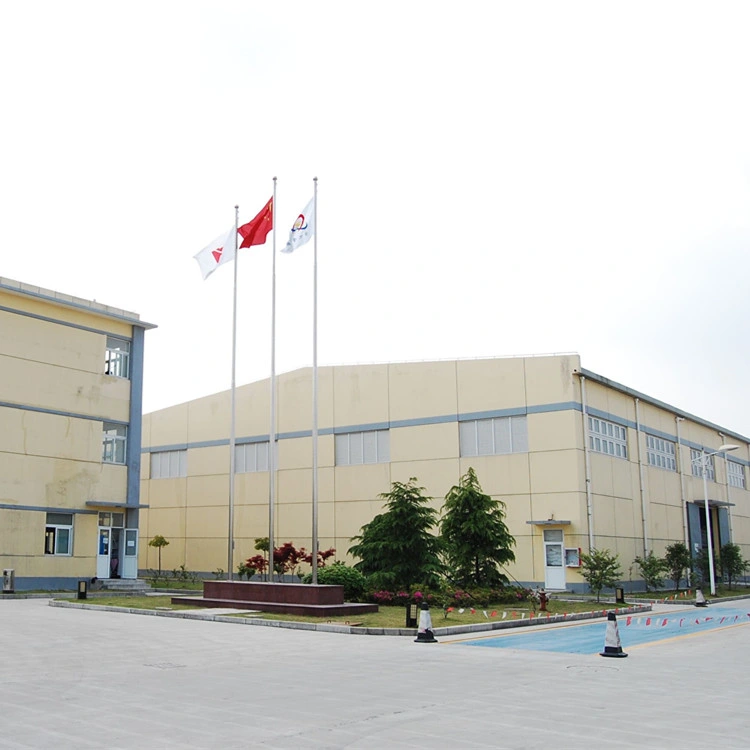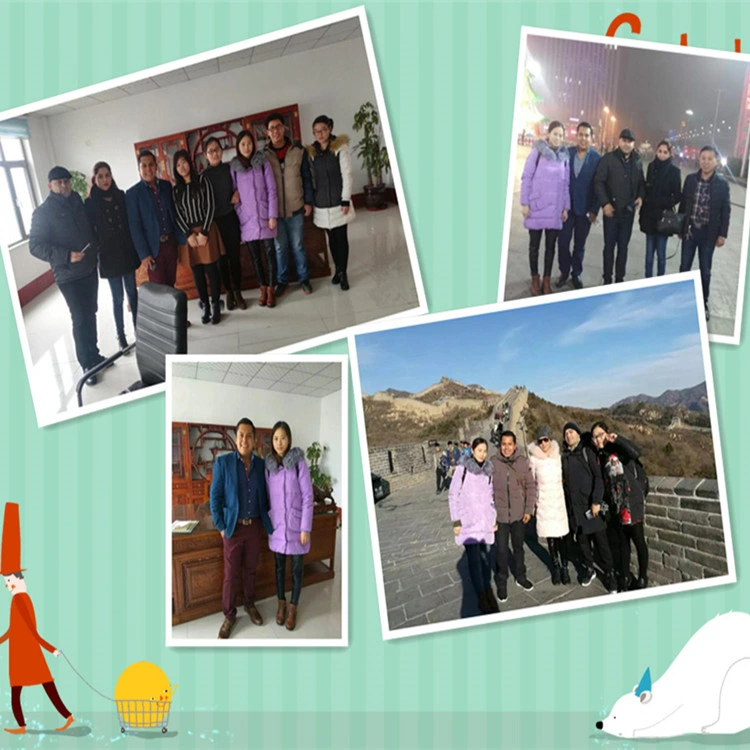 Our services

1. We work three shifts day and night .reply your enquiry in 24 hours working time.
2. Free sample can be supplied.
3. As a manufacturer, we can reduce the price difference among many middlemen for you. High quality best price Guaranteed
4. Our company reputation first, service first. on time delivery and satisfied sales service.
5. Best quality, lowest price, welcome inquiry.

FAQ

1. What's your payment terms?
T/T or L/C,Western Union

2. What's your delivery time?
Usually we will arrange the shipment in 7 -15 days.

3. How about the packing?
Usually1kg/bag;25kgs/drum or according to your individual requirements

4. How about the validity of the products?
According to the products you ordered.

5.Professional service and rich experience make customers feel at ease,

6.Market feedback and goods feedback are appreciated, meeting customers's requirement is our responsibility.