Hebei miaobian Biotechnology Co., Ltd is one of the most dynamic foreign trade companies in the Chinese market. We have a pharmaceutical raw material production plant and a reagent R&D center. We now have the most complete product line. In addition, we have developed and produced tens of thousands of reagents. We also have the business of custom synthesis of various organic compounds as a supplement. We can synthesize almost all chemicals. Our goal is to survive by quality and develop by credit.
Our company possesses the right of self-support import & export, a strong technical force and advanced processing equipments. The quality of the products has been strictly inspected and all kinds of index have reached or exceeded domestic and international standards. We put the quality management as the focus of enterprise management, to customer satisfaction for the purpose of the company, in order to ensure the quality of each batch of products to meet customer demand.We by strengthening employee training, improve the detection technology, perfect detection index to improve every aspect of quality control, improve the quality of the products.
Expect to cooperate with your esteemed company in the future .

4-PHENOXYBENZOIC ACID Basic information
Product Name:

4-PHENOXYBENZOIC ACID

Synonyms:

4-phenoxy-benzoicaci;Benzoic acid, p-phenoxy-;RARECHEM AL BO 0319;P-PHENOXYBENZOIC ACID;TIMTEC-BB SBB000542;DIPHENYL ETHER 4-CARBOXYLIC ACID;4-PHENOXYBENZOIC ACID;LABOTEST-BB LT00454671

CAS:

2215-77-2

MF:

C13H10O3

MW:

214.22

EINECS:

218-682-5

Product Categories:

NULL

;

Aromatic Carboxylic Acids, Amides, Anilides, Anhydrides & Salts

;

C13 to C42+

;

Carbonyl Compounds

;

Carboxylic Acids

Mol File:

2215-77-2.mol
4-PHENOXYBENZOIC ACID Chemical Properties
| | |
| --- | --- |
| Melting point | 163-165 °C(lit.) |
| Boiling point | 314.35°C (rough estimate) |
| density | 1.1956 (rough estimate) |
| refractive index | 1.5090 (estimate) |
| solubility | Very faint turbidity in hot methanol. |
| pka | 4.57(at 25ºC) |
| form | Crystalline Powder |
| color | White to slightly yellow |
| Sensitive | Air Sensitive |
| BRN | 2212463 |
| InChIKey | RYAQFHLUEMJOMF-UHFFFAOYSA-N |
| CAS DataBase Reference | 2215-77-2(CAS DataBase Reference) |
| NIST Chemistry Reference | Benzoic acid, 4-phenoxy-(2215-77-2) |
| EPA Substance Registry System | Benzoic acid, 4-phenoxy- (2215-77-2) |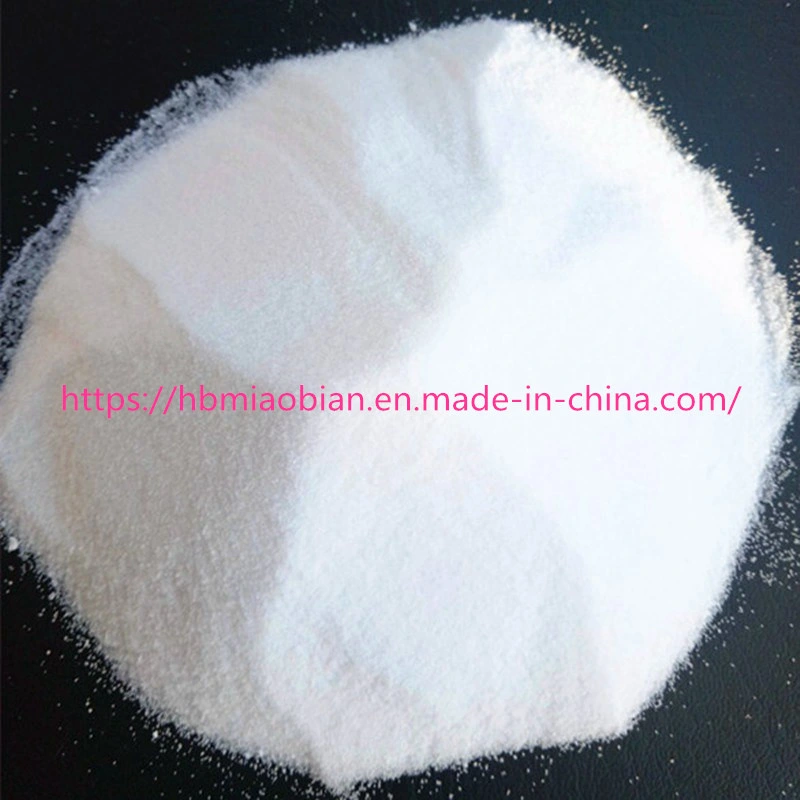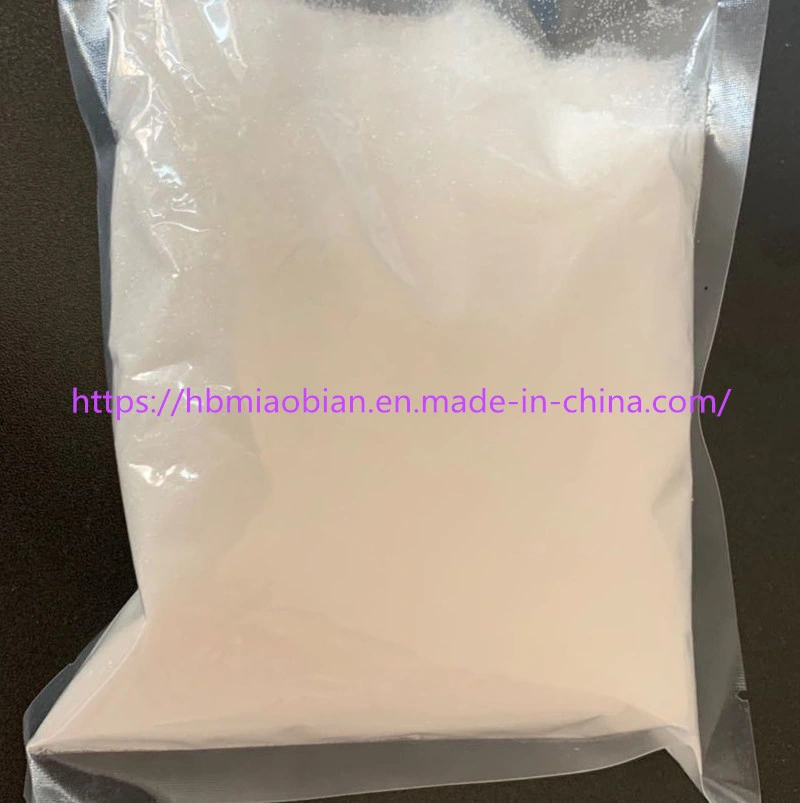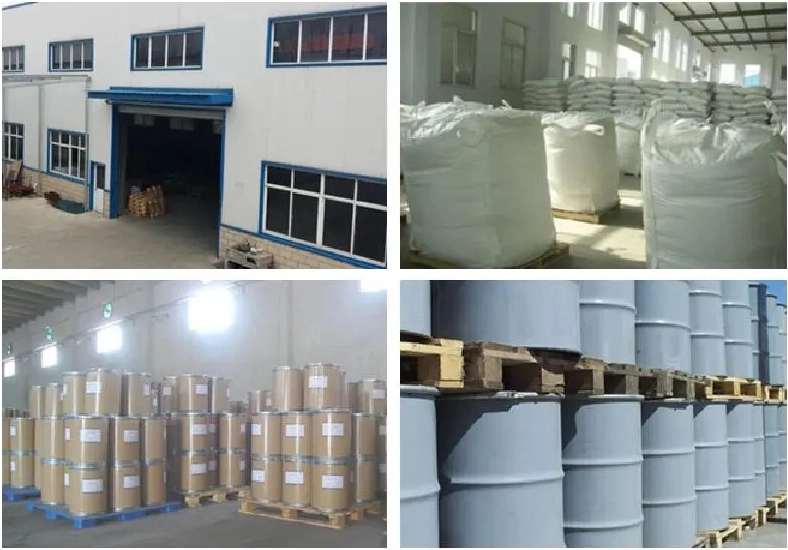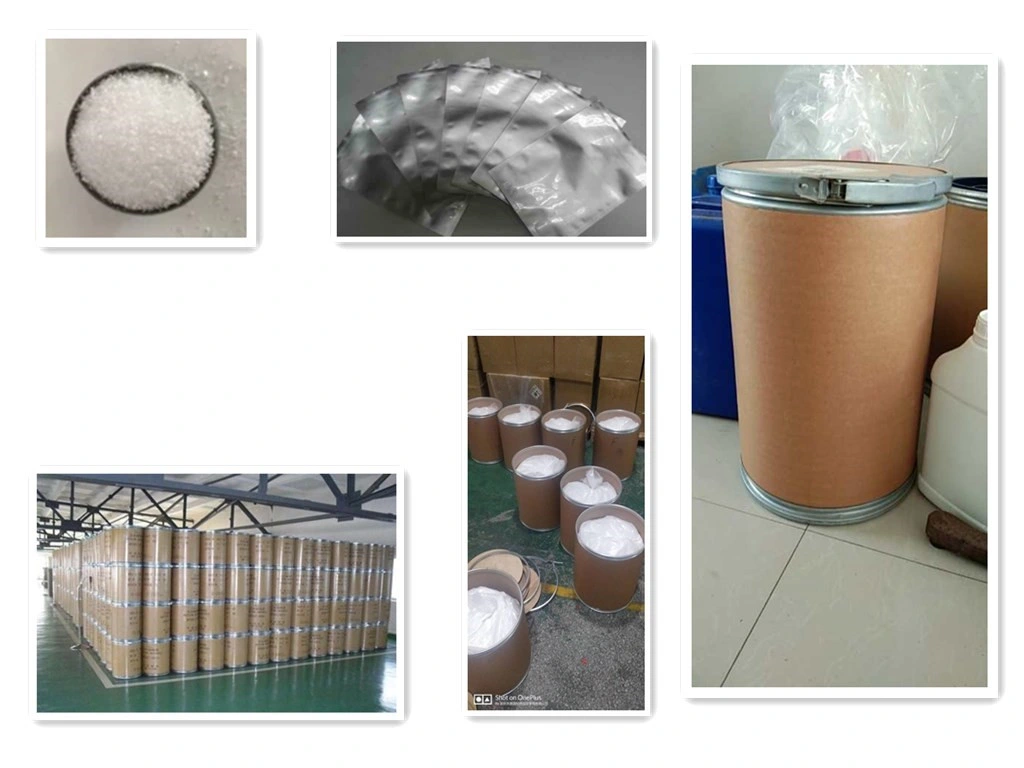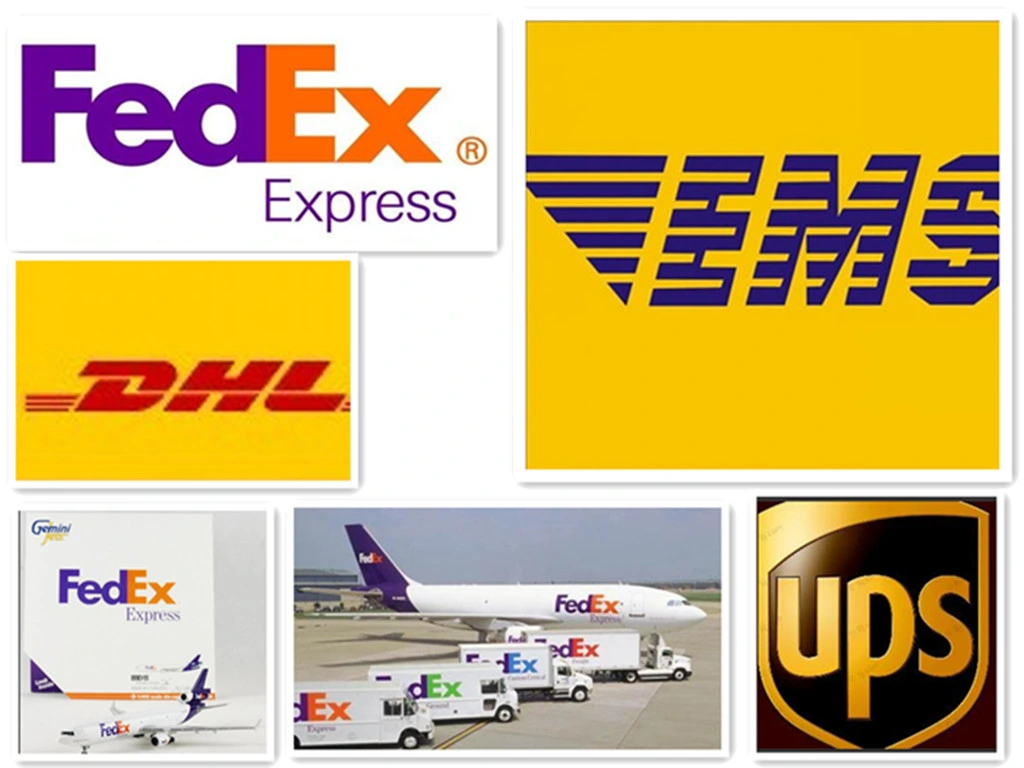 FAQ:
1.Can I get a free sample
?
Yes.
Free samples can be provided for some products due to the material cost,
but you have to pay the
t
ransportation
c
harge
.
2. How to pay
?
We accept payments in the form of
T/T AD
.
3. What should I do if we don't ship after payment
?
We are a formal company certified by Integrity, you can provide proof of payment to
Made In China
complaints.
4. How long after the payment can be shipped
?
We have stocked products that are shipped within 24 hours. If you need to customize the product, we will negotiate the delivery cycle.
5. How is the safety of transportation
?
We will choose the safest delivery method to ensure customs clearance and safety during transportation
.
6
.
What's your MOQ?
For the high value product, our MOQ starts from 1g and generally starts from 10gs. For other low price product, our MOQ starts from 100g and 1kg.
7
.
How to start orders or make payments?
You can send your Purchase order, or just send a simple confirmation by email , and we will send you Proforma Invoice with our bank details for your confirmation, then you can make payment accordingly.