Malic acid
, also known as 2 - hydroxy succinic acid, has two stereoisomers due to the presence of an asymmetric carbon atom in the molecule. There are three forms in nature, namely D malic acid, L malic acid and its mixture DL malic acid. White crystalline or crystalline powder with strong moisture absorption, easily soluble in water and ethanol. Have a special pleasant sour taste. Malic acid is mainly used in food and medicine industry.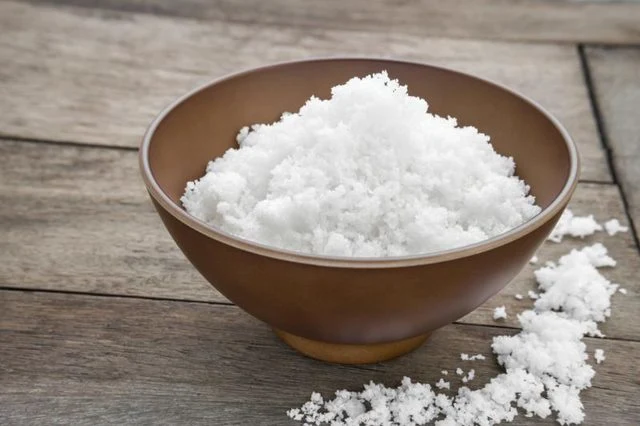 L-Malic Acid

Chemical Name

L-hydroxy butanedioic acid

Chemical Formula

C4H6O5

Molecular Weight

134.09

Appearance:

White or nearly white, crystalline powder or granules having a special acid taste

Assay: %

99.0 %min

Specific Rotation:

-1.6°~ -2.6°

Residue on Ignition %

0.10% Max

Clarity Test

Qualified

Chloride(as CI)

0.004%Max

Arsenic(as As) mg/kg

2.0mg/kg Max

Heavy metals(as Pb) mg/kg

10.0mg/kg Max

Malieic Acid %

0.05%Max

Sulfate %

0.02% Max

Fumaric Acid %

0.5% Max


Application:
(1) In food industry: it can be used in the processing and concoction of beverage, liqueur, fruit juice and the manufacture of candy and jam etc. It also has effects of bacteria inhibition and antisepsis and can remove tartrate during wine brewing.

(2) In tobacco industry: malic acid derivative (such as esters) can improve the aroma of tobacco.

(3)In pharmaceutical industry: the troches and syrup compounded with malic acid have fruit taste and can facilitate their absorption and diffusion in the body.

(4) Daily chemical industry: as a good complexing agent, it can be used for toothpaste formula, spice synthesis formulas and so on. It also can be used as a deodorant and detergent ingredients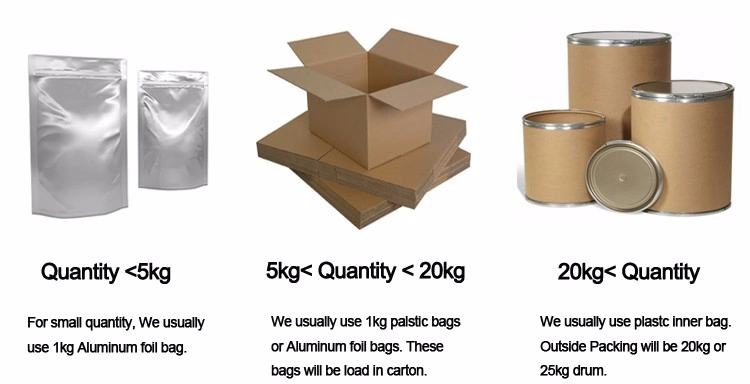 By Air
1. Suitable for more than 50kg
2. Fast: 5-10 days
3. Air Port to Air port
4. Customs Clearence by clients
By Ship
1. Suitable for more than 500kg
2. Slow: 10-45 days
3. Sea port to Sea port
4. Customs Clearence by clients
By Express
TNT/DHL/USP/EMS/FEDEX
1. Suitable for under 50kg
2. Fast: Usually 3-7 days.
3. Door To Door

AWI is a world's leading developer of functional ingredients to the Nutritional supplement, health food and beverage, Pharmaceutical and personal care industries. Together with our professional experience and best- in -class customer service, we make the purchasing process simple, strategic and successful.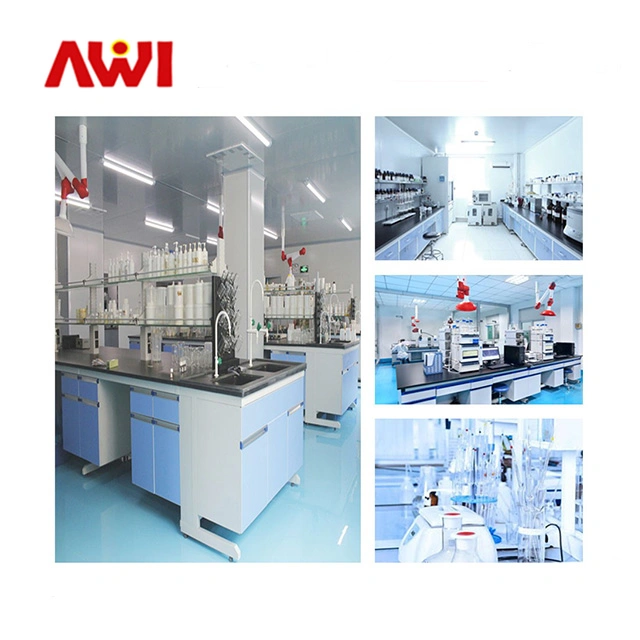 AWI Laboratory principles


1. Every Product must have factory original certificates of Anylysis.
2. The general need for each batch of products to stay kind, and the sample registration and management.
3. Every retention samples will keep for 5 years.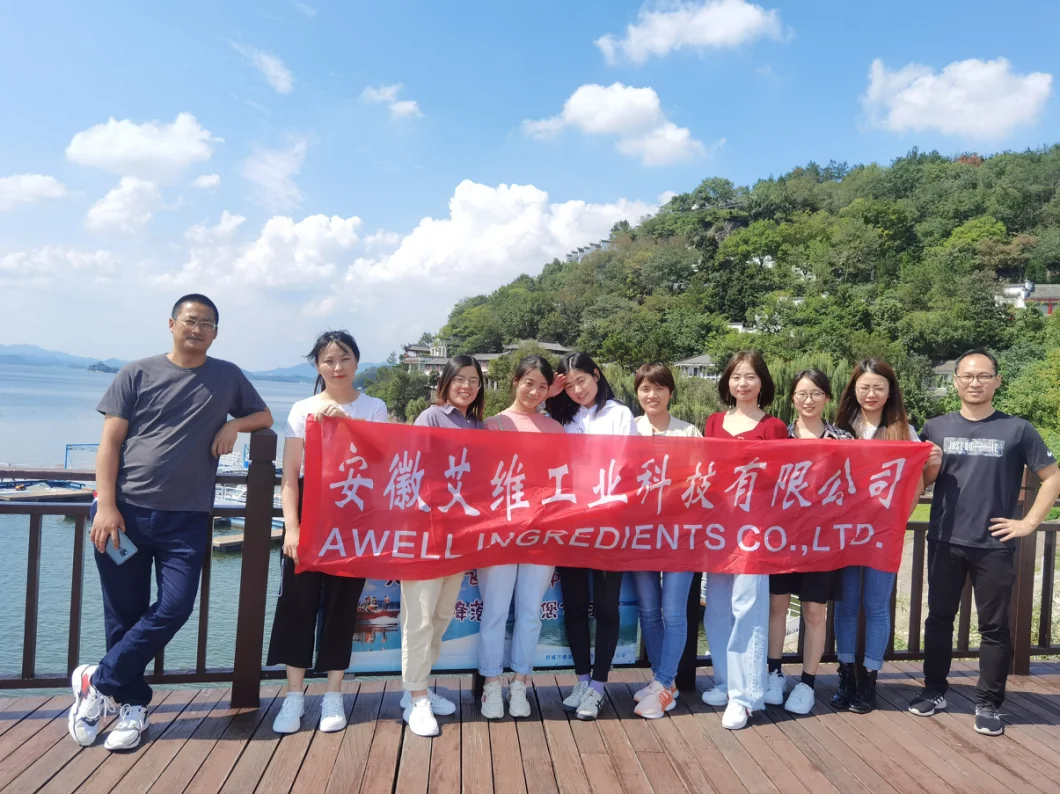 FAQ
1. What's your payment terms?
T/T, D/P, L/C, O/A
2. What's your delivery time?
Usually we will arrange the shipment within 14 days.
3. How about the packing?
Usually with 25 kg bag/carton/drum.
4. How about the validity of the products?
Usually 2 or 3 years.
5. What documents you provide?
Usually, Commerical Invoice, Packing List, Country of Origin, Insurance Policy, Bill of loading, COA , Health certificate.
6. What is loading port?
Usually, Qingdao, Tianjin and Shanghai.