Product Description
High Quality monohydrate Sulfuric acid iron(2+) salt Ferrous sulfate 17375-41-6
Specifications
Physical and Chemical Properties
Appearance and physical state
Greenish or yellow-brown crystalline solid
Boiling point
330ºC at 760 mmHg
Melting point
64ºC(-3H2O)
Density
1.897(15ºC)
Sensitivity
Air sensitive and hygroscopic
Solubility
Soluble in water and glycerol, insoluble in ethanol.
Flammability
Nonflammable, irritating.
Stability
Stable.substances to be avoided include strong oxidizing agents.
Storage
2-8ºC. In the low temperature, ventilated, dry warehouse, separated from food raw materials.
| | | |
| --- | --- | --- |
| ITEM | FeSO4.7H2O | FeSO4.H2O |
| FeSO4.H2O %≥ | ---- | 91.4 |
| FeSO4.7H2O %≥ | 98 | ---- |
| Fe %≥ | 19.7 | 30.0 |
| As %≤ | 0.0002 | 0.0002 |
| Pb %≤ | 0.002 | 0.002 |
Packing and Shipping: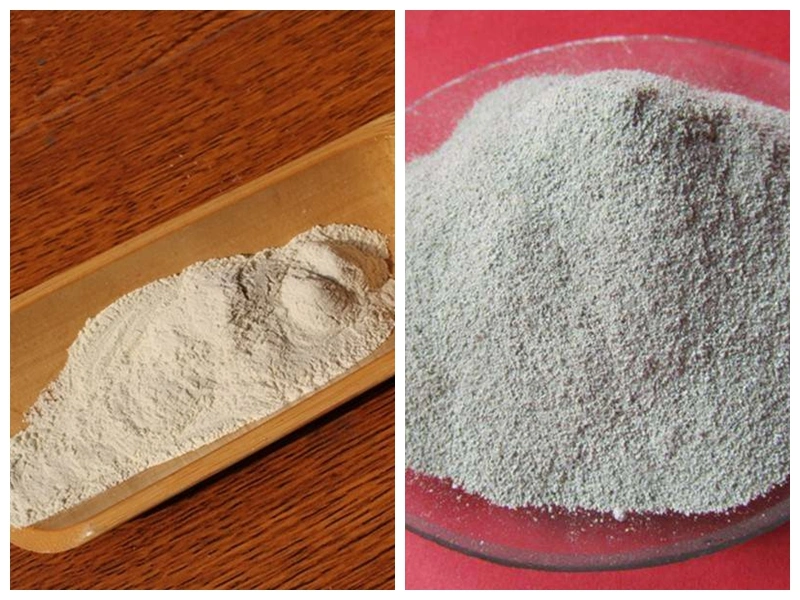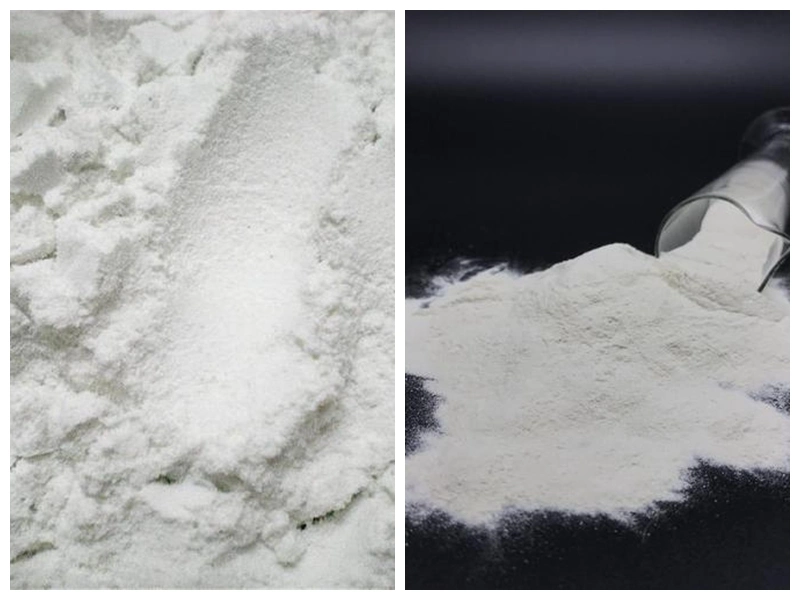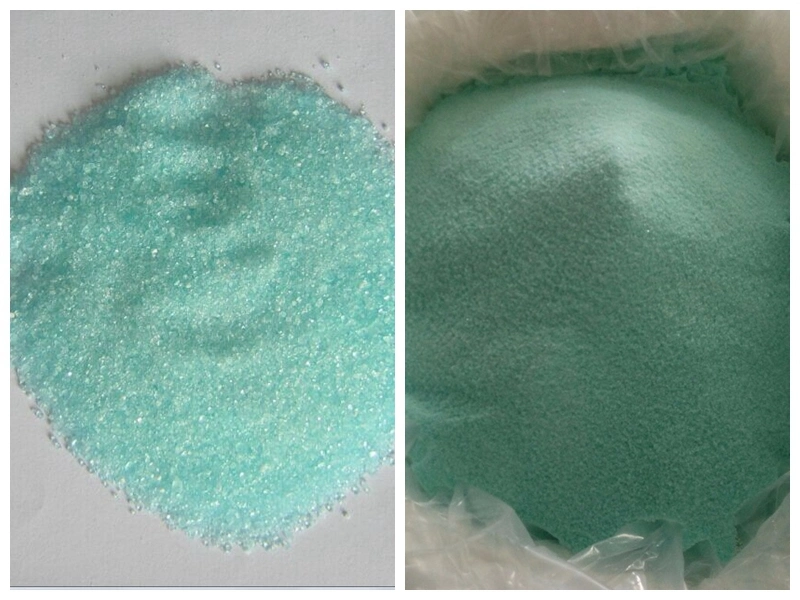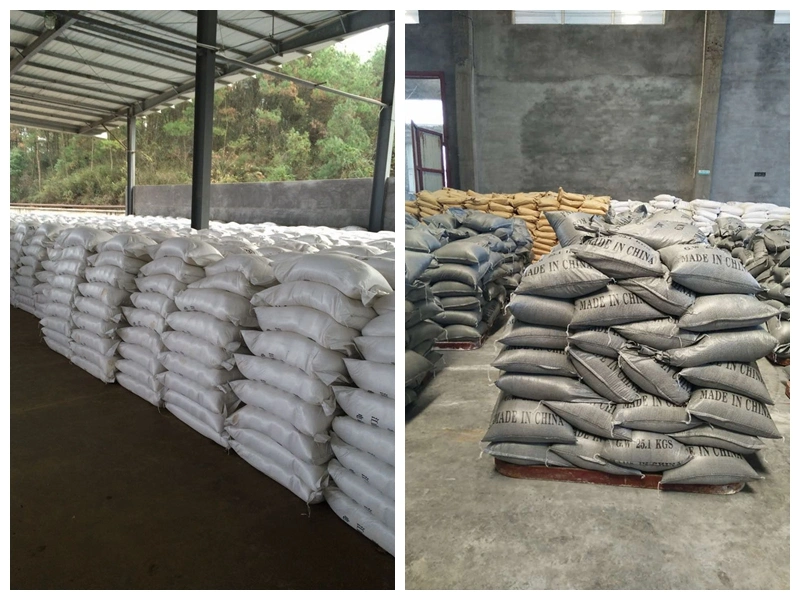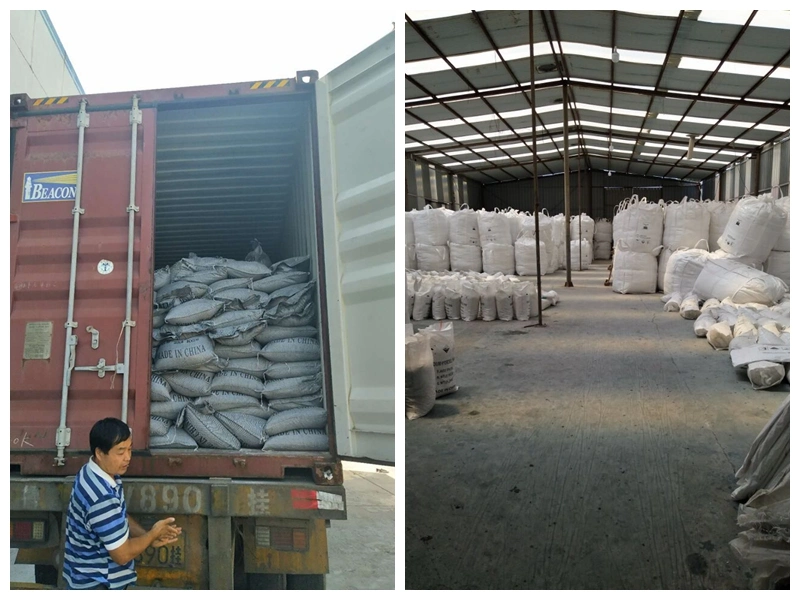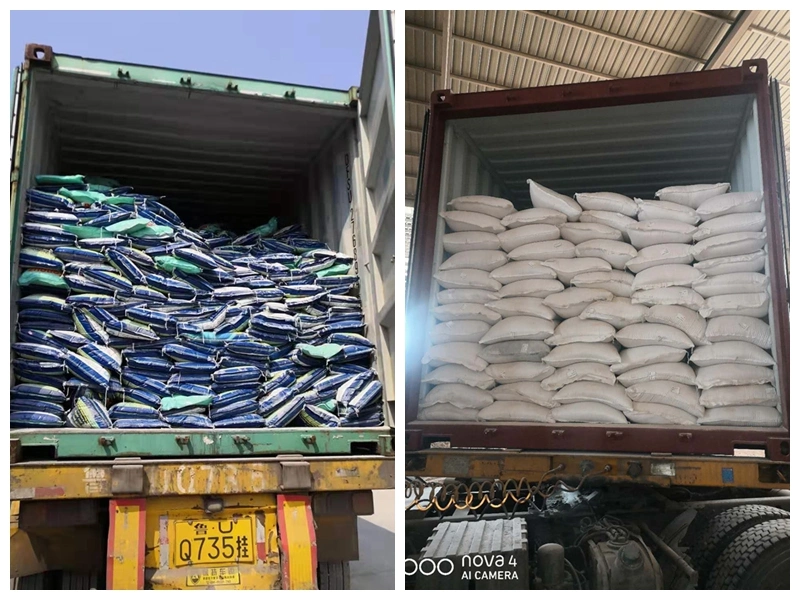 Our company: