Rubber Accelerator TMTD (TT)
CHEMICAL NAME:
Tetramethyl thiuram disulfide
MOLECULAR FORMULA:
C6H12N2S4
CHEMICAL STRUCTURE:


QUALITY STANDARD:
ITEM

POWDER

OILED POWDER

GRANULE

Appearance

Light gray powder/granule

Initial melting point

142.0ºC min

142.0ºC min

142.0ºC min

Loss on drying

0.30% max

0.50% max

0.40% max

Ash

0.30% max

0.30% max

0.30% max

Residue on 150μm sieve

0.10% max

0.10% max

/

Residue on 63μm sieve

0.50% max

0.50% max

/

Additive

/

1.0%-2.0%

/

Granule diameter

/

/

1.0-3.0mm
PROPERTIES:
White or light gray powder/granule. Density is 1.29. Soluble in benzene, acetone, chloroform, CS2. Partly soluble in alcohol, diethyl ether CCI4. Insoluble in water, gasoline and alkali with lower concentration. Meeting hot water becomes to dimethyl ammonium and CS2.Be sensitive to skin and peogaster.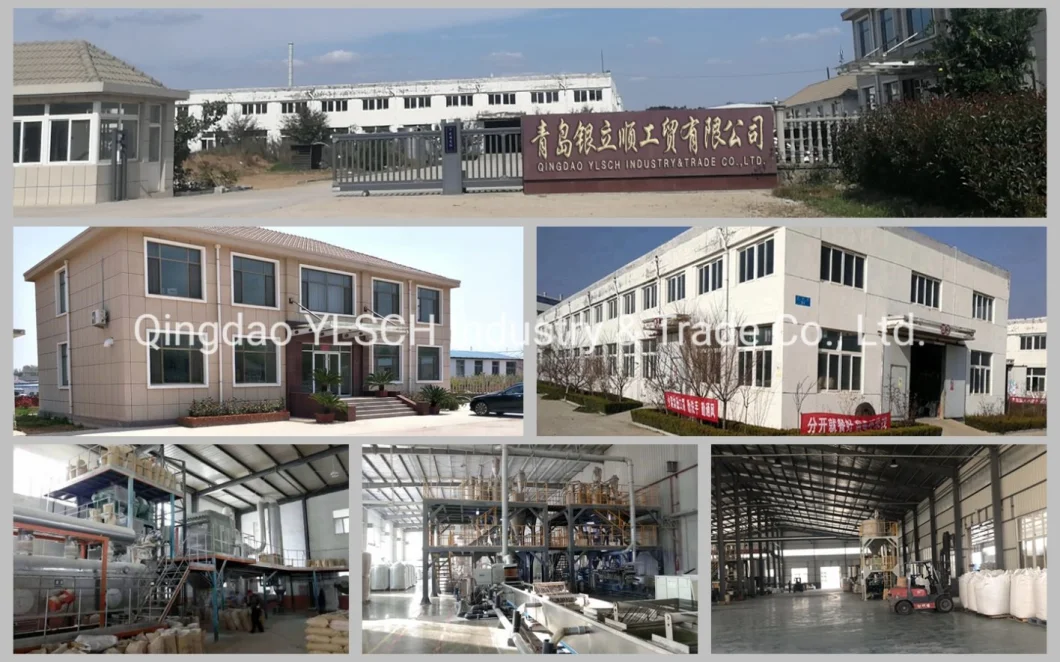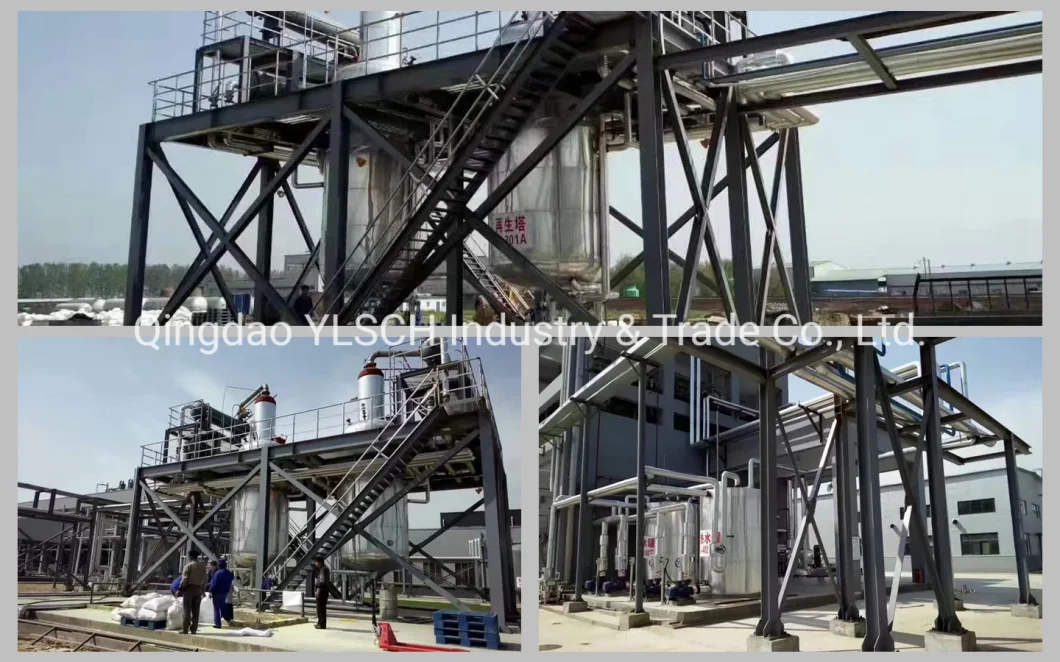 Qingdao YLSCH Industry&Trade Co.,Ltd.
A new type of chemical enterprise,has more than 30 years of experience in the production and sale of Food additives and organic chemical.Our products have exported most countries in the international market, such as France, Turkey, Italy, Russia,Brazil and other countries.
YLSCH was contribute to improve the products quality and customer satisfaction since we Established. All of our production are follow ISO9001 quality assurance system and we have obtained the ISO9001 certificate.
YLSCH can provide all kinds of rubber addtive,Widely used in rubber, tires, shoe soles, insulating tape, latex and other fields.
With more than 30 years of experience in export trading, our team has a comprehensive quality control process and quality control regulation to meet the quality requirements of our customers.
With competitive prices, stable quality and good service, our food chemicals have won a great reputation in the international markets. Meantime, we can provide tailor-solutions including technical supports according to different customer requirements to help clients to expand their business.
Our joint-venture factories and long-standing supply factories can grasp the production schedule and production quality at all hours to ensure the safe and punctual delivery of our products in the premise of guaranteeing quality.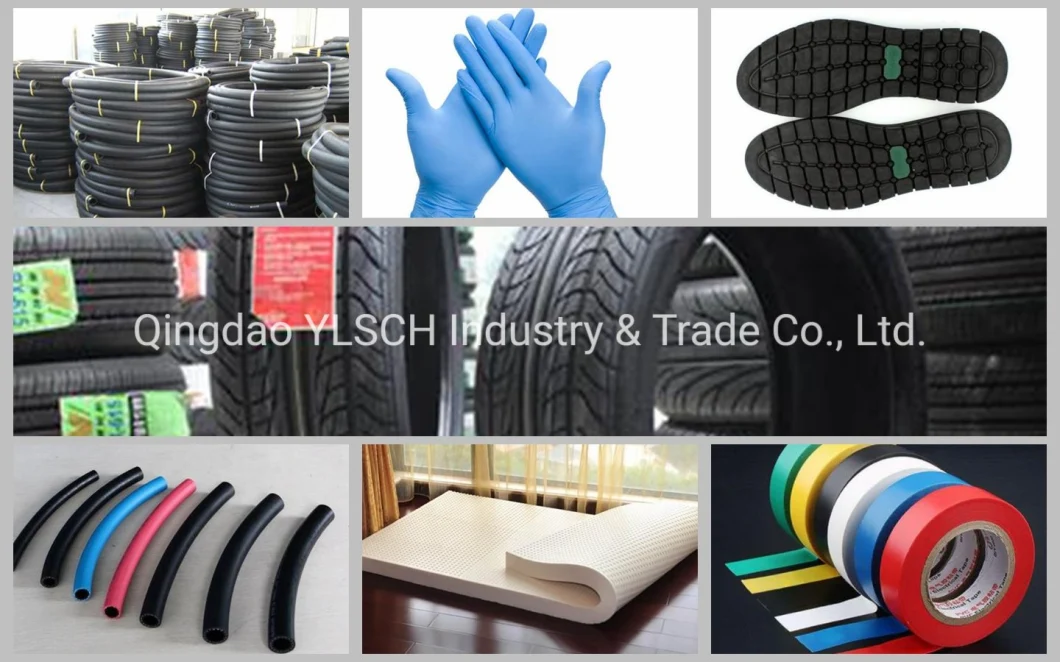 APPLICATION:
Can be used as a single accelerator, as a secondary accelerator or as a sulpur donor in most sulphur-cured elastomers. Scorchy and gives fast cure rates. Produces and excellent vulcanization plateau with good heat aging and compression set resistance insulphurless and EV cure systems. Good color retention is obtained in non-black vulcanization. A valuable secondary accelerator for EPDM.
May be used as a retarder in the vulcanization of polychloroprene rubber with ETU and also be used as bactericide and pesticide.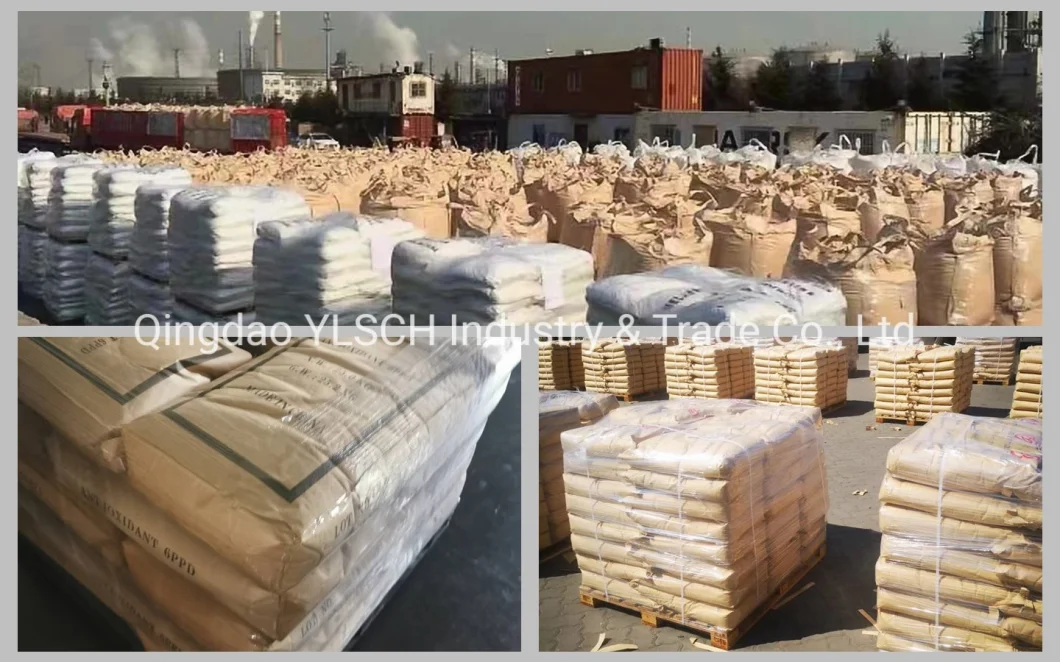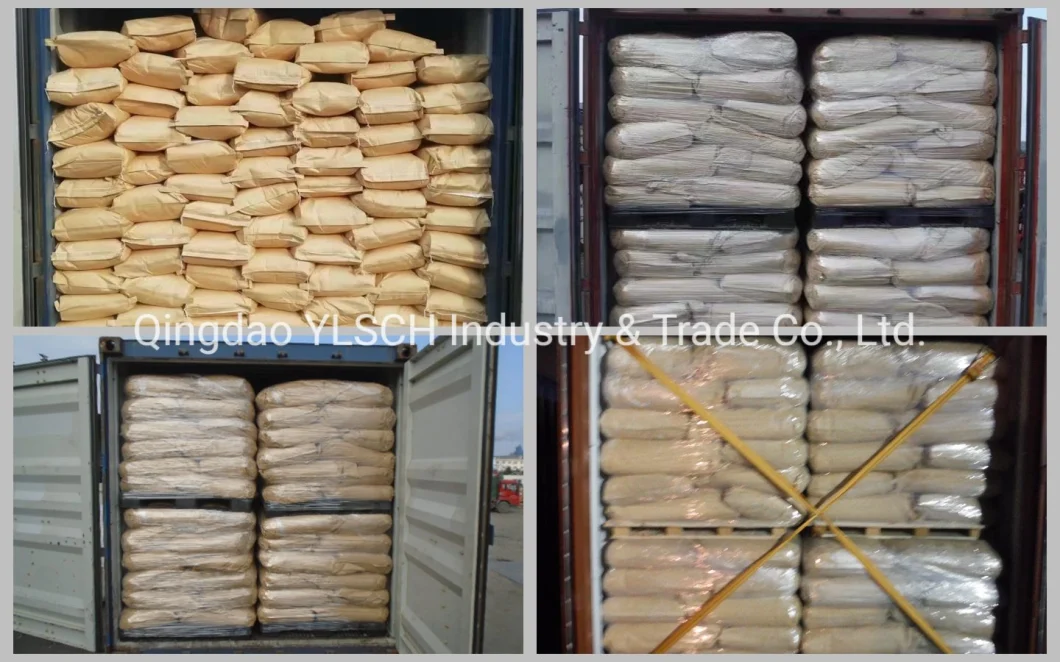 PACKING&LOADING:
Powder Form:
Net 25kg/bag,
8Mt per 20'GP, 16Mt per 40'GP palletized
Granule Form:
Net 25kg/bag,
10Mt per 20'GP, 20Mt per 40'GP, palletized
Plastic woven bag,paper with plastic film bag,kraft paper bag.
SHIPPING MARKS:
Neutral export standard. Also can be customized.
STORAGE VALIDITY:
12 months.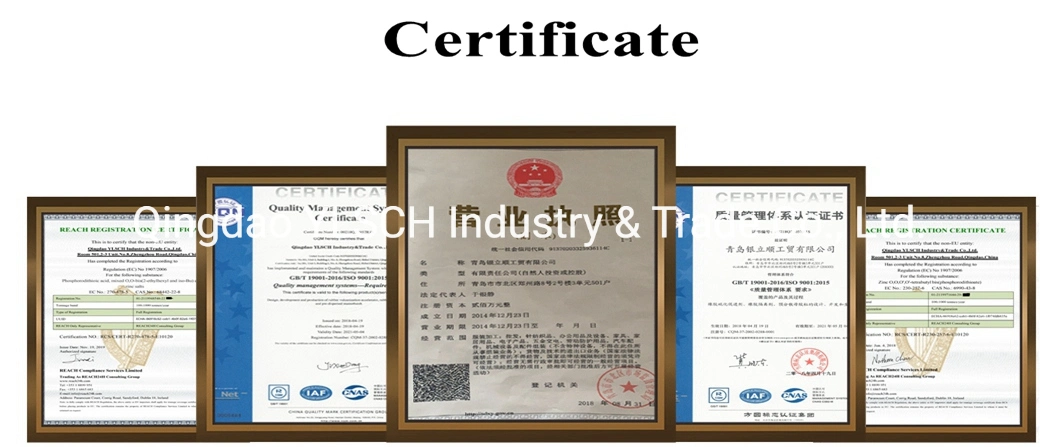 CERTIFICATE:
ISO certification, REACH certification, in line with EU standards