Model Number:302-79-4
Purity:99%min
Product Name:Tretinoin
Appearance:White to almost white crystalline powder
COA:avaliable
Assay:99%
Residue on Ignition:0.1%
Loss on Drying:≤1,0%
Shelf life:2 Years Proper Storage
Storage:store in cool and dry place
Grade:Phamaceutical Grade
Production Capacity:500kg/month
Tretinoin is the acid form of vitamin A and is also known as all-trans retinoic acid or ATRA. It is a drug commonly used to treat acne vulgaris and keratosis pilaris. It is available as a cream or gel It is also used to treat acute promyelocytic leukemia. It is also available as a generic.
Its success in treating acute promyelocytic leukemia was a major breakthrough in the treatment of this type of leukemia.It works in APL because the majority of cases involve a chromosomal translocation of chromosomes 15 and 17, which causes genetic fusion of the retinoic acid receptor gene to the promyelocytic leukemia gene.
This fusion PML-RAR protein is responsible for preventing immature myeloid cells from differentiating into more mature cells. This block in differentiation is thought to cause leukemia.
ATRA acts on PML-RAR to lift this block, causing the immature promyelocytes to differentiate to normal mature blood cells thus decreasing promyelocytes.

Wuhan Vanz Pharm Inc., which is specialized in custom synthesis and R&D, is located in Wuhan, China. our main products are indacaterol, carmoterol etc. We have established long-term cooperation with Shanghai Institute of Organic Chemistry, WuhanUniversity etc. As a special team in organic chemistry and medicinal chemistry, we support the technology of R&D on new product.We have strong advantages on the process research and product R&D, pay attention to researching and developing new technologywhich is self-owned intellectual property right. We are special at developing Drug for the respiratory, antidepressant, antivirus.We have completed R&D of more than 20 APIs and intermediates after the company founded.

R&D
Our R&D center covers an area of 1000 square meters, with four synthesis labs, one scale-up pilot labs and one analytical lab. Thelab is equipped with complete laboratory facilities and equipment. We have a professional research team of highly qualified andexperienced chemists. most of our R&D team are Master and higher. With their effort, we quickly transfer the science fruit intoproduction. Our manufacturing site is located in Wuhan which is equipped with 100L~5000L reactors; we can offer one-stop services from R&D to commercial production. (Normal reaction/ High-pressure reaction/ Catalytic reaction/ Low-Temperature reaction)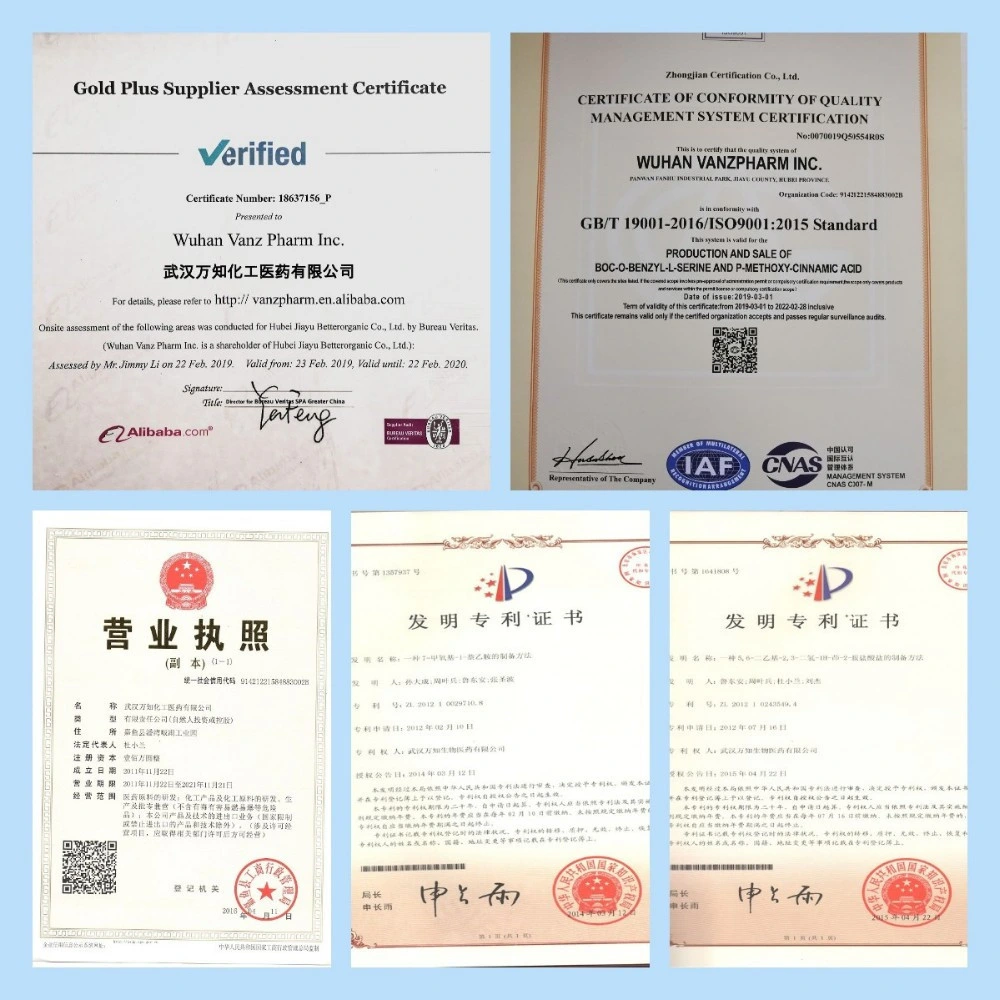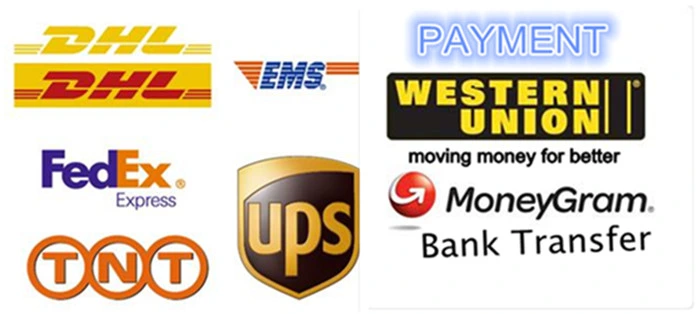 Q1:Are you a manufacturer?
A:Yes, We manufacture bulk products in our factory located in Jiayu, Hubei, and produce small quantity andcustomer synthesis products in our lab located in Wuhan.
Q2:Do you have stock?
A:We understand most customers prefer stock, so we'll try to keep stock for most products.However, for some rare products, we won't keep stock and it needs time to synthesize.


Q3:What certificates and documents do you offer?
A:Some technical paperwork is available, such as COA, HNMR, HPLC, LC-MS etc.

Q4:Why should I choose you?
A:Powerful technical support-come from our highly skilled & fully experienced staff, working in chem
ical industry for over 5 years, in average.Strict quality control-comes form our sophisticated manage
ment system.Professional and warm sales team-since we believe we can only win via our hard work
in a competitive world Quick response and excellent presale and after sale service-since we believe
our customers deserve all the best service.

Q5:How should I pay?
A:We accept all kinds of payment ways.Such as T/T, West union, MoneyGram,L/C.