Melting point

≥350 °C

Boiling Point

796.5ºC at 760mmHg

Optical rotation

Stability

Stable. Combustible. Incompatible with strong oxidizing agents.

Storage Condition

Keep container closed when not in use. Store in a cool, dry, well-ventilated area away from incompatible substances.

Appearance & Physical State

Grey to light beige crystalline powder

Flash Point

310.1ºC

Refractive Index

1.894

D

ensity

1.667

V

apor

2.32E-26mmHg at 25°C

p

acking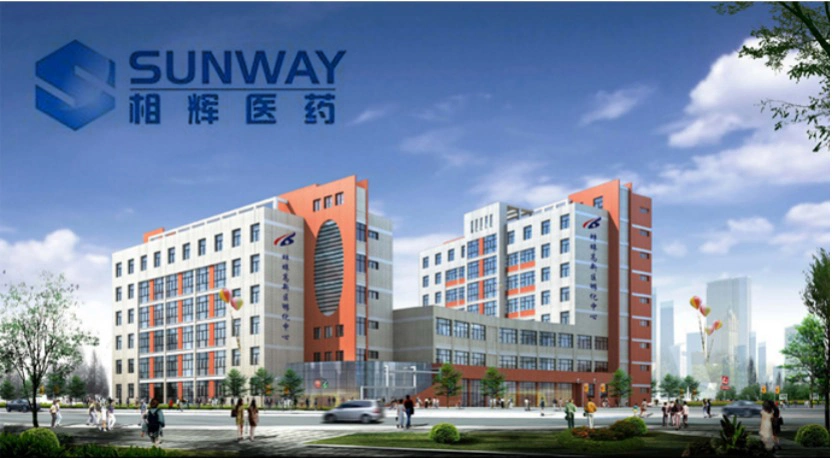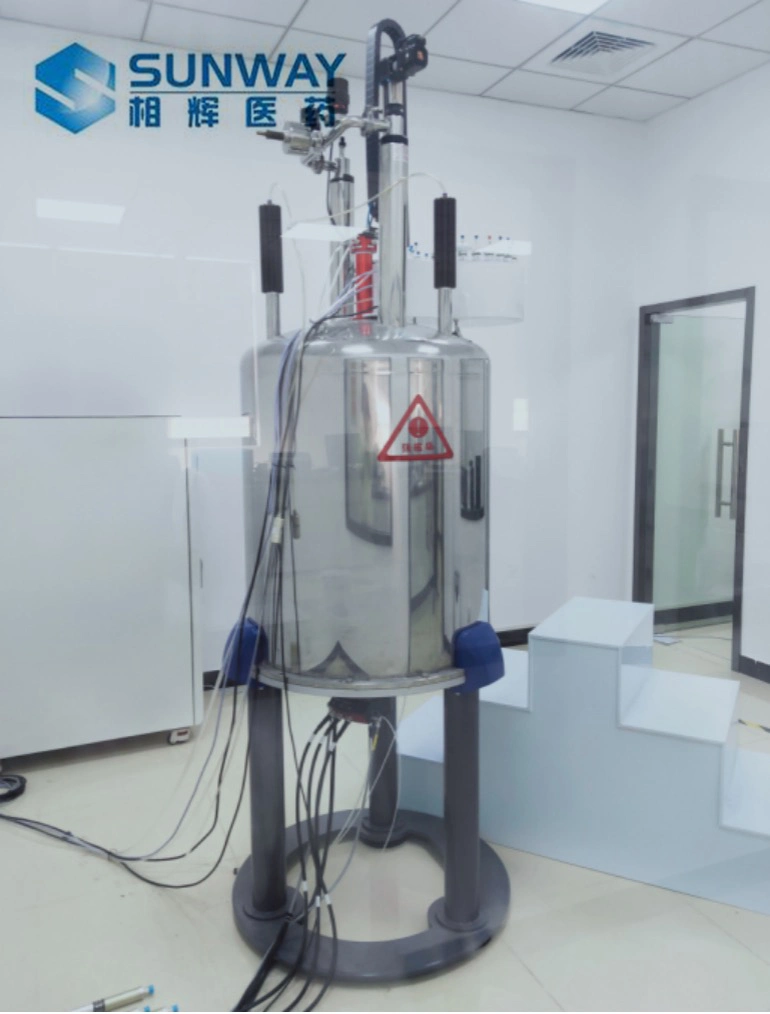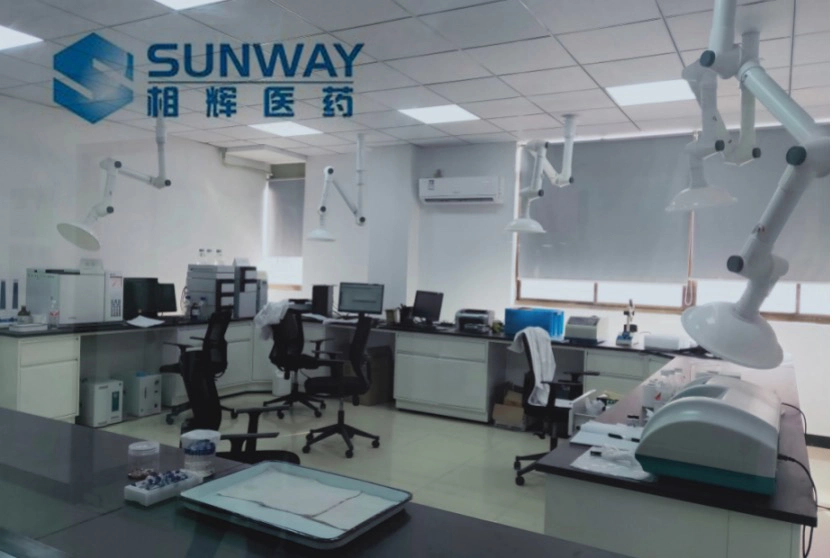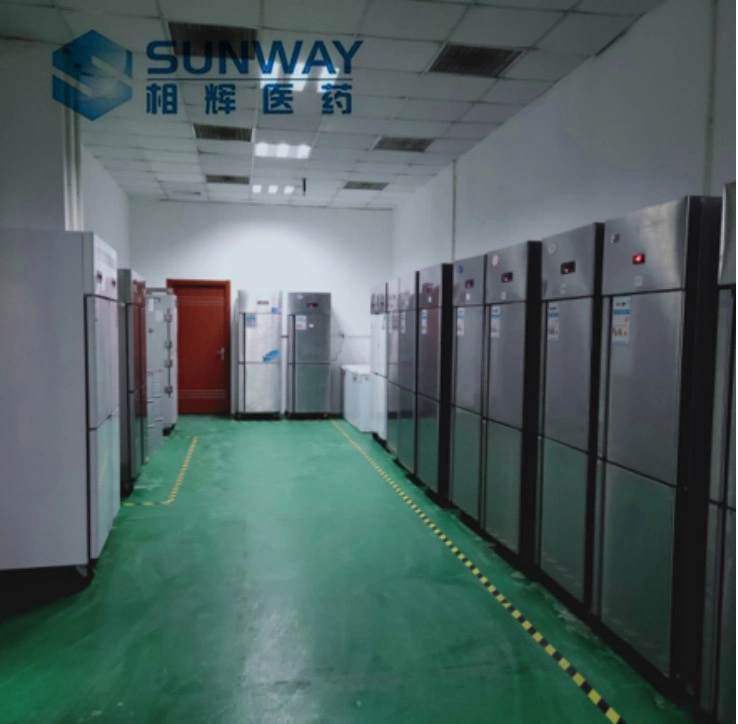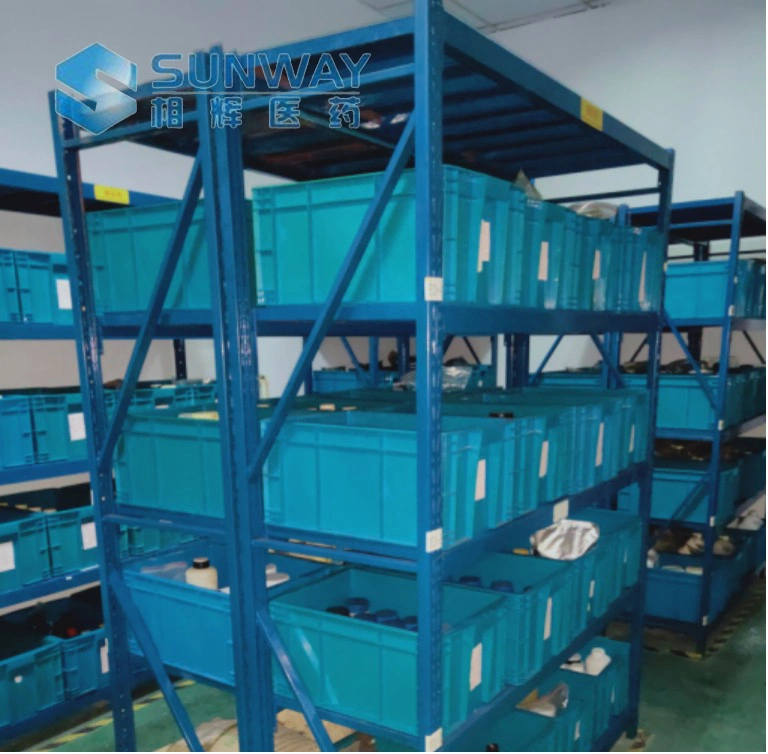 Shanghai Xianghui Pharmaceutical Technology Co., Ltd. is located in the National Science and Technology Park of Shanghai University of Science and Technology. It is a research and development service company integrating R & D, production and sales.
The company was founded in 2010. After 10 years of rapid development, the company's comprehensive strength has been continuously improved. It now has 1,200 square meters of independent standard scientific research / office space, equipped with advanced organic synthesis and analytical testing equipment.
Shanghai Xianghui Pharmaceutical Technology Co., Ltd. meets the needs of customers with high-end technology, high-quality products and careful service, and spares no effort to create the greatest value for users.