(-)-Epigallocatechin

EGCG Powder Best Scavenging Free Radicals Epigallocatechin gallate / EGCG For Cardiovascular Cancers Treatment


EGCG Details:

Name Epigallocatechin gallate
Appearance Brown powder
Melting point 218 °C
Molecular Structure:

pure Epigallocatechin Gallate (EGCG) 95% 98%
Purity 98% by HPLC
CAS 989-51-5
WF C22H18O11
MW 458.38
Herb Source: Leaf of Green Tea Extract
Storage Cool and dry place, keep away from strong light & high temp
Packing 1kg~5kg / aluminum foil vacuum bag; 25kg drum. Or as per your requirement


EGCG Description:

Since ancient times green tea has been considered a health-promoting beverage. In recent years, scientists throughout the world have investigated the potential benefits of green tea and its most abundant catechin, epigallocatechin gallate (EGCG). The anti-cancer effects of green tea and EGCG were the focus of early research, and encouraging data from in vitro, animal model, and human studies have emerged. Due to the dominant role of cardiovascular disease and the dramatic rise of obesity and type 2 diabetes mellitus as major and interlinked healthcare problems, green tea and EGCG are increasingly being investigated in these areas. Dose-response relationships observed in several epidemiological studies have indicated that pronounced cardiovascular and metabolic health benefits can be obtained by regular consumption of 5-6 or more cups of green tea per day. Furthermore, intervention studies using similar amounts of green tea, containing 200-300 mg of EGCG, have demonstrated its usefulness for maintaining cardiovascular and metabolic health. Additionally, there are numerous in vivo studies demonstrating that green tea and EGCG exert cardiovascular and metabolic benefits in these model systems. Therefore, green tea and EGCG can be regarded as food components useful for the maintenance of cardiovascular and metabolic health. To prove the effectiveness for disease prevention or treatment, several multi-center, long-term clinical studies investigating the effects of one precisely-defined green tea product on cardiovascular and metabolic endpoints would be necessary. The aim of this manuscript is to provide an overview of the research investigating the effects of green tea and green tea catechins on cardiovascular and metabolic health.


EGCG Usage:

When taken orally, EGCG has poor bioavailability even at such a high amount of daily intake equivalent to 8-16 cups of tea (800 mg), a dose causing mild adverse effects, such as nausea or heartburn.After consumption, EGCG blood levels peak within 1.7 hours, then are excreted into the urine over 3-15 hours.
Research on potential therapeutic uses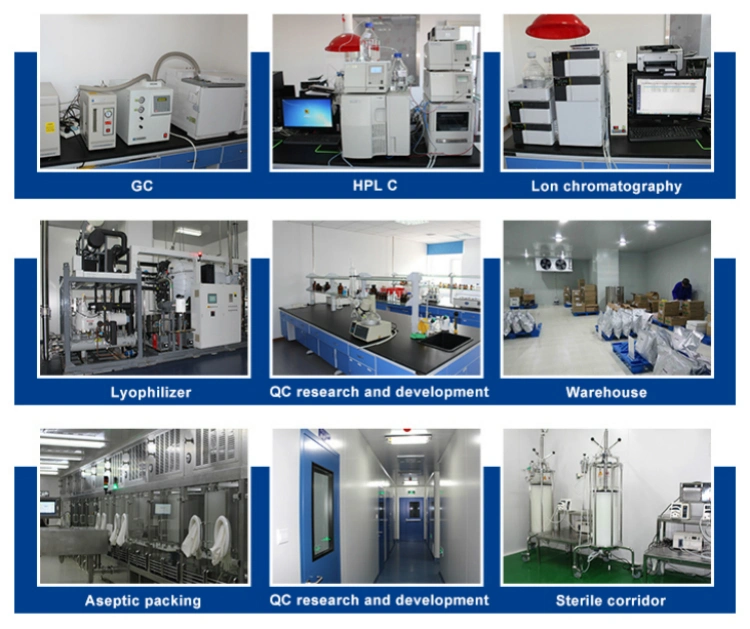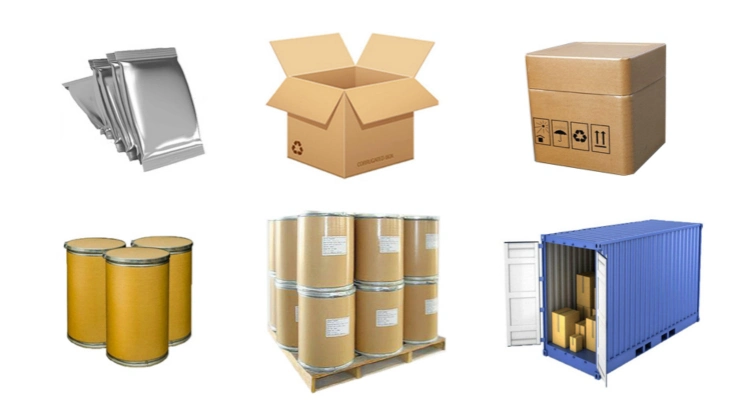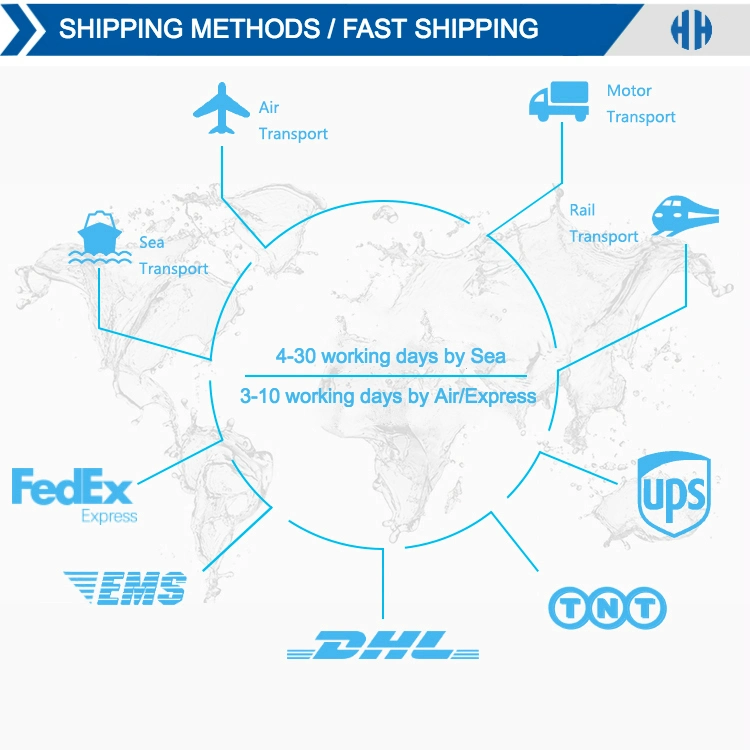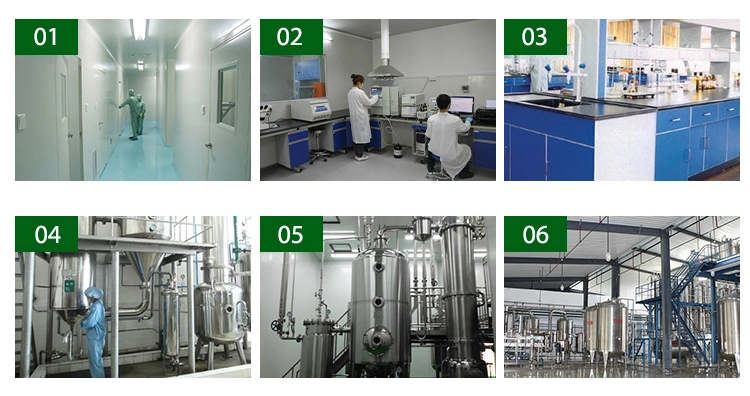 Our Advantages / The 7 reasons are as below:

1

Rich experience

Our company is a professional leading supplier in pharmaceutical and chemical area for many years.

2

Suitable packagings

The packing suits you best would be choosen to cross customs safely. Or if you have your own ideal way, it could be also taken in consideration

3

High quality

High quality guaranteed, product is tested before shipment.

4

Secure shipping

Shipping by professional forwarder Security EMS/DHL/TNT/FedEx/UPS,AusPost,
Royal Mail express,etc.Door to door service.

5

Fast delivery

We have stock, so we can deliver quickly once payment isreceived.

6

Quality service

Warm aftersale service is supplied,if any question we
will reply you within 8 hours.

7

Competitive prices

A discount would be given when you make a large order. VIP price for next orders.