Introduction of Epicatechin Gallate
Product Name: Epicatechin Gallate
Appearance: White powder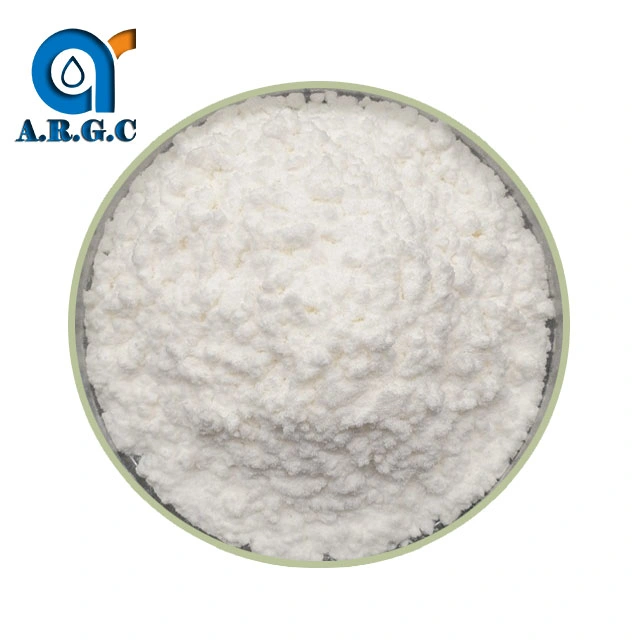 Part Used: Leaf
Specification: 90%, 95% 98%
Plant Origin: Camellia sinensis L.

Epicatechin Gallate ECG is a catechin monomer isolated from tea and is the main component of tea polyphenol bioactivity.

Function
1. Completely All Natural.
2. It increases your protein synthesis, therefore you gains, will be here to stay.
3. Helps to increase your strength.
4. Has been shown to improve muscle recovery.
5. Does not affect your natural hormone production.
6. Studies have shown up to a 50% increase in exercise capacity (Increased Muscle Endurance).
7. Helps reduce body fat.

Application

1.Dietary supplements for capsules and tablets.
2.Beverage & energy drink.
3.Cosmetic additives .
4.Pharmaceutical stuff or intermediate of the medicine.