Plant Extract Green Tea Extract (-) -Epigallocatechin Gallate CAS No:
989-51-5 with High Quality
Information:
Product name: EGCG
CAS no: 989-51-5
Type: Tea Extract
Extraction Type: Solvent Extraction
Form: Powder
Molecular formula: C22H18O11
Product source: It is extracted from Green Tea
Appearance: White/grey white powder
Taste: bitter
Stable between PH=4-8,easily dissolved in water and aqueous ethanol.
Dteriorated easily by strong acid/alkali/sunlight/heat/transition metal.
Introduction:
Epigallocatechin Gallate (EGCG) is an anti-oxidant polyphenol flavonoid isolated from green tea.
Dietary Supplement:
Anti-oxidation
Anti-Cancer
Prevent Cardiovasculare Diseases
Weight loss
Improve memory, Promote brain health
Anti-oxidation
Anti-aging
Function:

Anti-bacterial;
Anti-radiation;
Removing radicals and anti-aging;
Reducing blood pressure,blood sugar,blood lipids;
Improve immunity.
Specification:
Items

Specifications

Appearance
White powder
Material
Green tea
Total Polyphenols, %
Total Catechines, %
Monomer
EGC, %
DL-C, %
EGCG, %
≥98.0
EC, %
GCG, %
ECG, %
Caffeine, %
Loss After Drying, %
≤5.0
Ash, %
≤0.5
Mesh Size
80 Mesh

Heavy Metals

(counted by lead), PPM

≤2.0
As, PPM
≤1.0
Total Bacterial, cfu/g
≤1000
Mold & Yeast, cfu/g
≤100
Salmonelia
Negative
Colibacillus
Negative


COA:

Product
Green Tea Extract
Latin Name
Camellia ainensis O.Ktze.
Part Used
Leaf
Method
Water&Ehanol
Asssay
EGCG
Specification
Min. 98.0% by HPLC
Origin
China
Reference no.
0121
Batch no.
201800305
Batch Qty
25kgs
MFG Date
2018.03.05
Expiry Date
2020.03.04
Analysis:
Items
Specification
Result
Identification
Positive TLC
Complies
EGCG
Min. 98% HPLC
98.40% HPLC
Bulk Density
0.40-0.55g/ml
0.45g/ml
Coffeine
Max. 0.1%
0.07%
Appearance
Off-whitePowder
Complies
Particle Size
Min. 90% pass 80 mesh
Complies
Loss on Drying
≤5.0%
3.39%
Ash
≤0.5%
0.1%
Heavy Metals
≤10ppm
Complies
Lead (Pb)
<1ppm
Complies
Arsenic (As)
<1ppm
Complies
Phosphate Organics
NMT 1ppm
Conforms
Organics Residue
NMT 1ppm
Conforms
Pesticide Residue
NMT 1ppm
Conforms
Solvent Residues
NMT 0.05%
Conforms
Sterilization Method
High Temperature & High Pressure for short time (5" - 10")
Microbiological Control
Total Plate Count
1000cfu/g
Complies
Yeasts&Molds
100cfu/g
Complies
Salmonella
Negative
Complies
E.Coli
Negative
Complies
Staphylococcus
Negative
Complies
Conclusion
QUALIFIED
Packing
25kg/drum; total 1drum.
Storage
Keep in cool dry place, avoid sun and heat.
Shelf Life
2 years from original packing condition.






Packing:






Advantages:
Hongkong XinRunde Chemical Co., Ltd is a renowned pharmaceutical manufacturer. We can offer high quality products at competitive price in quick delivery with 100% custom pass guaranteed. Never stop striving to offer our best service is our philosophy. We have Flexible and Untraceable payment terms. As a leading manufacture, our products have been exported to Germany, Norway, Poland, Finland, Spain, UK, France, Russia, USA, Brazil, Mexico, Australia, Japan, Korea, Thailand, Indonesia, Uruguay and many other countries.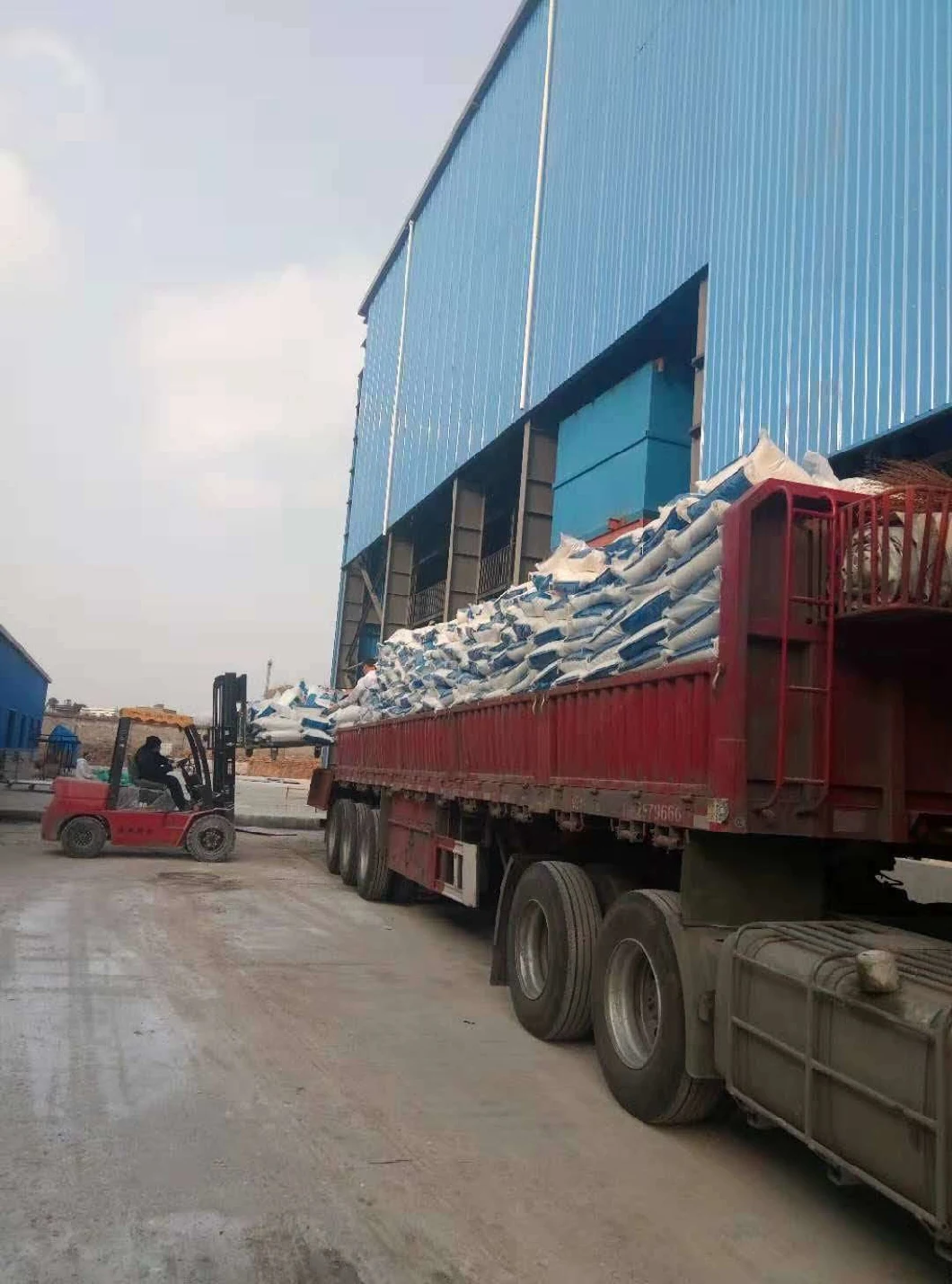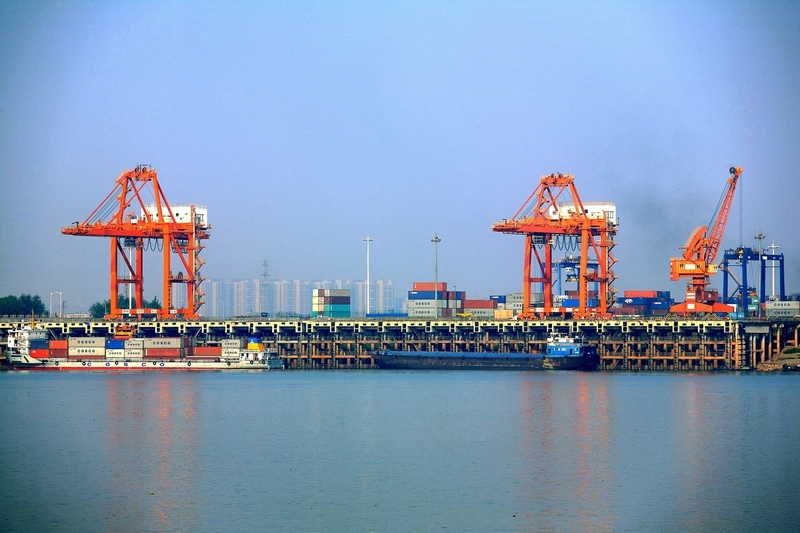 1. Quality.Every batch of steroid powders have tobetested by our QC(quality control) before they are allowed to sell.

2. Delivery We have stock, so we can delivery quickly at the very day when receive the payment. Within 24 hours after receiving the payment Lead time 4 or 7 days.

3. Discreet package Safelyand Professionally Disguised Package Guaranteed. For your safety and to
insure delivery all products will be packed in a discreet way to prevent any suspicions, no steroids related name will appear on the parcels. high successful delivery rate

4. Warm after-sale service Any of your question would be solved for the first as soon as possible.


Plant Extract Green Tea Extract (-) -Epigallocatechin Gallate CAS No:
989-51-5 with High Quality