Factory Supply Organic Plant Extract Powder Natural 10:1 Polygonum Multiflorum
Extract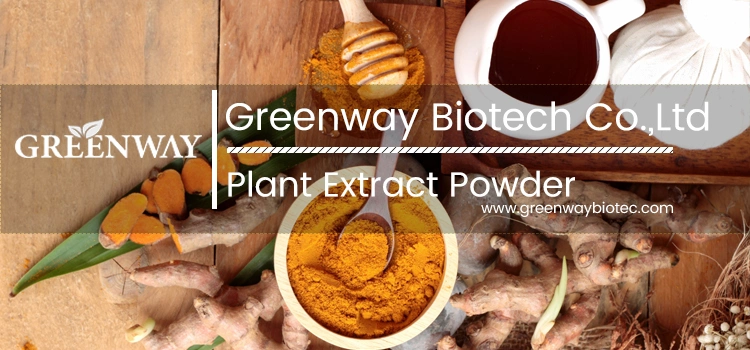 | | |
| --- | --- |
| Product Name | Polygonum Multiflorum Extract |
| Brand Name | Greenway Biotech |
| Purity | 10:1, 20:1 |
| Active Ingredient | - |
| Appearance | Brown Fine Powder |
| Test Method | TLC |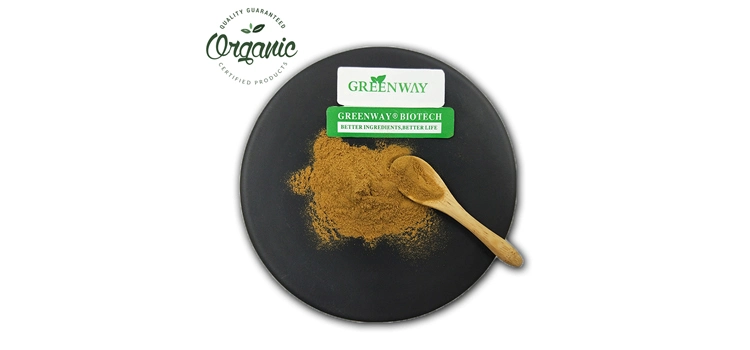 Description:
Polygonum multiflorum extract is constant consumption of this famous "longevity herb," also known as Fo Ti.
Foti root is a kind of traditional Chinese medicine rich in anthraquinones (emodin and physcion), tetrahydroxystilbene
glucoside, phospholipids (such as lecithin) and tannins, of which tetrahydroxystilbene glucoside is stipulated by China
pharmacopoeia ( both in CP 2000 and CP2005) as marker compound to control the quality of Foti root and responsible
for antihyperlipidemia.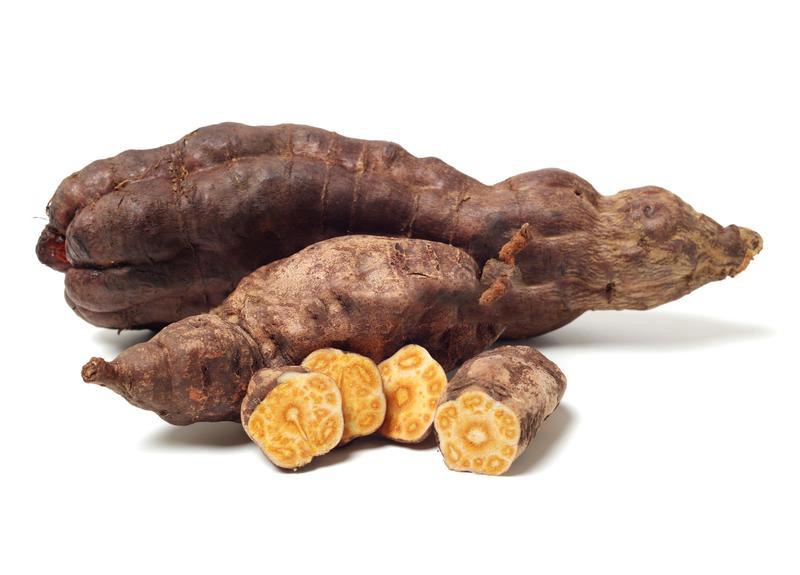 Function:
1. Anti-aging, regulating the activity of central nervous system, thus to delay the aging of brain;
2. Delay thymus degradation which caused by aging , improve immunity of body;
3. Improve the body running, reduce the cholesterol, lower blood fat and inhibit the development of atherosclerotic;
4. Protect liver, it is good for liver which can increase the function of hepatic glycogen.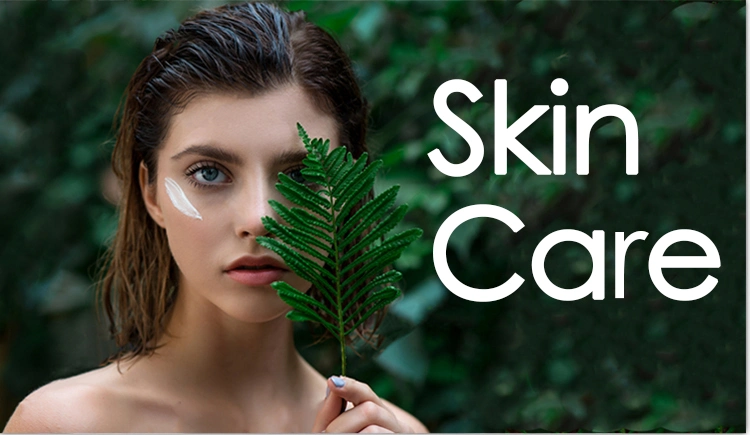 Application:
1. Applied in health product field, to protect liver kidney with excellent results;
2. Applied in pharmaceutical field, It has certain effect for the treatment of fatty liver;