Organic Fruit Extract Brown Powder Ellagic Acid 40%-90% Punicalagin/Polyphenol
40% Pure Pomegranate Bark Extract Powder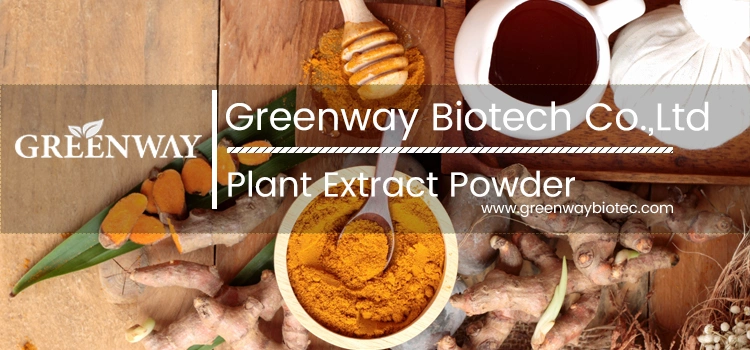 | | |
| --- | --- |
| Product Name | Pomegranate Bark Extract Powder |
| Brand Name | Greenway Biotech |
| Purity | Ellagic acid 40% (HPLC) |
| Active Ingredient | Ellagic acid |
| Appearance | Brown Fine Powder |
| Test Method | HPLC |
Description:
The pomegranate , botanical name Punica granatum, is a fruit bearing deciduous shrub or small tree growing between
5 and 8 m tall.

In the Northern Hemisphere, the fruit is typically in season from September to February, and in the Southern
Hemisphere from March to May. As intact arils or juice, pomegranates are used in cooking, baking, meal garnishes, juice
blends, smoothies, and alcoholic beverages, such as cocktails and wine.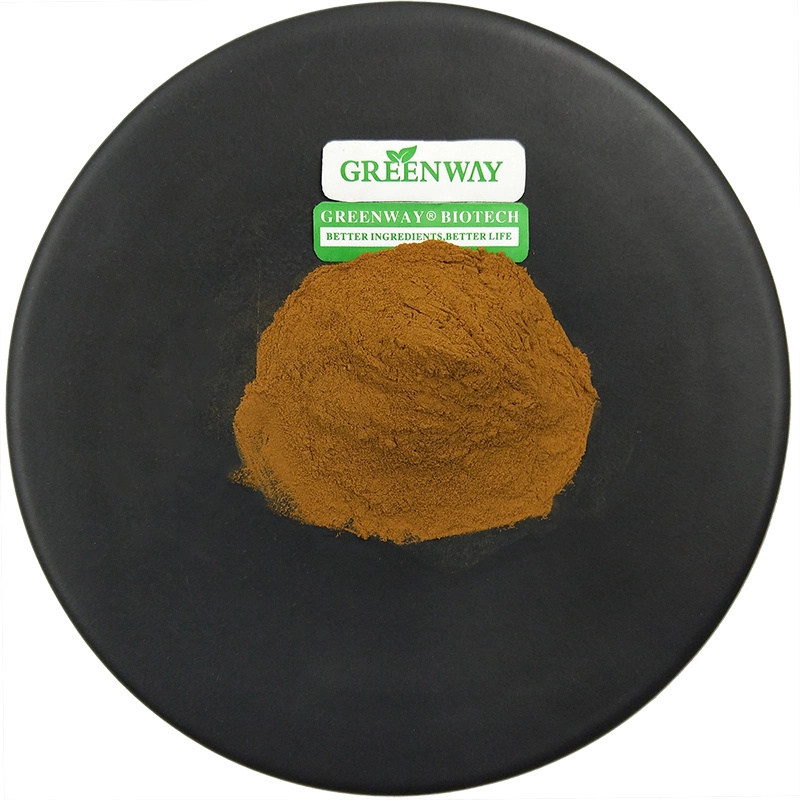 Function:
1. The inhibitory effect of human immunodeficiency virus;
2. The effection of antioxidant;
3. The whitening effect;
4. To reduce blood pressure , make people calm down.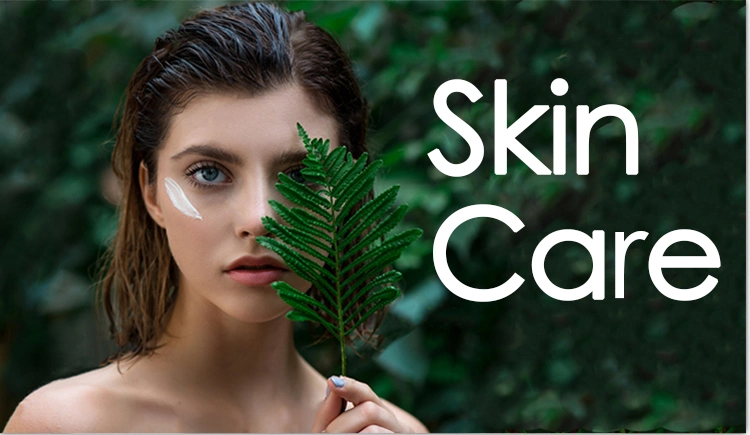 Application:
1. Used in Pharmaceutical field as Medicine raw material;
2. Used in Cosmetic field as Cosmetic raw material;