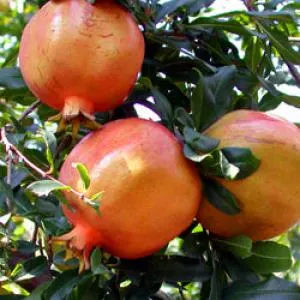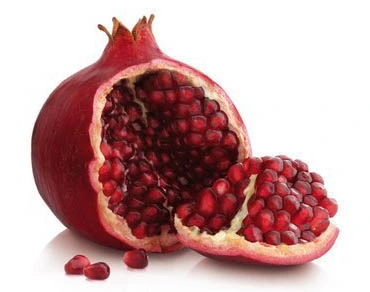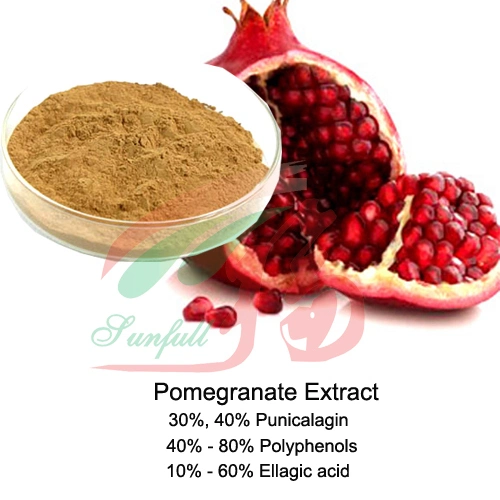 Latin Name
Punica Granatum L.
Family
Punicaceae
Part of the Plant Used Skin/Seeds/Fruit juice
Active Ingredients Polyphenols, Ellagic acid, Vitamin C
Product Specification
Polyphenols 40%, 80%
Ellagic acid 10%, 40%, 60%
Pomegranate Fruit Powder
Different specs available
Product Introduction
The pomegranate is a fruit with healthful benefits. both pomegranate skin and seeds can be used in Chinese traditional medicine in ancient times in China. The recent study shows pomegranate contains high levels of polyphenols. The active constituent that appears to be responsible for its multiple health benefits is ellagic acid. Ellagic acid is a naturally occurring phenolic compound. Pomegranate extract is a superior way to reap the benefits of this fruit ,which has demonstrated a variety of beneficial functions including antioxidant and anti-viral activity.The polyphenols extracted from pomegranate seeds and skin is a powerful antioxidant which helps to improve joint flexibility and skin elasticity, strengthen capillaries, arteries, and veins. Its activity in fighting inflammation in arthritis and sports injuries has also been reported. Eye disorders such as diabetic retinopathy (inflammation of the retina associated with diabetes mellitus) and reduced visual acuity can also benefit from it. The pomegranate fruit powder is spray dried from the pomegranate concentrate juice. It can be freely used in food and beverage. The nutrients in the pomegranate fruit powder increase blood flow. This reduces blood pressure, helps circulation, provides healthier hair and skin.
Physiological Functions
1)Improves Capillary Activity and Strengthens Capillary Membranes;
2)Improves Skin Smoothness and Elasticity;
3)Reduces Diabetic Retinopathy and Improves Visual Acuity;
4)Reduces Varicose Veins
5)Helps Improve Brain Function;
6)Fights Inflammation In Arthritis And Reduces The Risk Of Phlebitis.
Applications
Pharmaceutical stuff

Functional food and food additive

Cosmetics ingredients
Packing: Pack in paper drum and plastic-bags inside,Net Weight :25Kg/drum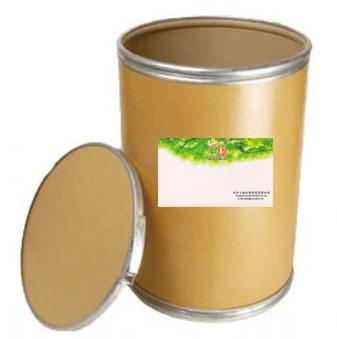 Company Information
HUNAN SUNFULL BIO-TECH CO., LTD., certified with ISO9001, ISO22000, Kosher, HALAL & HACCP, and specialized in the R&D, production and marketing of high value green tea and botanical extracts for dietary supplement, beverages, cosmetics & pharmaceuticals. We're the global leading manufacturer of Green tea EGCG, (-)-Epicatechin, L-theanine, Theaflavins & Tea polyphenols.Our key botanical extracts including Aronia extract,Ginseng extract, etc. and many APIs (Gentiana Extract, Hibiscus Flower Extract,Swertiamarin, Paeonia Extract,Vine Tea Extractetc.) Our products have been enjoying great popularity in the world markets
due to their superior quality and competitive prices. SUNFULL also has becoming the 1st choice of natural ingredientsto many global famous enterprises and their most important strategic partner in China.
Sunfull company's Head office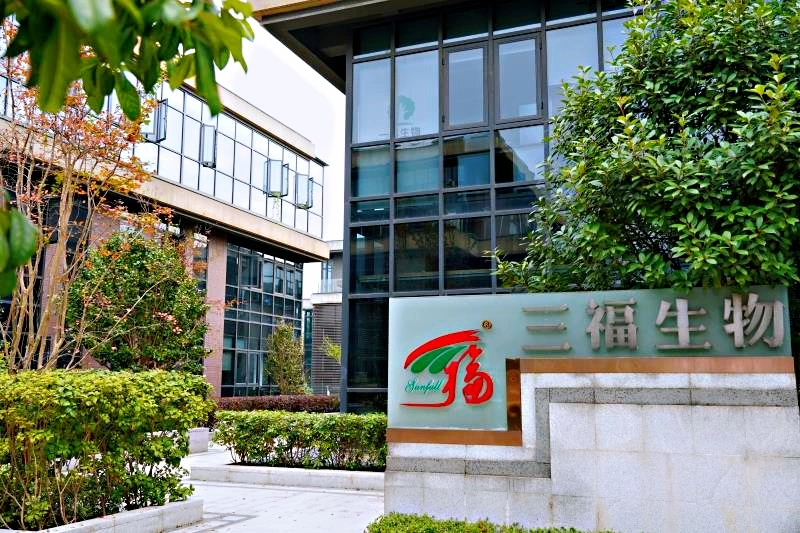 Sunfull company's Brand: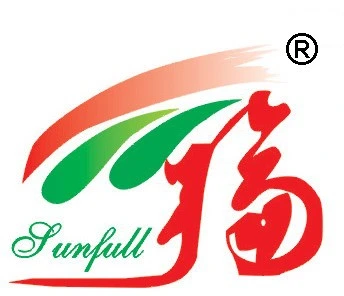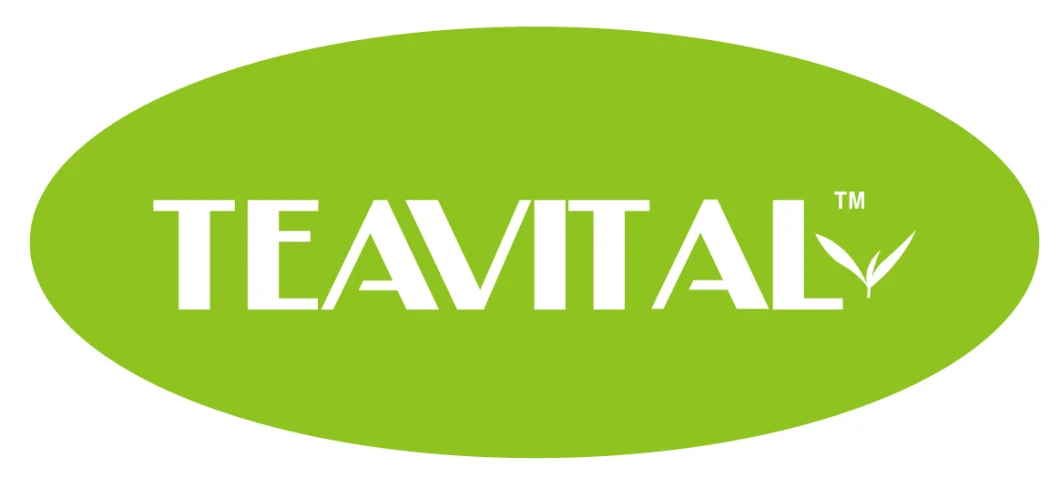 Sunfull Factory :